Fire officials: No working smoke detector in unoccupied home that caught fire on Gilson St.
RACINE -- Racine fire officials say an alert neighbor called in a fire at a home that occurred Tuesday, July 7th in the 2500 block of Gilson Street.

It happened shortly before 4:00 p.m.

Damage is estimated at $45,000 to the structure and $6,000 to its contents.

The fire occurred in a two-story, single family home. The kitchen suffered major damage as a result of the fire.

No one was home at the time.

Fire was visible from outside the home as fire crews arrived on scene, but it was extinguished quickly.

The cause of the fire is under investigation

Fire officials say no working smoke detector was found in the home.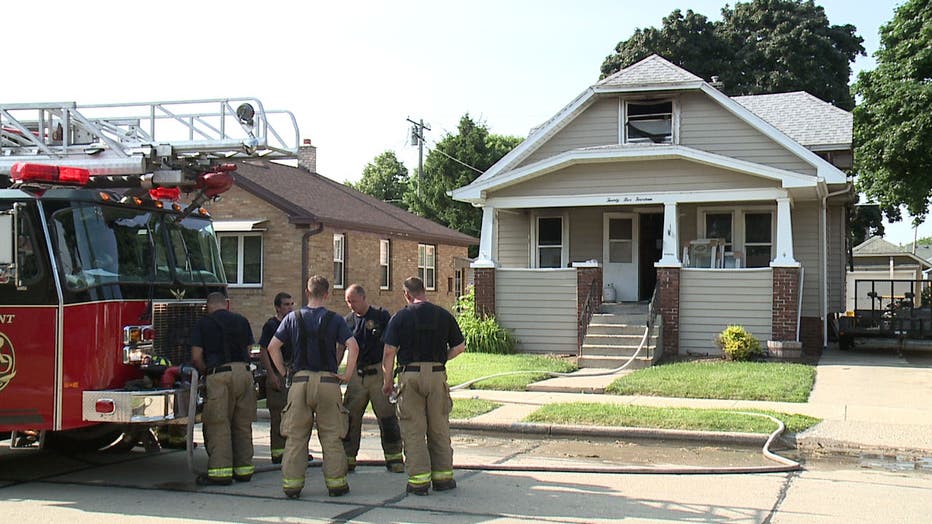 Fire in Racine on Gilson Street