Fire officials: No smoke detectors inside home at time of fire that caused $130K in damage
MILWAUKEE (WITI) -- Milwaukee Fire Department officials say there were no smoke detectors inside a home on N. 19th Street that caught fire early Sunday, May 24th.

It happened just after midnight at a two-and-a-half-story home in the 3500 block of N. 19th Street.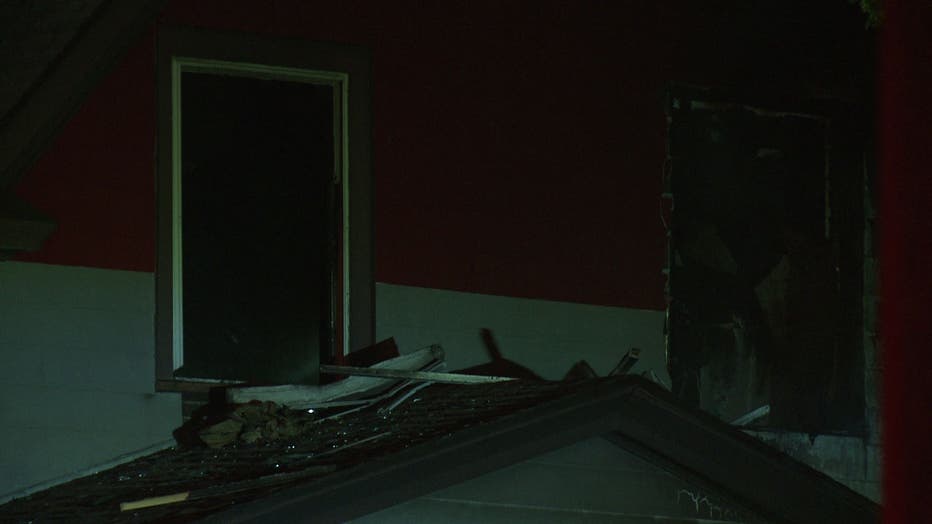 Fire officials say no one was home at the time of the fire.

The fire is believed to have caused $130,000 in damage to the home, and $10,000 in damage to contents.

The cause of the fire is under investigation.