Fire destroys garage on Milwaukee's south side, causes damage to adjacent home


MILWAUKEE -- Milwaukee firefighters battled a garage fire on the city's south side on Friday morning, April 6th.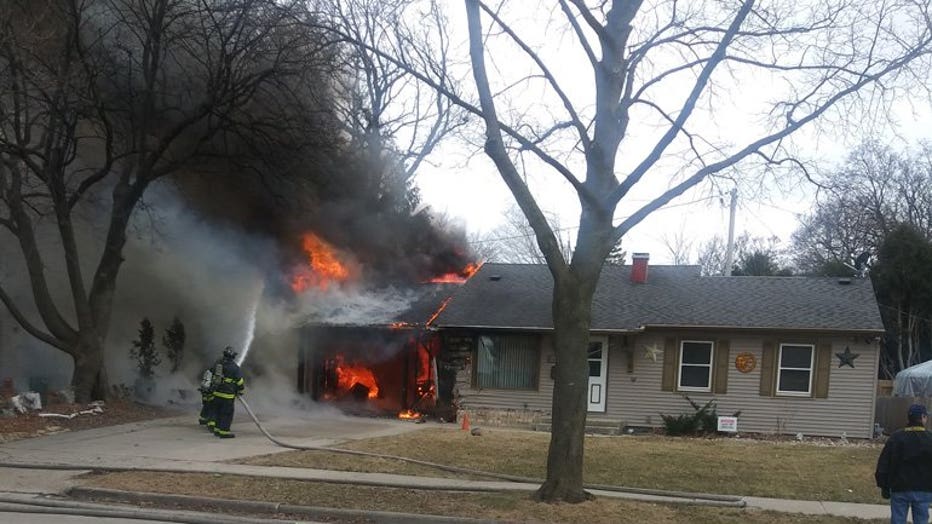 Firefighters were dispatched to the home near 35th and Poe St. -- and found flames pouring out of the building. Officials say the fire started in the garage -- and wind may have been a factor in flames hitting and causing exterior damage to an adjacent home.

There were no injuries to residents or firefighters.

There is no damage estimate at this time.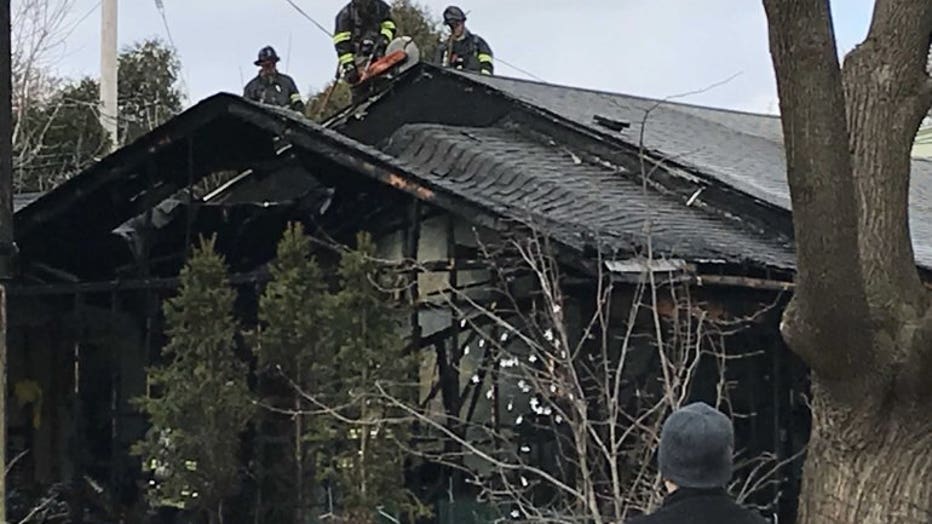 Garage fire on W. Poe St. in Milwaukee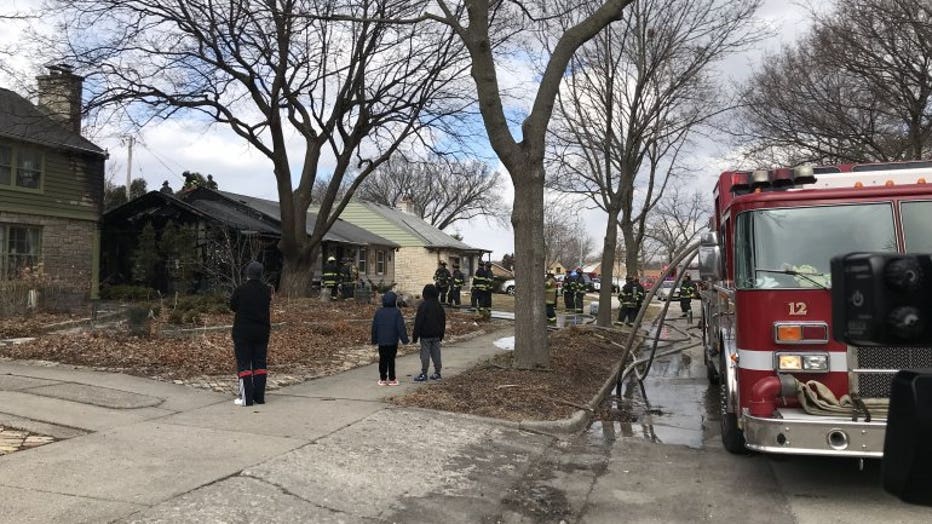 Garage fire on W. Poe St. in Milwaukee