'Fire and Fury' book: Kenosha's Reince Priebus called President Trump an "idiot"


MILWAUKEE -- Former White House Chief of Staff and Kenosha native Reince Priebus was among the top administration officials who joked about President Donald Trump's intelligence, according to a book about the inner workings of the administration.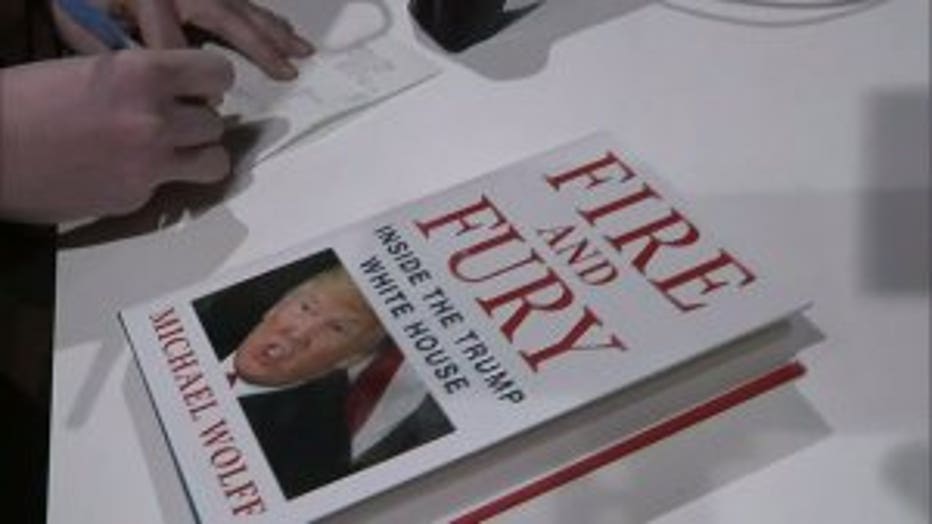 "For (Treasury Secretary) Steve Mnuchin and Reince Priebus, he was an 'idiot,'" author Michael Wolff writes in "Fire and Fury," which was hurried into bookstores on Friday, January 5th amid pushback from the White House.

A spokeswoman for Priebus' current employer did not respond to a request for comment.

President Donald Trump has demanded that the book's publisher stop selling copies "Fire and Fury," though publishing company MacMillan said Monday that the request was "unconstitutional" and amounted to intimidation. The book details a White House at war with itself and questions President Trump's mental fitness to hold office.

"Fire and Fury" was sold out Monday at some Milwaukee bookstores Monday. Barnes and Noble said the wait list was long, and Boswell Book Company on the city's east side said it might take a week or two to get enough copies of the book to satisfy demand.

The book details how White House chief strategist Steve Bannon plotted to overthrow U.S. Rep. Paul Ryan as House speaker. It does not mention former Milwaukee County Sheriff David Clarke, whose status has waned after being a top Trump surrogate in 2016.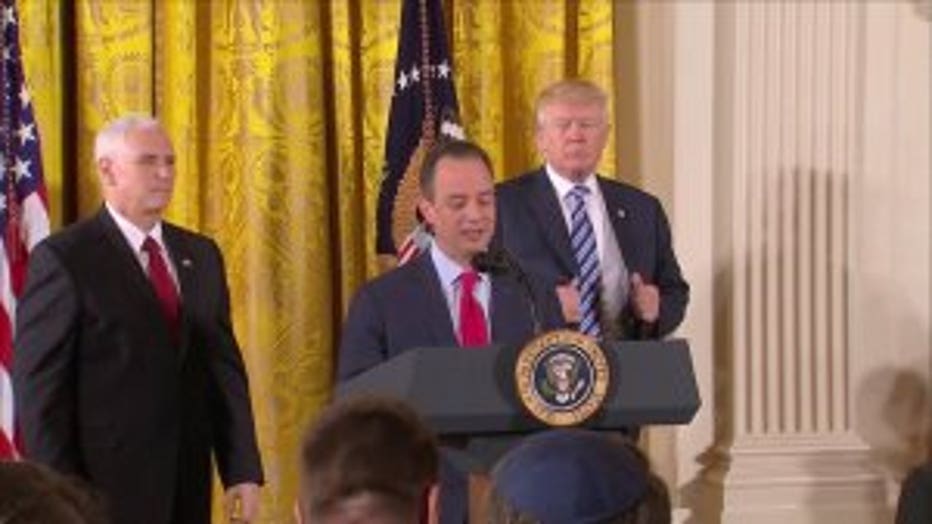 Priebus is mentioned throughout the book. Wolff says the then-Republican National Committee chairman struggled when the Access Hollywood tape featuring lewd comments made by Trump leaked late in the 2016 campaign.

Priebus "was called to New York from Washington for an emergency meeting at Trump Tower, (but) couldn't bring himself to leave Penn Station. It took two hours for the Trump team to coax him across town," Wolff wrote.

Most of the White House staff viewed Priebus as likely to be fired throughout the first months of the Trump presidency, Wolff said. By July, Priebus and the president were aboard Air Force Once discussing the timing of the chief of staff's resignation.

"'You tell me what works for you,' President Trump is quoted as saying. 'Let's make it good.'"

Only minutes later, Priebus stepped onto the tarmac and an alert on his phone said the president had just tweeted that Department of Homeland Security Secretary John Kelly had become chief of staff, Wolff wrote.

For UWM Professor Mordecai Lee, the book reveals the reality of power in Washington.

"Harry Truman once really captured what the Washington culture is like when he said, 'if you want a friend in Washington, get a dog,'" Lee said. "Welcome to the world of politics."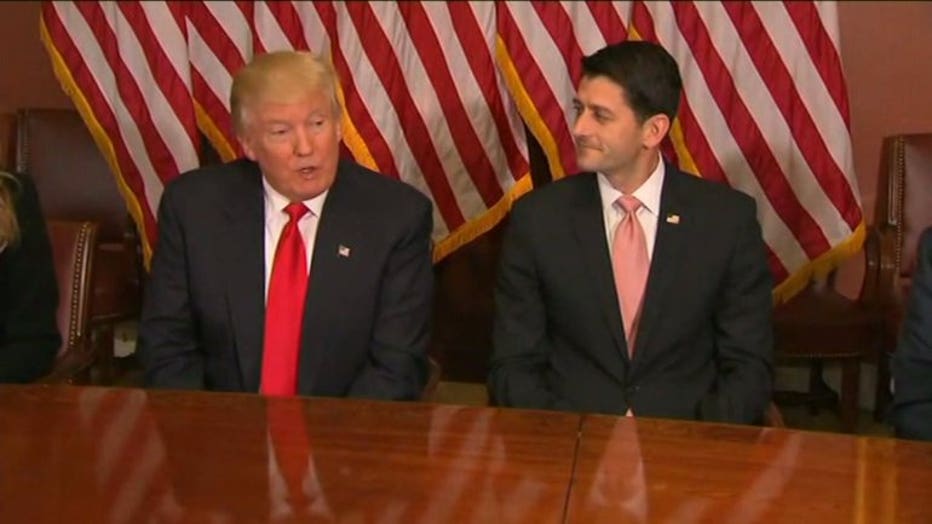 President Donald Trump and House Speaker Paul Ryan


According to the book, Bannon told President-elect Trump "that they had the votes to replace Paul Ryan as speaker" in late 2016. The replacement would be U.S. Rep. Mark Meadows, a member of the Freedom Caucus.

But the president-elect "decided that not only was he not going to push for Ryan's ouster, but Ryan was going to be his man, his partner," Wolff wrote.

Lee said the days after the November 2016 election were key. Ryan, who had repeatedly been critical of Trump during the campaign, offered his full-throated support of the president-elect.

"It shows that Ryan got what he wanted. Ryan got tax reform, and he got the tax reform that he wanted," Lee said, referencing the tax bill signed into law late last year.

AshLee Strong, a spokeswoman for Ryan, declined comment about "Fire and Fury." A spokeswoman for Michael Best and Friedrich, the firm where Priebus has been employed since October 2017, did not respond to an email seeking comment.

The White House has accused Wolff of making up some stories to sell books.