"Finally made it to Wisconsin:" IKEA breaks ground on future store location in Oak Creek


OAK CREEK -- IKEA broke ground on Thursday, June 29th at its site for a future store in Oak Creek.

The 291,000 square foot store is set to open in Summer 2018 on 29 acres of land near the corner of I-94 and Drexel Ave.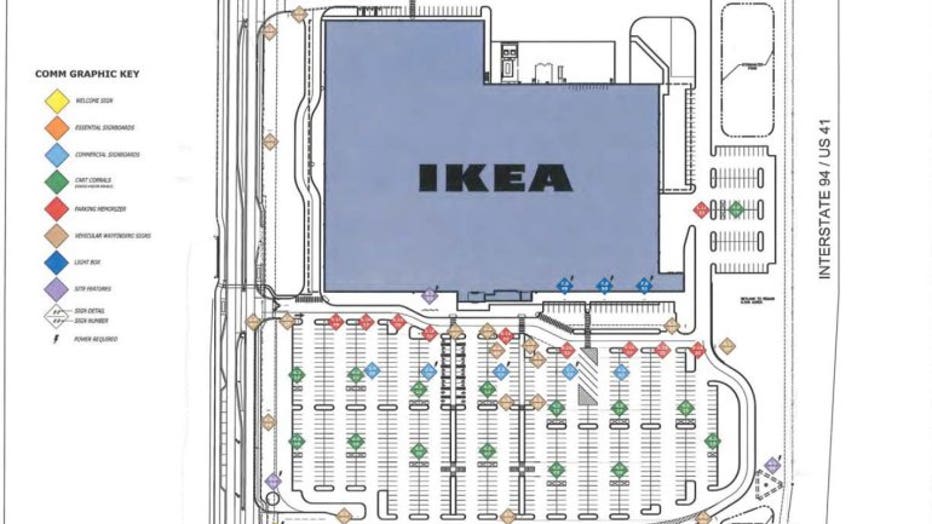 IKEA plans for Oak Creek store


"It is about time we finally made it to Wisconsin," said IKEA Public Affairs Manager, Joseph Roth.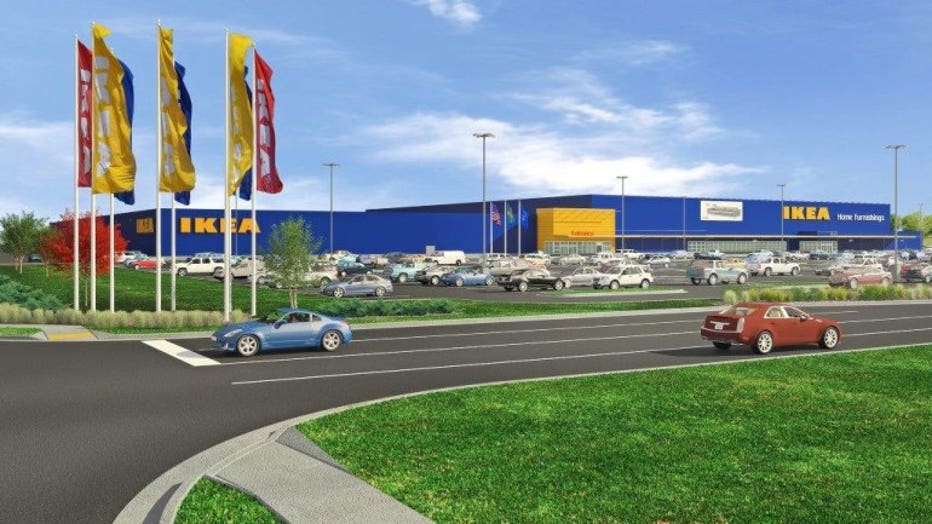 Architectural rendering of the future IKEA Oak Creek, WI (opening Summer 2018)


This is the Swedish furniture retailer's first Wisconsin location.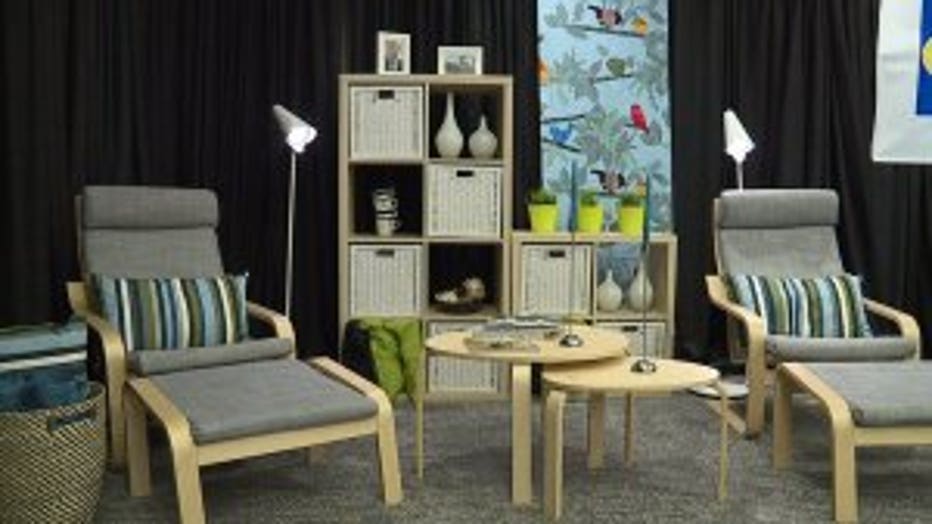 "Our concept is to provide everything for the home all under one roof," said Roth.

IKEA says the construction project brings 500 jobs.

"We look forward to hiring from the local community," said Liz Gabor, IKEA real estate manager.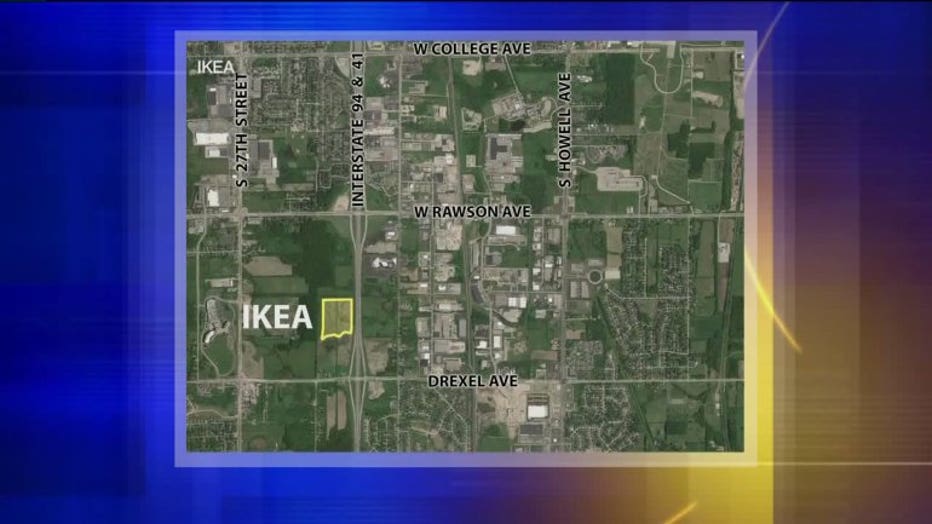 The company expects to hire 250 full-time employees.

"You're starting to see what will be 291,000 square feet with the unique architectural design that is IKEA that you see worldwide," said Gabor.

The store will feature a 300-seat restaurant with Swedish specialties and a children's play area. There will also be 1,000 parking spaces.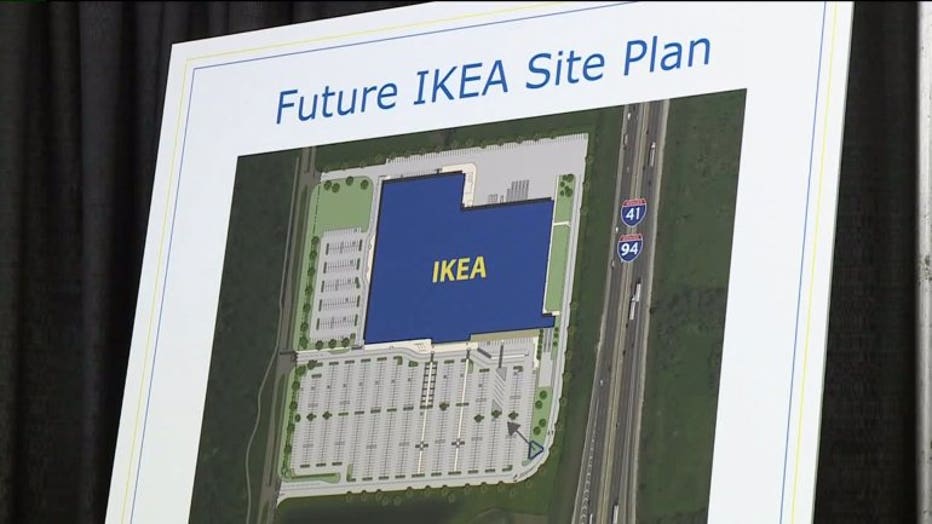 "Another busy year ahead of us," said Gabor.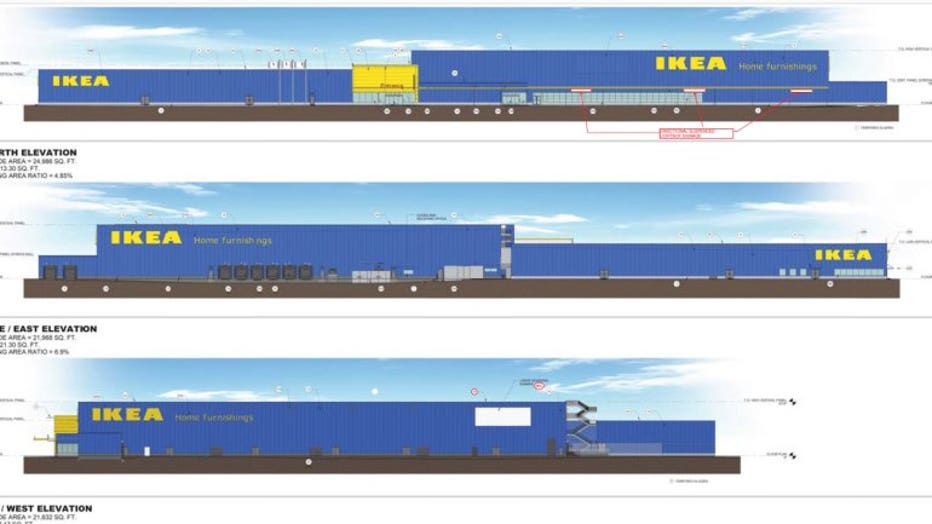 IKEA Oak Creek, preliminary sketches


There are 390 IKEA stores in 48 countries, so Oak Creek city officials say they are proud to have their city on the map.

"We landed the equivalent of an NBA or an NFL franchise right here in the City of Oak Creek," said Oak Creek Mayor Dan Bukiewicz.

As one project gets underway, Oak Creek's major is excited at the potential for even more.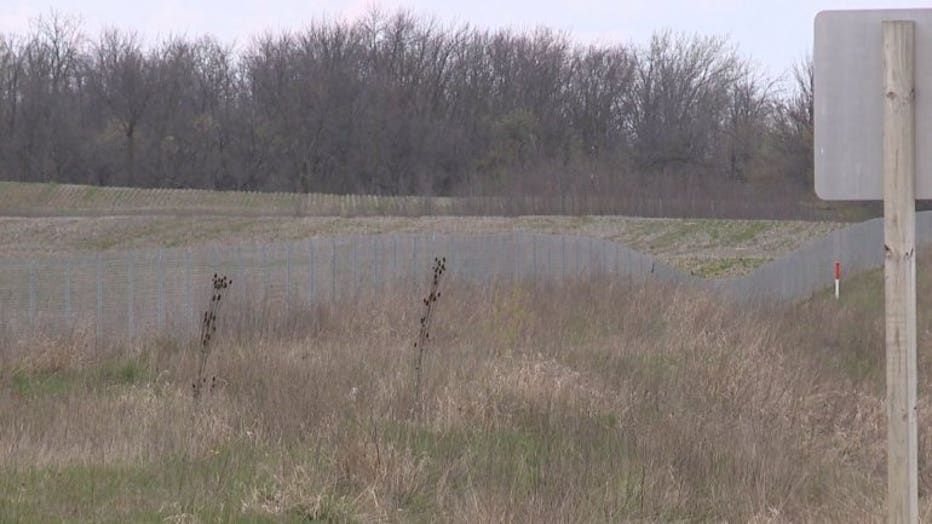 "Hopefully reignite the 27th Street corridor," said Bukiewicz.

The closest IKEA stores to the Milwaukee area right now are in the Chicago suburbs: Bolingbrook and Schaumburg.

IKEA has chosen Pepper Construction to serve as Construction Manager for the IKEA Oak Creek site work and store development project.