Fighting for the "Right to Try:" 14 months after her death from ALS, Trickett Wendler's legacy taking shape


Trickett Wendler's story has already touched the hearts of FOX6 News viewers, and now, 14 months after she passed away, her legacy is taking shape. Wendler died after a courageous battle with ALS, and at the end of her life, she supported a law she hoped would save lives.

Wendler's diagnosis was a terminal one.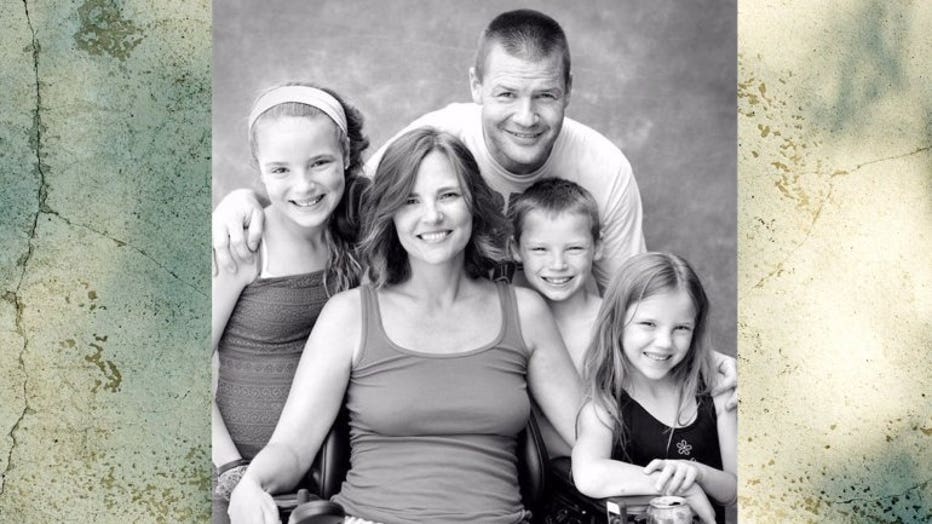 There has been little progress in the treatment of ALS over the last several decades, and even with new research, new treatments can take 15 years to develop and approve.

A lot of patients don't have that much time.

Wendler wanted an alternative.

Aside from her children, Wendler's legacy may be one of hope.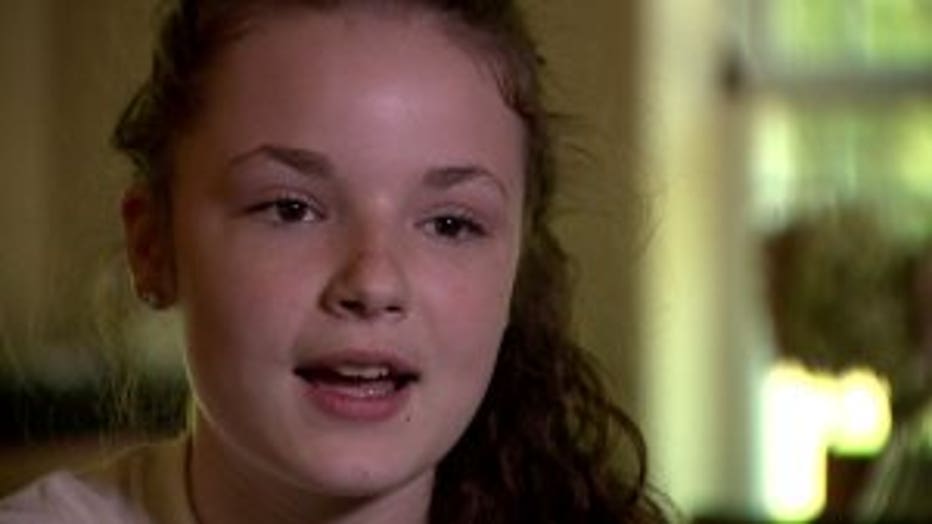 "We don't have time and we don't have years to wait," Tealyn Wendler said.

12-year-old Tealyn says "Right to Try" was an issue close to her mother's heart.

"She would have been so proud of my dad and everyone that has been involved throughout this," Tealyn Wendler said.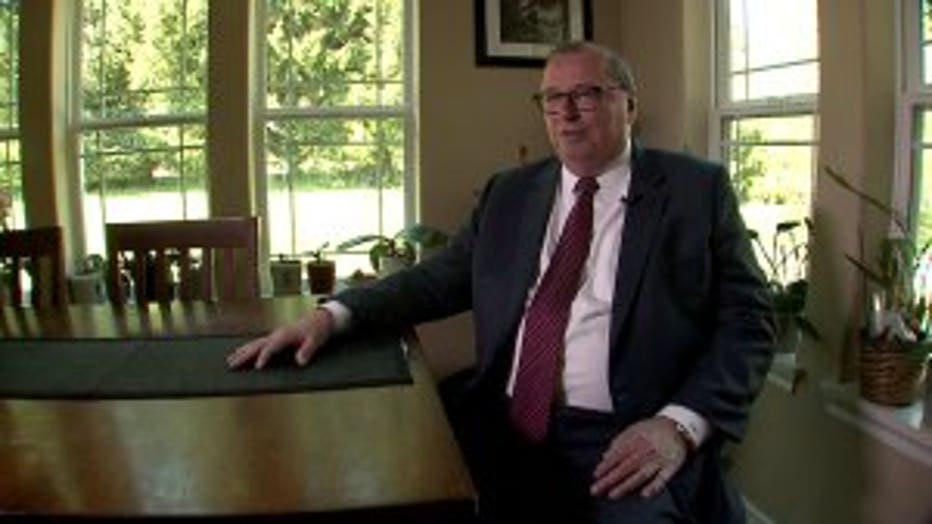 "Right to Try" gives people with terminal illnesses the right to try experimental drugs before they have been approved by the FDA.

"Otherwise there's a long wait and it's just not going to happen fast enough for the patient," Tom Kettler with the ALS Association said.

Kettler traveled with Trickett Wendler to Washington, D.C. two years ago.

"She met Senator Ron Johnson and typical Trickett -- she made just an absolutely fantastic impression on him," Kettler said.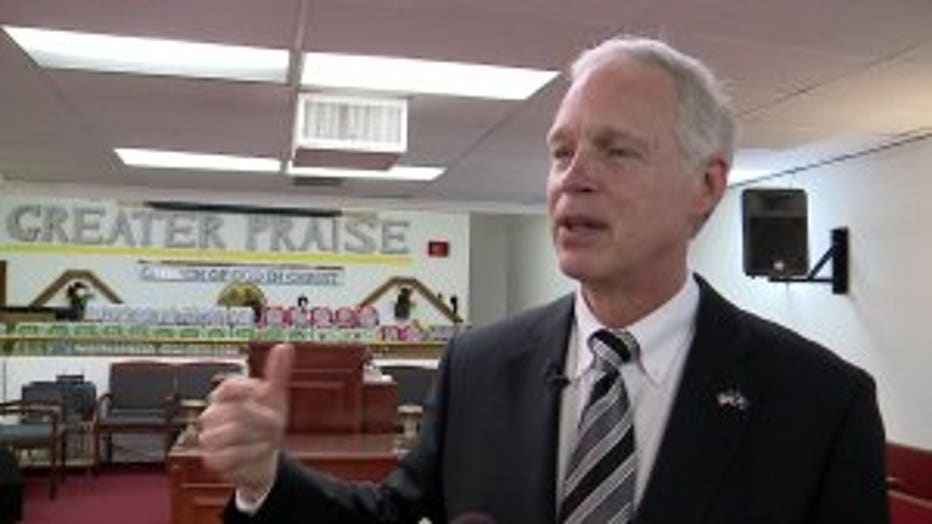 "In that meeting, I started to talk about this 'Right to Try' effort, and tears just started streaming down her face," Ron Johnson said.

One week ago, Johnson, joined by Wendler, introduced the "Trickett Wendler Right to Try Act of 2016."

"It's not just for diseases like ALS. It could be other terminal illnesses like cancer, like muscular dystrophy," Johnson said.

Twenty-eight states already have Right to Try legislation. The federal law protects pharmacists and physicians who prescribe such treatments from liability.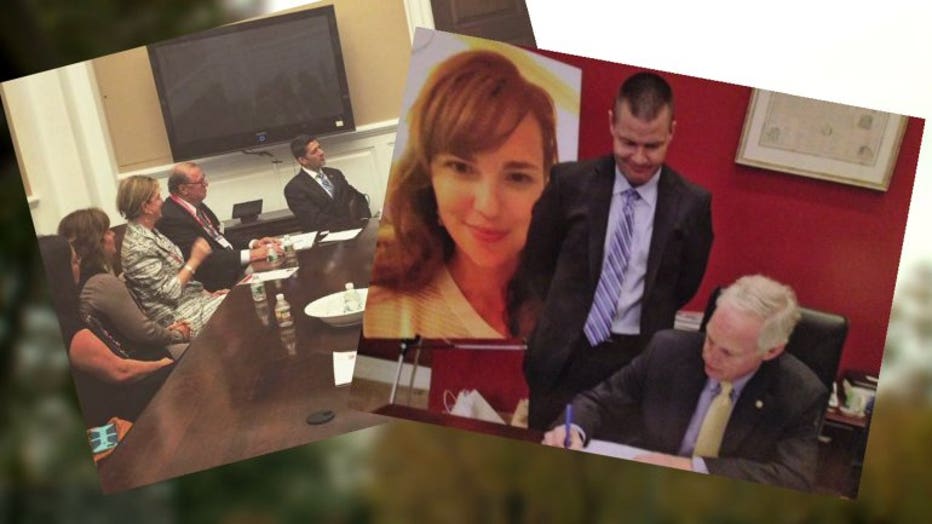 "We need it now," Tealyn Wendler said.

Tealyn says her mom was open to experimental treatments.

"It feels like you're stuck like the government is in charge of your life and they haven't been in your shoes either," Tealyn Wendler said.

For a year, FOX6's Brad Hicks and FOX6 Photojournalist Kale Zimny chronicled Trickett Wendler's journey with ALS. Their final meeting with her took place two days before her death last year. Her story touched hearts, and now, her life may inspire change affecting, perhaps, her own children, who carry a hereditary gene predisposing them to ALS.




"If I were to get it or my brother or sister were, it would be under different circumstances I would hope," Tealyn Wendler said.

There is some resistance anticipated for this legislation when it comes to issues of liability. There are also concerns it could discourage patients from taking part in clinical trials.

Johnson says his goal is not just bipartisan support, but unanimous support.