Milwaukee vaccine site opens to all eligible individuals as FEMA arrives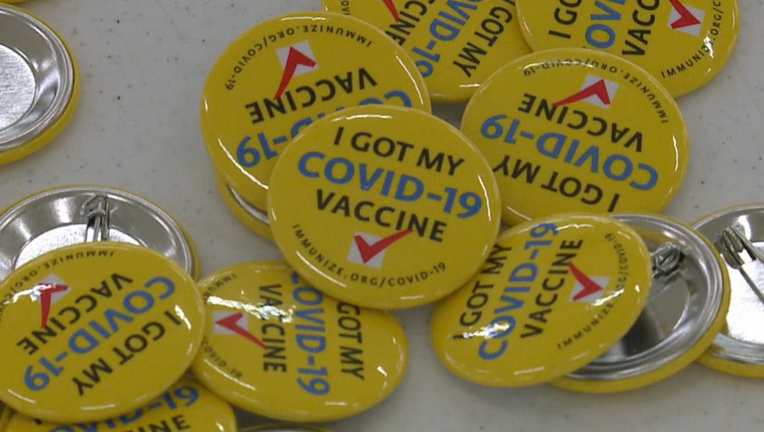 article
MILWAUKEE - There were some big changes at the Wisconsin Center starting Monday morning, March 15 as the federal government took over Milwaukee's largest COVID-19 vaccination site. The Federal Emergency Management Agency (FEMA) personnel and resources arrived at the clinic, allowing local resources to be freed up for deployment at other sites in the community.
As a result, the Wisconsin Center clinic is now open to eligible individuals living and working throughout the region, according to the Milwaukee Health Department, while MHD will continue to focus on Milwaukee residents.
"It certainly increases the capacity of the state to provide vaccinations to residents of Milwaukee and the region," said Dan Shulman, FEMA external affairs specialist.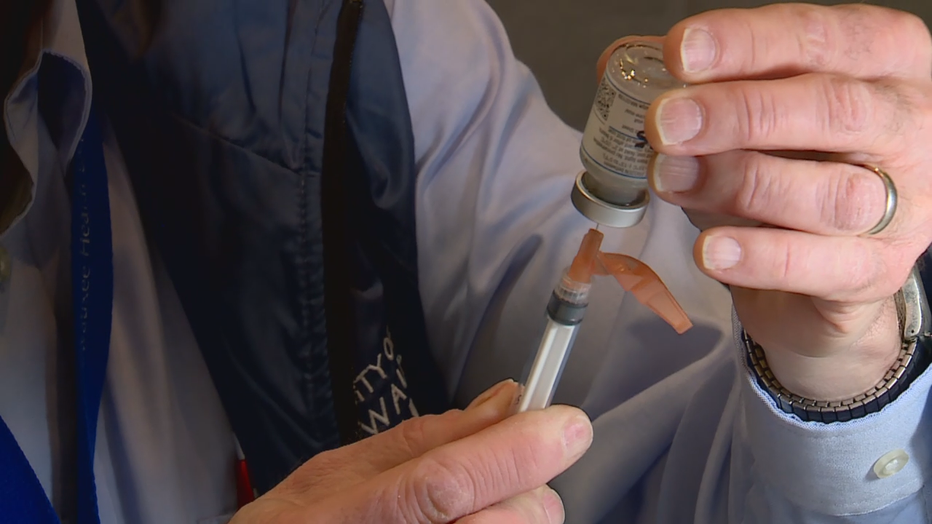 There are 57 FEMA staff on-site, including members of the disaster response organization "Team Rubicon." While there's not a specific allocation or increase of doses tied to this partnership, the handoff to FEMA will allow health department workers the chance to spread out further into the community.
The USDA will also be helping with dose preparations on site.  The goal is to offer 2,000 appointments per day.
"We will have two dedicated mobile teams and just building that capacity more and more as we move forward," said Nick Tomaro with the Milwaukee Health Department.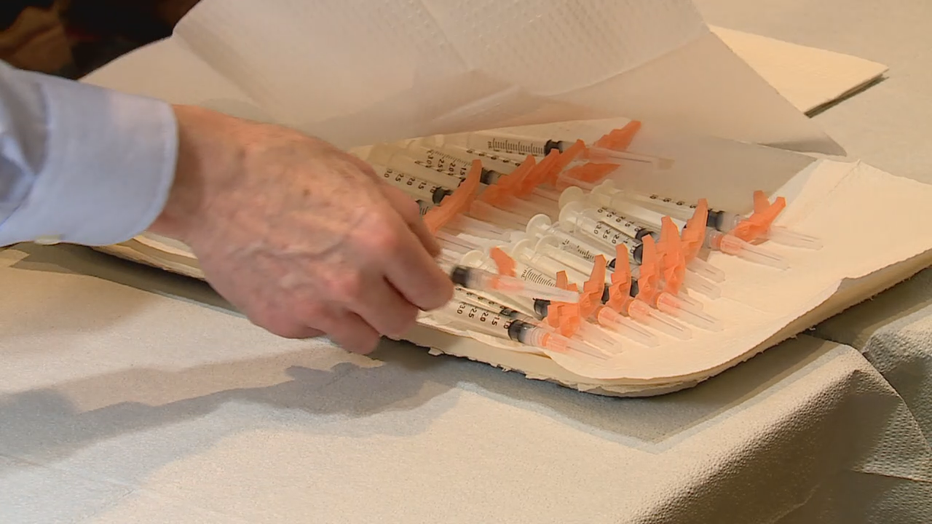 Tomaro said Monday his staff was already being redeployed to local churches, residential care facilities and community centers.
"We are just really excited that we can move our operations more mobile and be out in the community directly," said Tomaro.
"The federal government is bringing in additional vaccinators," said Shulman. "We have volunteers that are supporting the operation with intake and showing people where to go.  We have contracted staff that are taking people's temperatures when they come in to make sure they are safe."
Individuals meeting the eligibility criteria can sign up for vaccination appointments through the health department's scheduling portal and vaccine information hub at milwaukee.gov/covidvax. People without internet access can schedule appointments by calling 414-286-6800.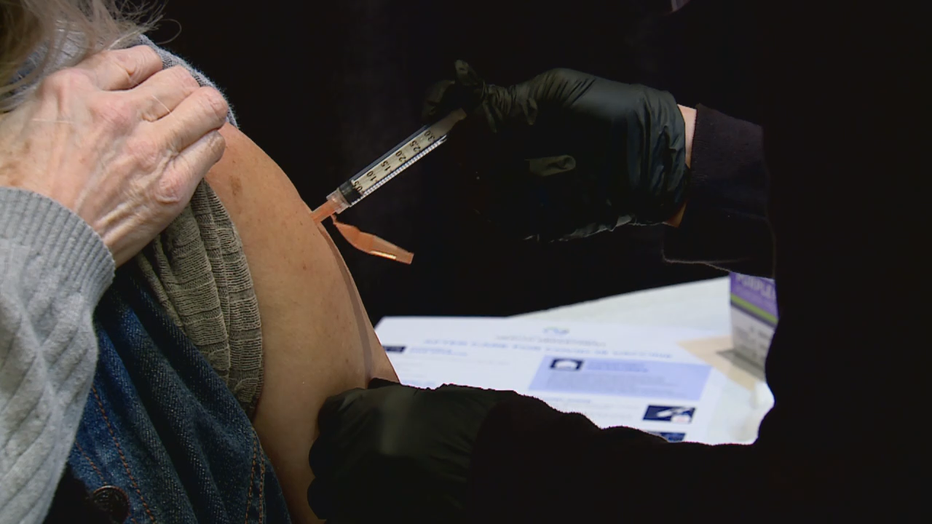 As of May 1, when everyone becomes eligible for the vaccine, this whole operation will shift to American Family Field. The even larger space is expected to lend itself to more daily vaccinations.
FREE DOWNLOAD: Get breaking news alerts in the FOX6 News app for iOS or Android