'Felt really bad:' Tow truck driver unknowingly drops van off at lot with 4-year-old inside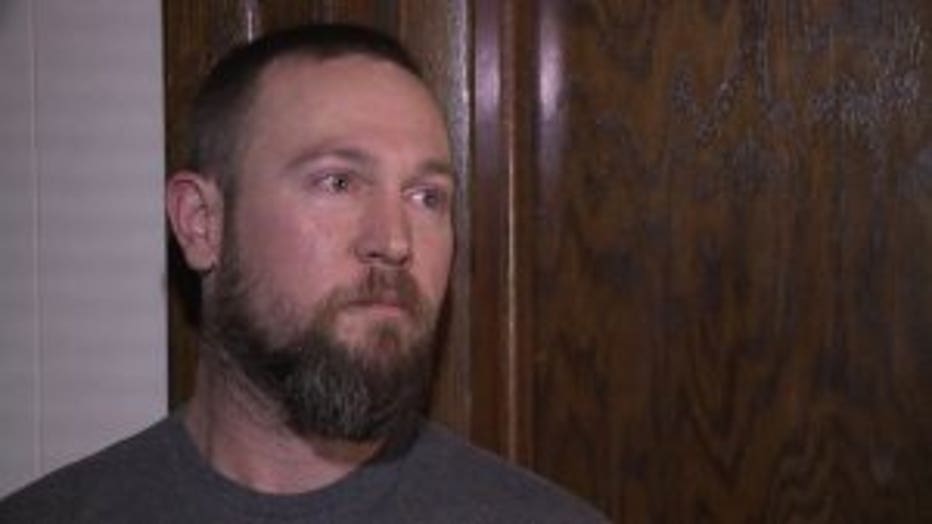 MILWAUKEE -- A 4-year-old girl survived a frigid night in a Milwaukee tow lot. The child was found crying and upset after eight hours alone. FOX6 News spoke with the tow truck driver, who unknowingly dropped the minivan off with a young passenger inside.

"I felt really bad," said Curtis Wykle, tow truck driver.

Cars constantly move in and out of the city tow lot. Early Tuesday morning, Nov. 13 one came in on a flatbed with a 4-year-old girl tucked inside. Wykle was assigned to tow the minivan after the driver was arrested for operating while intoxicated near 39th and Forest Home.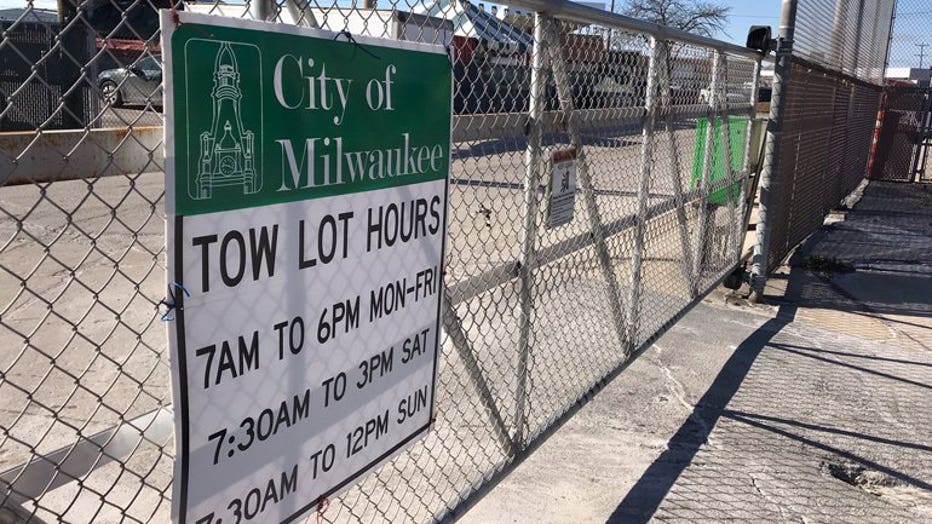 City of Milwaukee tow lot


"I just put it on the wheel lift and took it on down," Wykle said.

Wykle works the night shift. It was his colleagues who informed him of the find.

"They explained to me that the vehicle I towed from an OWI arrest had a child in it," said Wykle.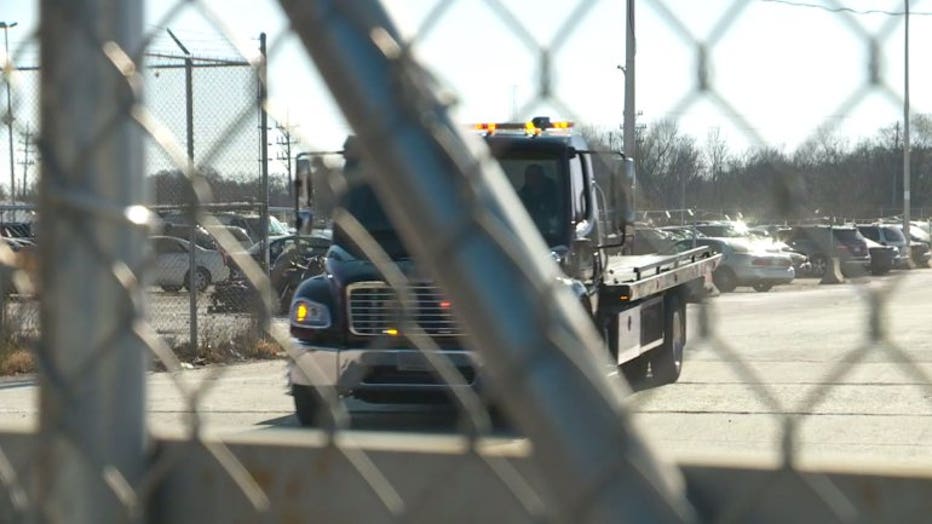 Earlier, officers removed the driver of the van and the woman's 10-month-old baby, but somehow missed her 4-year-old girl. Wykle believes the van could have been better searched before he picked it up.

"Our protocol is, we can't go through the vehicle, so there is no need for me to look," said Wykle.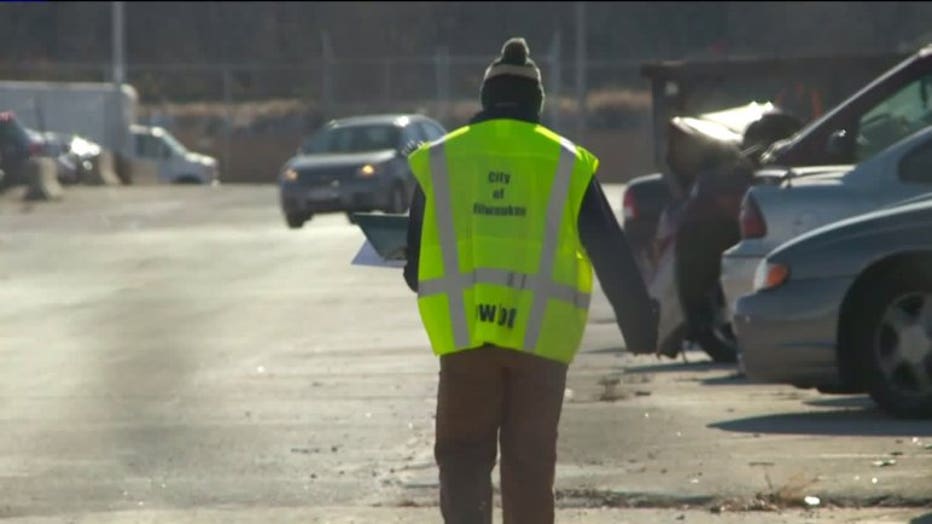 DPW officials said Tuesday when a vehicle comes to the city's tow lot, it is usually on a flatbed truck and vehicle information is taken and a walk-around with a flashlight is done. Family members said the child was sleeping in the back seat the whole time. Officials said obviously this should not have happened -- and they want to make sure it never happens again. They will be doing a review of their processes.

Wykle is a father himself. He struggled to imagine what the child endured in the freezing van.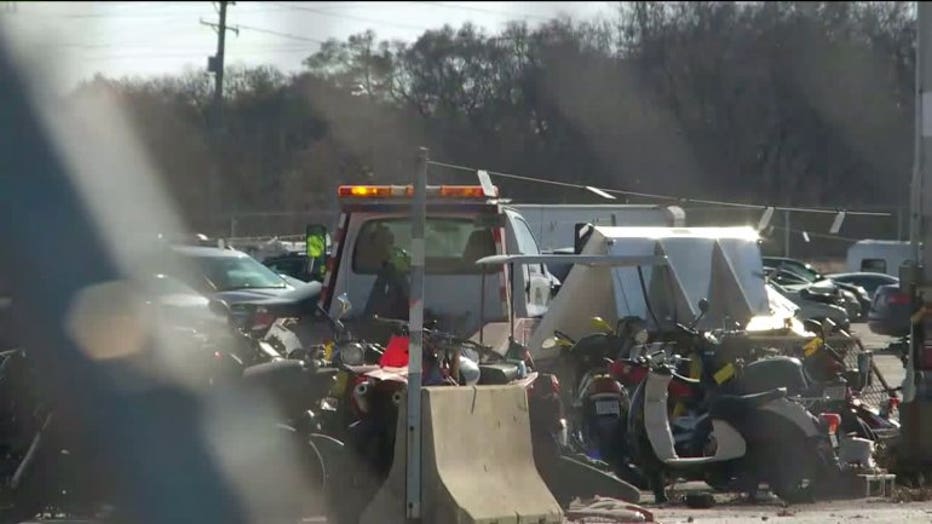 "I was just cold throughout half the night -- just being out there trying to do my job," said Wykle.

To give you an idea of how cold it was overnight, the National Weather Service reported temperatures at Mitchell International Airport were around 25 degrees around midnight -- with a wind chill of 14 degrees. The temperature dropped to as low as 19 degrees with a wind chill of five degrees around 7 a.m. When the girl was found, the temperature had edged up to 22 degrees with a wind chill of nine degrees.

He said he's grateful she survived.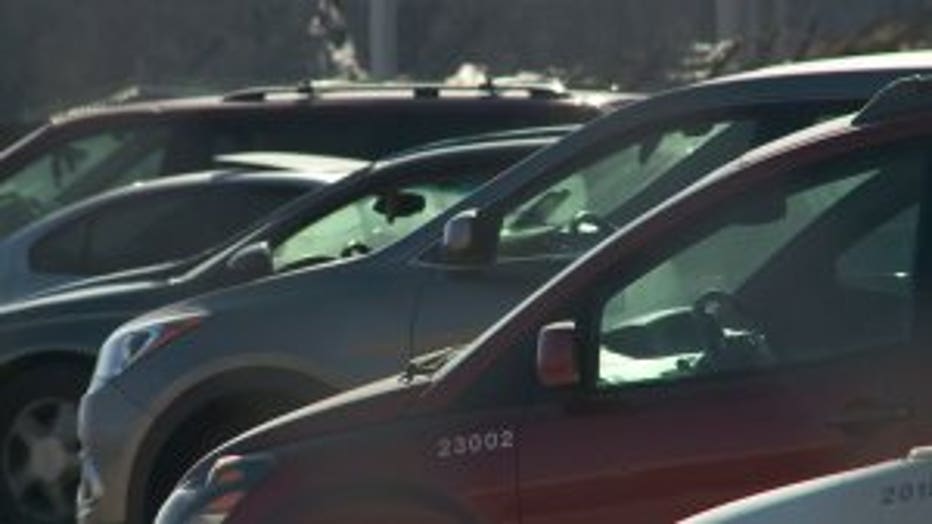 "Somebody was watching over her at that time," Wykle said.

For a man who makes multiple runs each night, this one will forever stand out.

"It'll probably stay with me for a long time. Probably forever," Wykle said.

The Milwaukee Police Department plans to provide more information in the upcoming days in regard to the investigation. The child's mother remains in jail.

Online court records show a traffic forfeiture for Blair Springfield, 28, for refusing to take a test for intoxication after an arrest. She's due in intake court on Dec. 19.