Feingold vs. Johnson: Accusations flying over scandal at Tomah VA Medical Center in Senate race
MILWAUKEE -- Challenger Russ Feingold is accusing incumbent U.S. Sen. Ron Johnson of lying about the Tomah VA Medical Center scandal to protect himself.

Feingold repeatedly made the charge during a forum on Tuesday, January 26th at Marquette University. Johnson's campaign spokesman disputed Feingold's claims.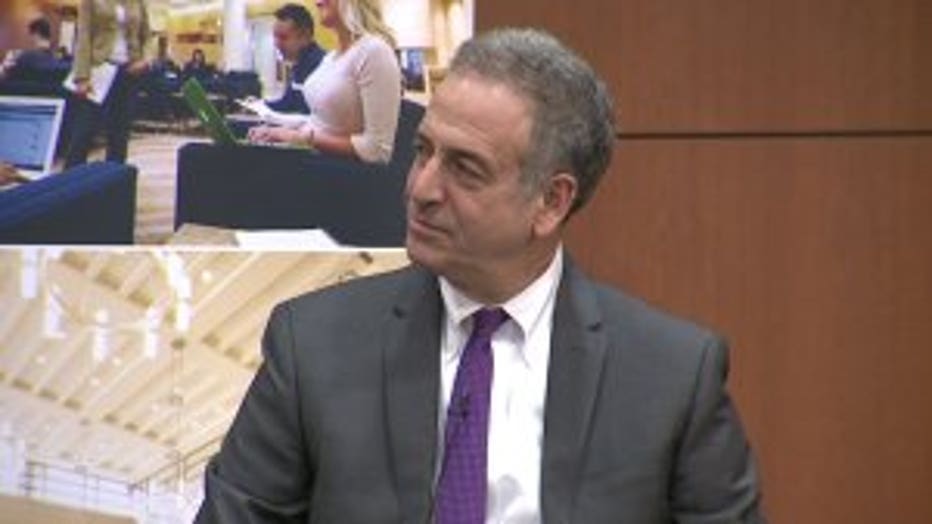 Tomah VA staff over-prescribed drugs to veterans for years, leading to one death. The offices of both Johnson and U.S. Sen. Tammy Baldwin were slow to respond to whistleblower concerns about the scandal.

Republicans have begun accusing Feingold of failing to act on repeated warnings about the Tomah VA while he was a U.S. senator, attacks that Feingold blamed on Johnson.

"Using a tragedy involving our fighting men and women as a way to get yourself re-elected is really kind of pathetic," Feingold said Tuesday. "And that's what's being done here."

Feingold referenced the weeks that it took Johnson's office to act on a whistleblower complaint about the scandal in late 2014.

A spokesman for Johnson's campaign said Feingold was playing the "blame game" and that Johnson was now conducting an investigation of what happened in Tomah.

"Ron took action as soon as he personally learned about the problems at the Tomah VA, and will remain focused on his work," said Brian Reisinger, the spokesman.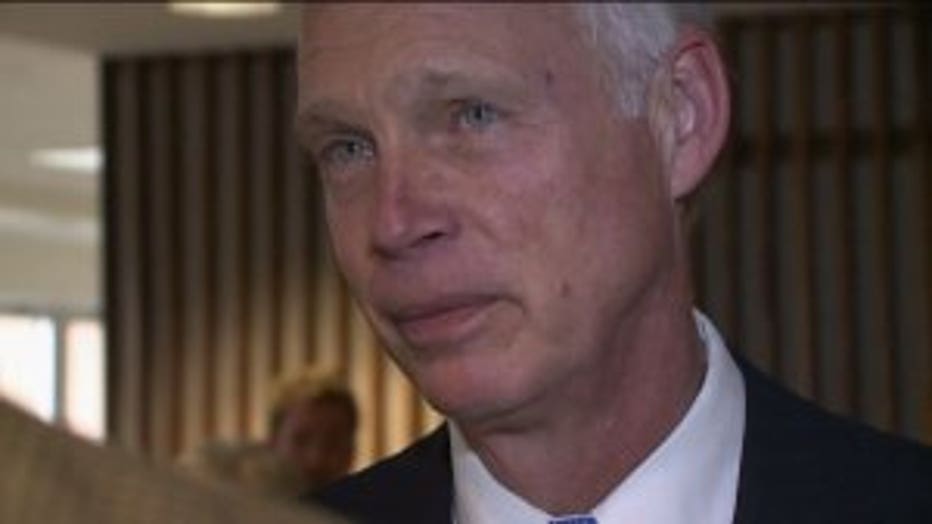 Pat Garrett, a spokesman for the Republican Party of Wisconsin, said Feingold "for years ignored a whistleblower's cry for help."

Yet the whistleblower, Lin Ellinghuysen, told the Milwaukee Journal-Sentinel last week that she didn't remember ever bringing up the drug scandal to Feingold.

Feingold left the Marquette campus without taking questions from reporters, but he did take questions from a mostly-friendly audience.

One woman, who said she was a Feingold supporter, asked why he jumped into the U.S. Senate race but chose not to challenge Gov. Scott Walker in 2014.

Feingold has been out of public office since Johnson beat him in 2010.

"I don`t consider myself somebody who`s sort of an automaton who runs for office all the time," Feingold said. "The people of this state told me to take a break, so I did."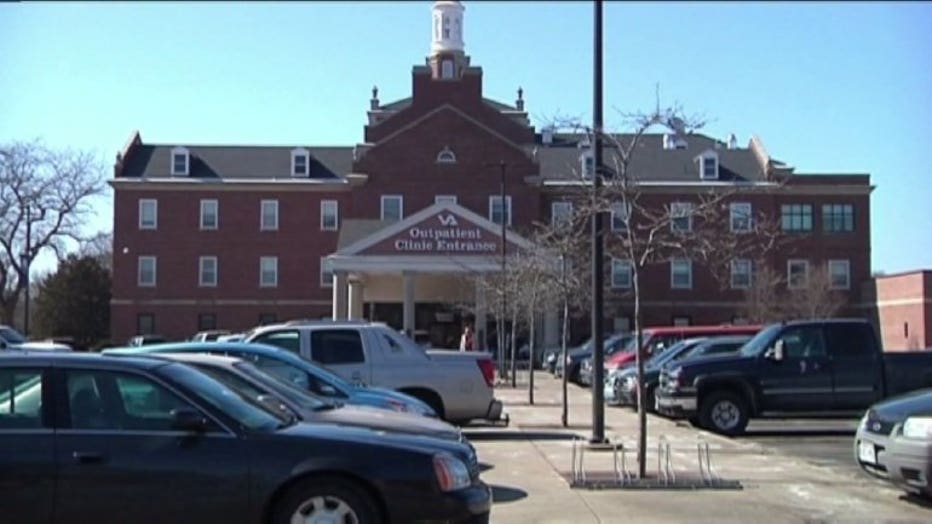 Feingold said he was convinced to jump back into the race because the people of Wisconsin are "being treated shabbily." He has most recently worked as a university professor.

Feingold didn't endorse any of the Democratic presidential nominees, saying that he would be "comfortable" with either former U.S. Secretary of State Hillary Clinton or U.S. Sen. Bernie Sanders.

Johnson has also not endorsed in the GOP race, saying that he plans to support the eventual Republican nominee.

A new Marquette Law poll is scheduled to be released Thursday. The most recent survey, conducted in November, showed Feingold with a double-digit lead in a race that could decide which party controls the U.S. Senate.

Johnson is taking part in the Marquette forum next week. The election is Nov. 8.

READ IT: November MU Law School Poll: Feingold leads Johnson by double digits in Senate race