'Feel bad for the family:' 1 killed, 2 injured in shooting near 65th and Hampton


MILWAUKEE -- One person was killed and two others injured in a shooting near 65th Street and Hampton Avenue late Friday, Jan. 24.

It happened shortly before midnight.

Officers arriving on scene found a 34-year-old Milwaukee woman suffering from life-threatening injuries. She was taken to the hospital in critical condition.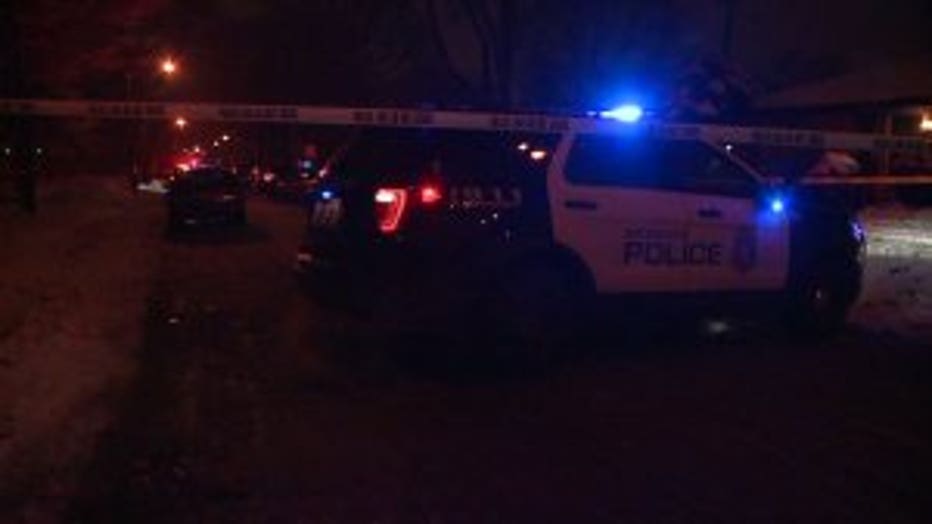 A short time later, two shooting victims arrived at St. Joseph's Hospital. A 62-year old Milwaukee woman was pronounced dead upon arrival at the hospital. A 45-year-old Milwaukee man suffered injuries that were not believed to be life-threatening.

"I feel bad for the family," said Heidi Tingue, neighbor.

Tingue said around 11:45 p.m., she was taking her dog out when her quiet block became anything but.

"All of the sudden, we heard one gunshot," said Tingue. "Didn't hear no screams, no people speeding off or anything. First, one cop car came. Then, two officers ran down the block toward the middle of the block. Then, another one showed up. Then, another one after that."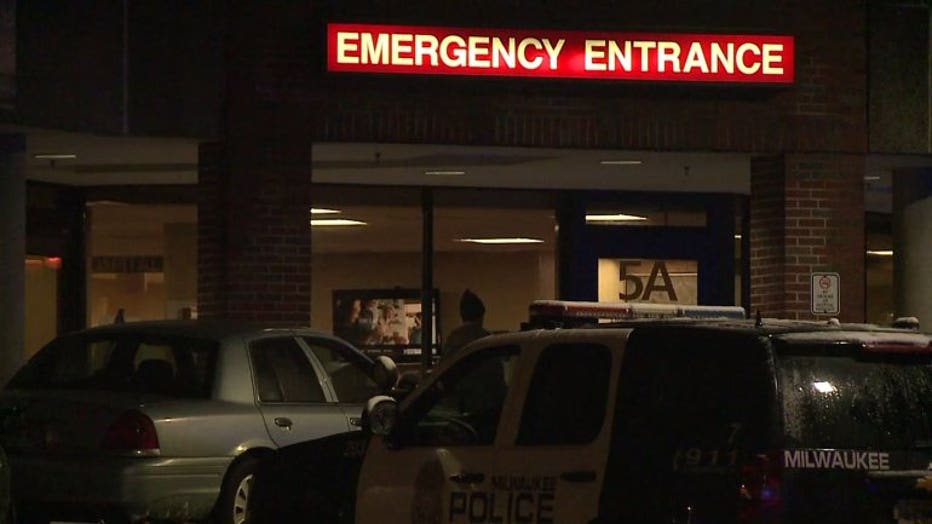 Video from another neighbor, who did not want to be identified, showed two people running up the street after police arrived. The two people seen in the video have not been identified.

"And it looked like they picked somebody up off the ground and put them in the ambulance," said Tingue. "I hope they find the people that did it. I really do, and justice is served because it should never have happened."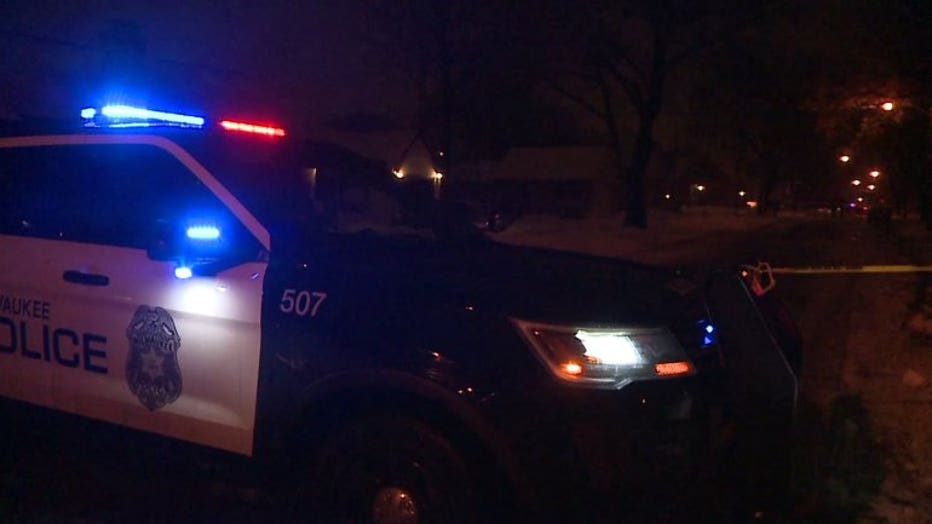 Police are still seeking an unknown suspect. Anyone with information regarding this shooting was asked to contact Milwaukee Police at 414-935-7360 or Milwaukee Crime Stoppers at 414-224-TIPS."