Feds charge three in Ohio slavery case
(CNN) -- A mentally disabled woman and her daughter were held in an Ohio apartment for two years, forced to perform manual labor and threatened with dogs and snakes to keep them compliant, federal authorities said Tuesday.

The people accused of holding the woman and child captive in the Ashland, Ohio, apartment collected the woman's government benefits and beat her in order to get painkillers for themselves, federal prosecutors announced. The suspects -- 26-year-old Jordie Callahan, 31-year-old Jessica Hunt and 33-year-old Daniel Brown -- are charged with forced labor, with Callahan facing an additional count of witness tampering, the U.S. attorney's office in Cleveland said in a statement detailing the allegations.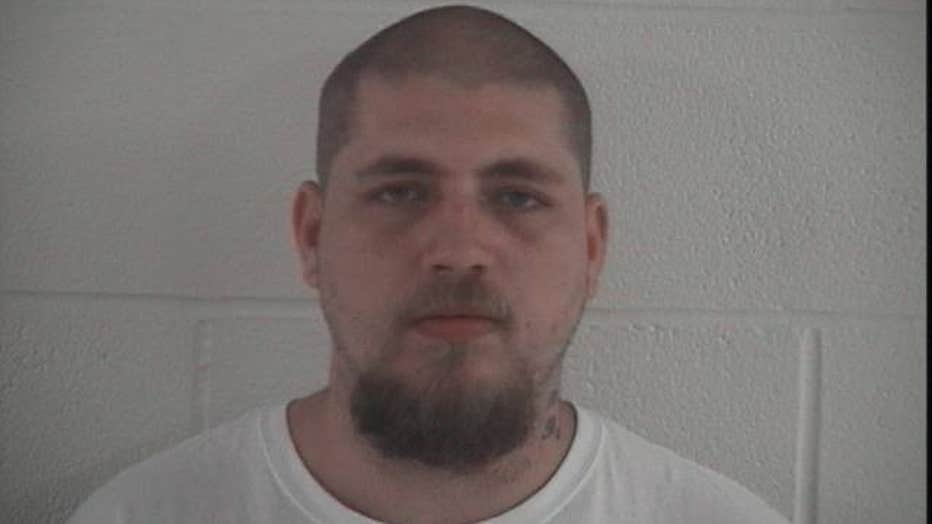 The apartment was home to "numerous" pit bulls and reptiles, including pythons and a venomous coral snake, which the woman's captors used to keep her in line, prosecutors said. They said her situation was discovered in October when the woman, identified only as "S.E.," was arrested for trying to steal a candy bar and asked to be taken to jail.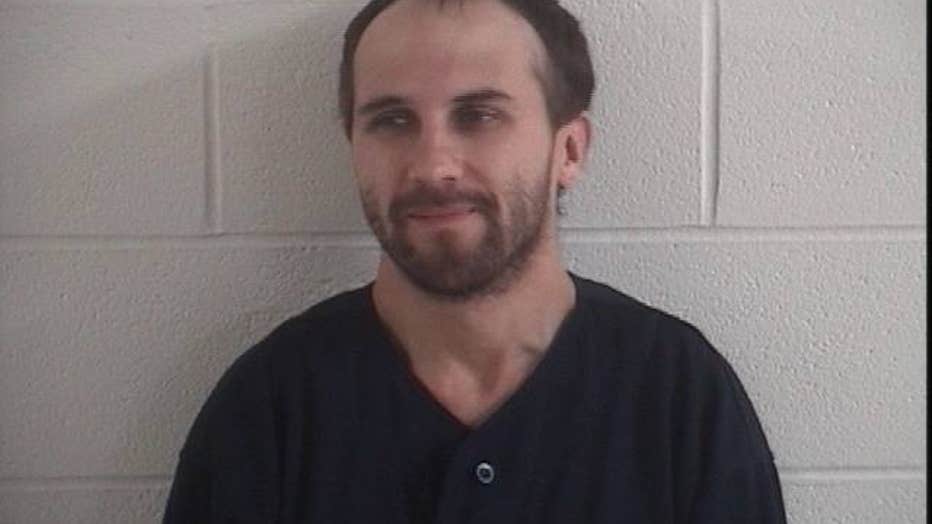 Ashland is about 60 miles south of Cleveland, where three women were rescued in May from the home of a man police said had held them captive for about a decade. In this case, the woman federal prosecutors identified as the victim had originally been arrested on a state child-welfare charge as part of the case, Ashland Police Chief David Marcelli told CNN.

"The officers that took that complaint detected that there was other issues aside from the shoplifting," Marcelli said. He said officers had had "numerous involvements" with the people involved, "and in the course of interviewing her, they discovered the rest of these facts slowly."

According to prosecutors, Callahan showed police a mobile-phone video of S.E. beating her child. S.E. told police that she had been told to do so by Callahan and Hunt and that Callahan threatened to show police the video if she "messed up" or went to authorities.

Once the full picture emerged, Ashland police called in the FBI, "and shortly after, the suspects were indicted," Marcelli said. S.E.'s daughter is now in the custody of state child-welfare officials, he said.

The suspects began keeping S.E. and her child in a state of virtual slavery starting in May 2011, prosecutors said.

"Callahan and Hunt recruited S.E. and her child to live with them in their two-bedroom apartment in Ashland," along with Hunt's four sons and their collection of pets. They kept tabs on her with a baby monitor, with Hunt taking the woman's government benefit cards.

"Callahan and Hunt forced S.E. to clean the house, do laundry, walk to the store to do their shopping and care for their numerous pit bulls and reptiles," the prosecution statement said. Her child was kept in the apartment when she was sent to the store, they said.