Federal judge rules Christopher Manney violated Dontre Hamilton's rights with illegal pat-down


MILWAUKEE -- The family of Dontre Hamilton has received a partial victory in federal court, after a judge in a civil suit ruled former Milwaukee Police Officer Christopher Manney violated his constitutional rights by illegally patting Hamilton down before he shot Hamilton in April of 2014 in Red Arrow Park.

The ruling will undoubtedly play a huge role in the upcoming jury trial against Manney and the city -- set to begin in May. It could delay that trial.

"It gives hope, at least to this family, as well as others, that they can still achieve justice," Jonathan Safran, attorney for the Hamilton family said.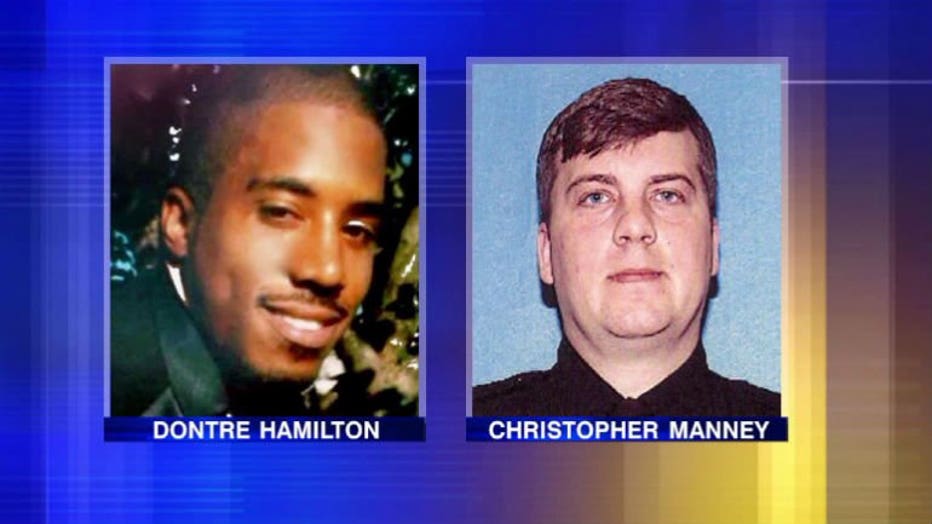 Dontre Hamilton and Christopher Manney


The Hamilton family has succeeded in round one in court. On Wednesday, April 12th, a federal judge delivered a 55-page brief stating the pat-down Manney performed at Red Arrow Park violated Hamilton's constitutional rights. Manney later shot and killed Hamilton.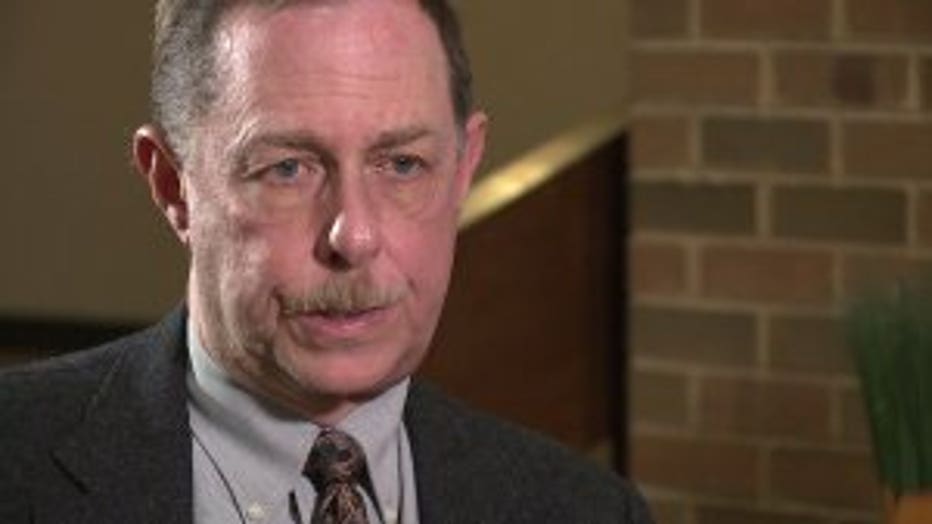 "Now this case proceeds to trial -- which is schedule for May 15th," Safran said.

Safran said the ruling is one of four motions made before the upcoming federal trial. The three remaining issues include whether Hamilton was detained illegally, whether Manney used excessive force, and whether the city failed to provide "Crisis Intervention Team" training, or CIT training to its officers.

"If Christopher Manney had received CIT training, he would have been better able to understand and appreciate the fact that Dontre had experienced mental health issues," Safran said.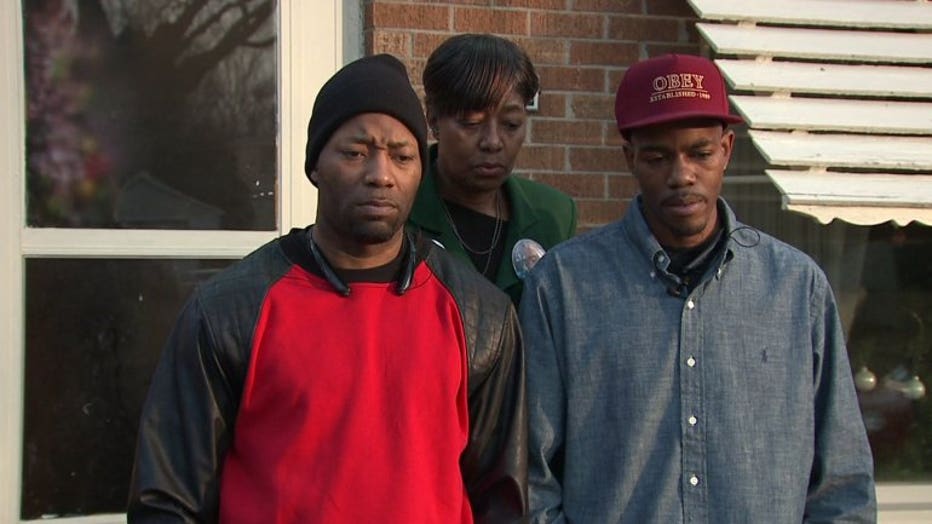 Those remaining three issues will now be decided by a jury, although Safran said the City of Milwaukee could appeal Wednesday's decision. Manney was ultimately fired by Milwaukee Police Chief Ed Flynn, who cited the pat-down as the reason for his termination. Criminal charges against Manney were not pursued by the Milwaukee County District Attorney's Office or the U.S. Attorney's Office -- prompting the Hamilton family to file the federal civil rights case.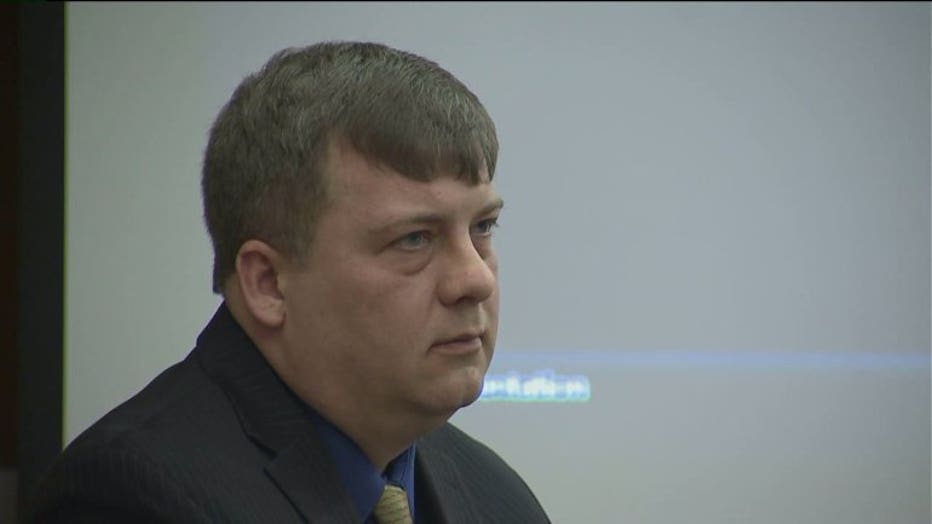 Hamilton's brother, Dameion Perkins, told FOX6 News:

"From the very beginning we've been saying Dontre's constitutional rights were broken.  We continue to show truth through what we know. We are thankful and grateful for the victory at hand, but it should have been him (Manney) going to jail. He (Manney) should've been held accountable for murdering Dontre. We want to continue to be positive, show love and character on behalf of Dontre. We hope this ruling will bring more people out to celebrate on Dontre Day. We're going to continue to keep doing what we do best and that's show love through him (Dontre)."​

Calls to the City Attorney's Office Wednesday evening were not answered.

A Milwaukee Police Department spokesman previously told FOX6 News the department does not comment on pending litigation.