Federal charges filed against 24 suspects tied to violent drug trafficking organization, Buffum Meinecke Boys


MILWAUKEE -- U.S. Attorney Matt Krueger revealed on Wednesday, Feb. 26 that significant federal charges have been filed against 24 defendants associated with a violent drug trafficking organization in Milwaukee. Officials say they were known as the Buffum Meinecke Boys -- and operated in and around Milwaukee's Harambe neighborhood on the city's northeast side.

Krueger said 15 of the defendants are charged with conspiracy to distribute significant quantities of narcotics -- including heroin, cocaine, crack cocaine and marijuana. That conspiracy charge carries with it a minimum sentence of 15 years in federal prison.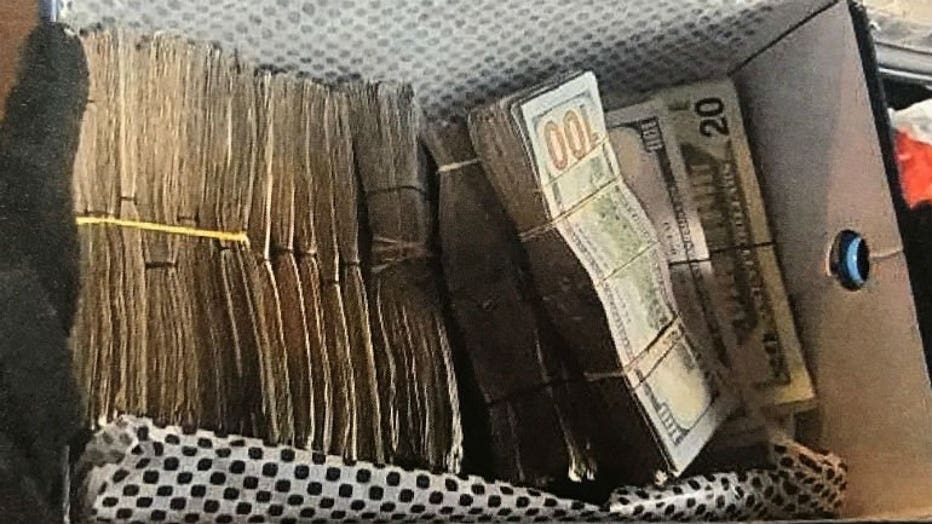 24 people in Milwaukee are charged with heroin, cocaine trafficking and firearm offenses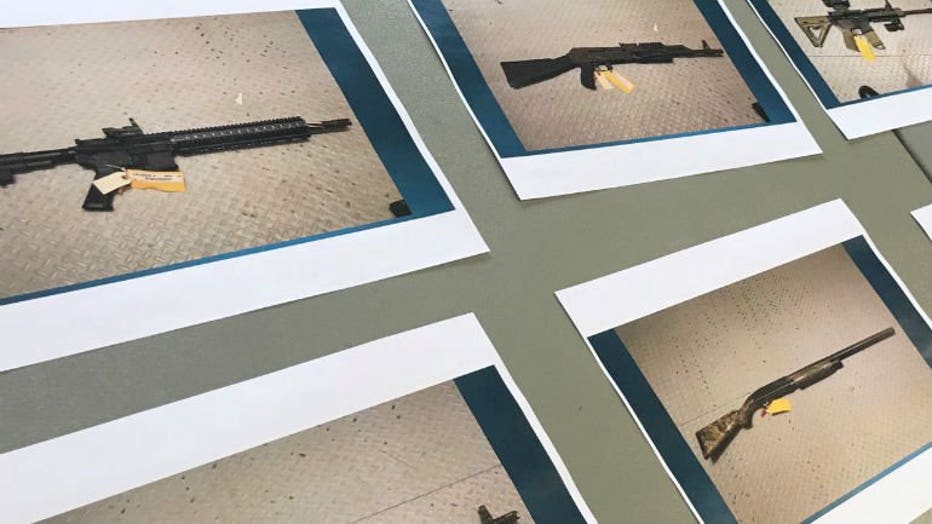 24 people in Milwaukee are charged with heroin, cocaine trafficking and firearm offenses


One of the conspirators identified by Krueger is Victor Gonzalez. He said Gonzalez is charged with possessing no fewer than 37 firearms.

"This was a lethal arsenal," Krueger said.

Nine of the defendants are charged with distributing illegal drugs and possessing illegal firearms.

Tuesday morning in Milwaukee, federal state and local law enforcement executed a major operation. Officers apprehended 17 of the 24 defendants charged. In total, almost $300,000 in U.S. currency was seized, 53 firearms were seized as well as quantities of various illegal drugs.

At one location, officials shared a photo of drugs that were strapped to the underside of a set of stairs. They also seized from another site a cash counting machine and a digital scale used for measuring illegal drugs.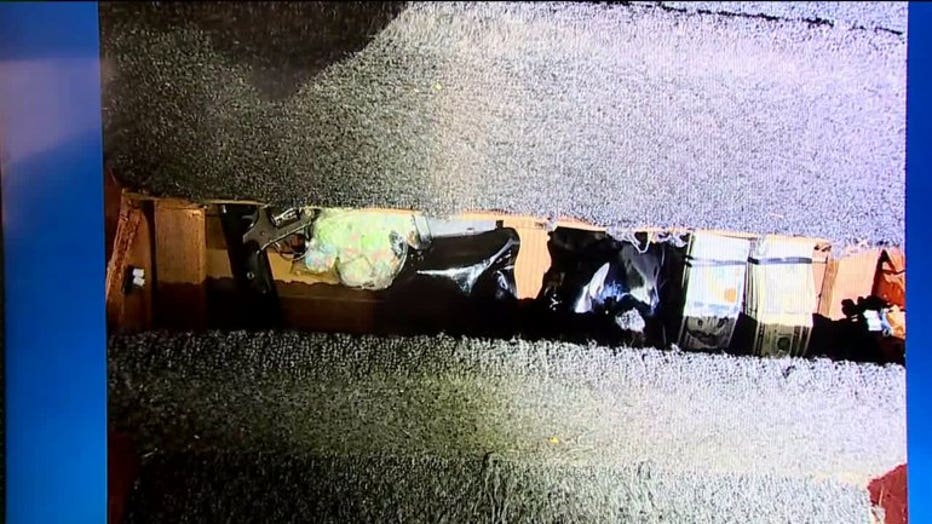 Drugs concealed under steps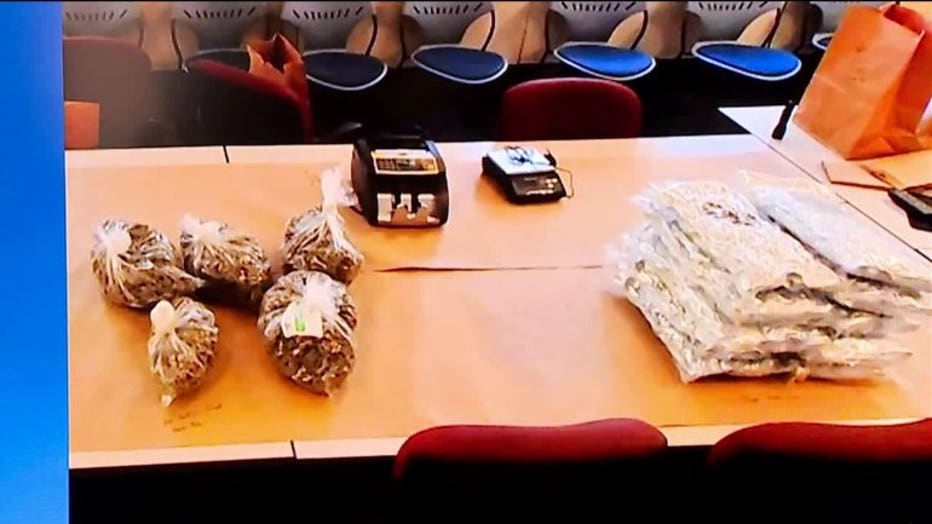 Cash counting machine, drug scale seized


Among the firearms that were seized by law enforcement were high-caliber rifles, weapons with extended magazines, firearms with scopes, and assault-style weapons.

"This picture (below) is chilling. It speaks more clearly than anything I could say about how dangerous our drug trafficking operations are operating in Milwaukee," Krueger said.

PHOTO GALLERY



Milwaukee Police Chief Alfonso Morales credits in part Project Safe Neighborhoods for the success of this operation and others in the past.

"What you saw today, what you saw last month is several agencies working together to solve a problem. The 10 percent of the people that account for the majority of the crime, violent crime in the City of Milwaukee. I can't thank everyone enough.," Morales said.

Officers from more than 20 different agencies took part in this operation.