FDA warning against dog bones this holiday season concerns some pet parents



MILWAUKEE -- Could your dog's bones be hurting them? The FDA has issued a warning after 68 reported illnesses and 15 deaths were caused by dog bones. It's that time of year when many people buy Christmas gifts for their pets, and bones are a popular stocking stuffer. The FDA wants to make sure pet parents fill those stockings with safe treats.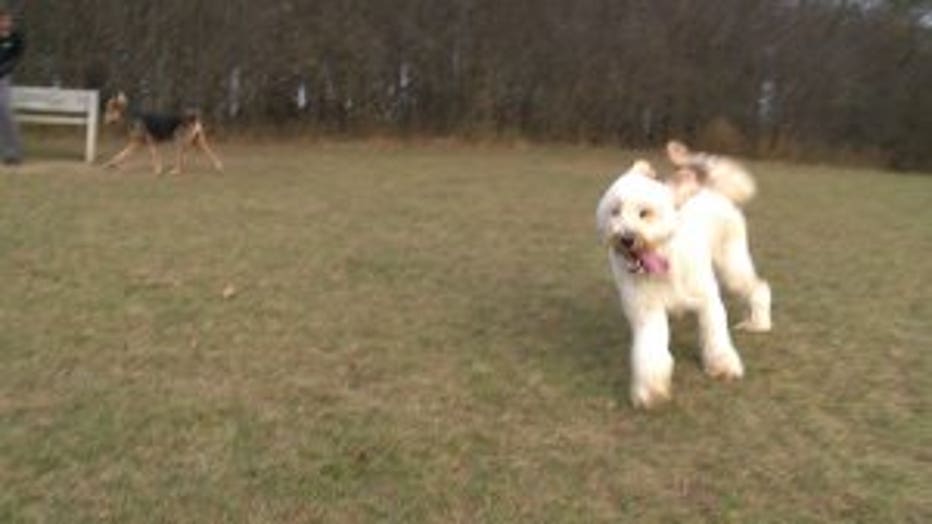 Dexter's present every day is playing with his friends at the dog park. His mom, Samantha Belnap, said on Tuesday, November 28th she was already thinking about his Christmas present.

"He gets all sorts of bones and treats and things like that," Belnap said. "Usually the kind we get is the plastic kind because that's the kind he likes the most."

She said she's re-thinking Dexter's gift after the FDA issued warnings against four types: pork femur bones, ham bones, rib bones and smokey knuckle bones.

Bone treats are real bones that have been dried, flavored and packaged for dogs, the FDA says. They're a fixture in pet stores. Although the treats might seem like they make good stocking stuffers, they pose serious health risks. In the FDA's reports, pet owners and veterinarians said dogs that ate these bones experienced blockages in the digestive tract, choking, cuts, vomiting, diarrhea and in extreme cases, death.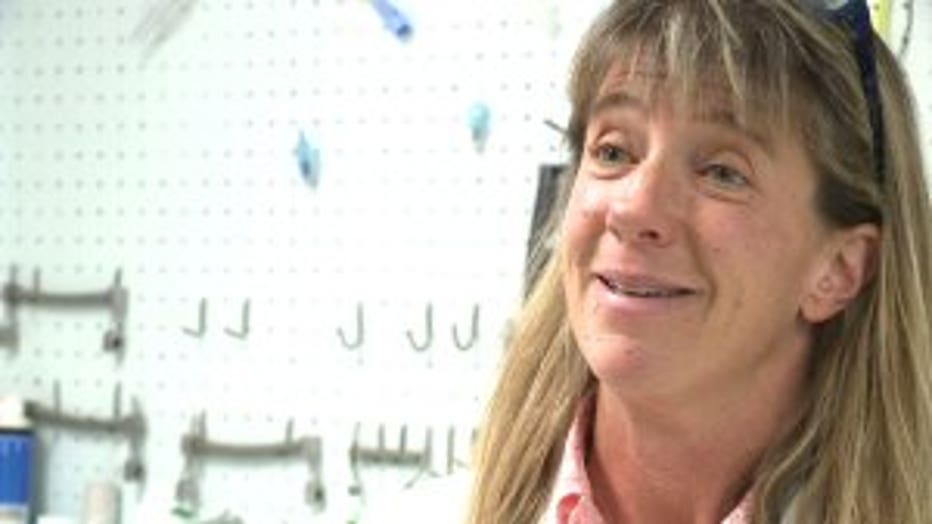 "The fact that something looks like a piece of bacon or a hot dog -- is not made that way, because your dog would recognize that. It's made that way so that you'll buy it because it looks yummy," said Dr. Cathy Poehlmann, a veterinarian at Park Pet Hospital.

Poehlmann says bones aren't necessary.

"Bones in general might be good for wolves or wild canines, but our little companion animals don't need that as part of their diet," Poehlmann said.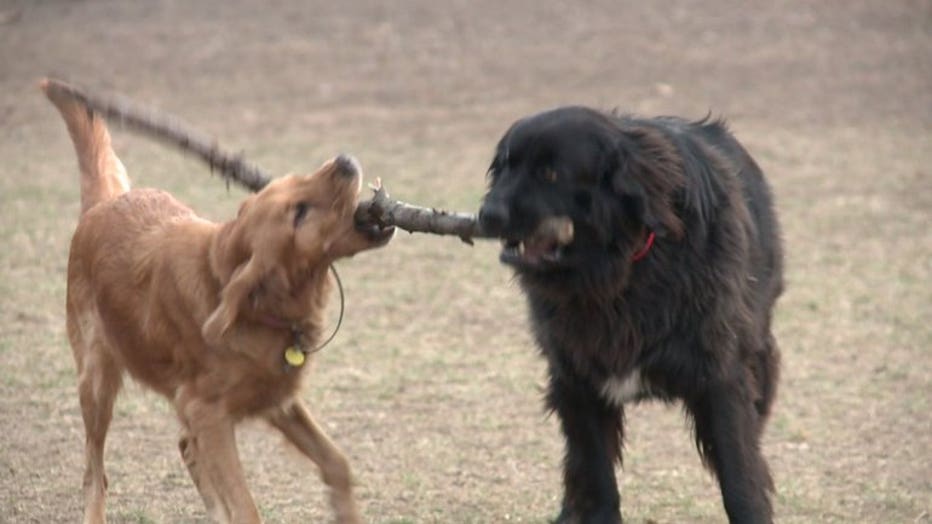 Ten-month-old Harley won't be getting any bones for Christmas.

"My dog is my best companion. I want to keep her as long as possible. I don't want to give her anything that would make her sick or kill her or anything like that," Roger Goodrich said.

The FDA says ham bones, pork femur, rib or smokey knuckle bones have caused serious issues for dogs. They're also warning not to feed your dogs chicken bones or any other bones from the kitchen table.