FBI was granted warrant to spy on President Trump adviser Carter Page for alleged Russia ties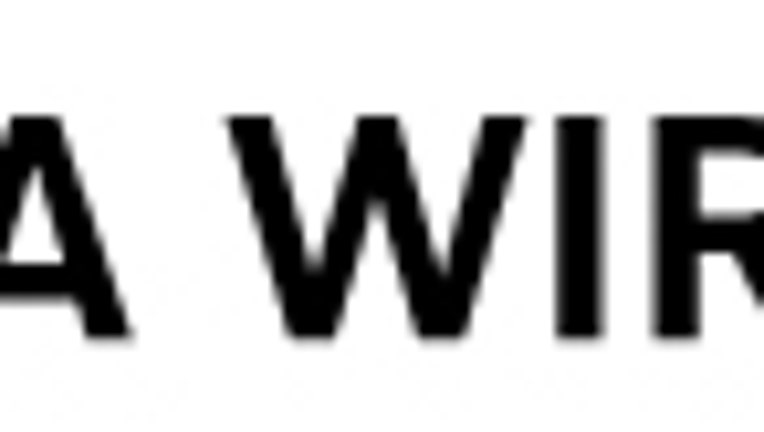 article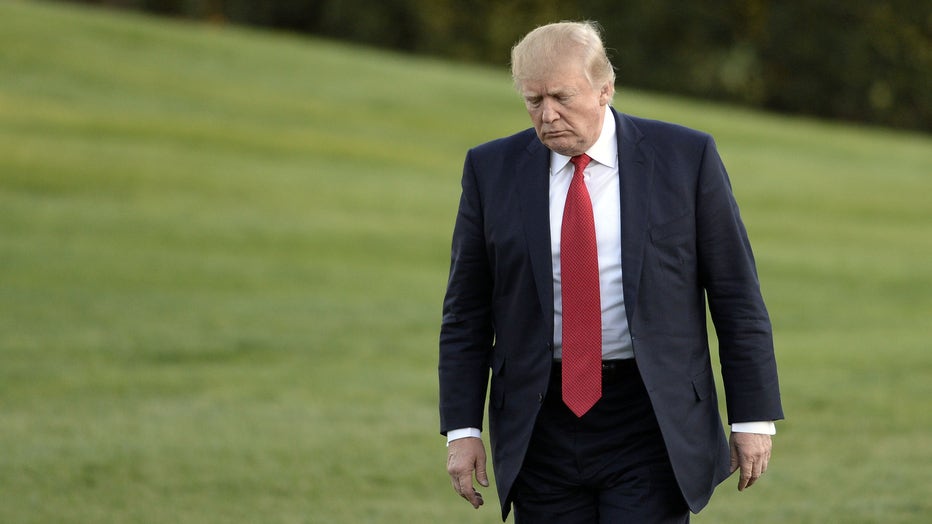 U.S. President Donald Trump walks on the South Lawn after returning to the White House on April 9, 2017. (Photo by Olivier Douliery-Pool/Getty Images)


By Meg Wagner

A wiretapping warrant for a Russia "expert"

U.S. intelligence officials were granted a secret court order last summer to spy on a President Trump campaign adviser because the government claimed that it had reason to believe that he was acting as a Russian agent, according to a new report.

The Federal Bureau of Investigation (FBI) and the Justice Department applied for a warrant to wiretap Carter Page — an investment banker, self-described expert on Russia, and foreign policy adviser to then-candidate Donald Trump — as part of an investigation into possible links between Russia and the Republican's campaign, the Washington Post reported Tuesday.

The FBI and the Justice officials argued in their request for the warrant that they believed Carter had knowingly engaged in intelligence activities to benefit Moscow, citing contact he had with Russian operatives as early as 2013.

Enjoy this article? Sign up at Tribune.com for our upcoming newsletter.