FBI: Racine man wanted after gang roundup turns himself into authorities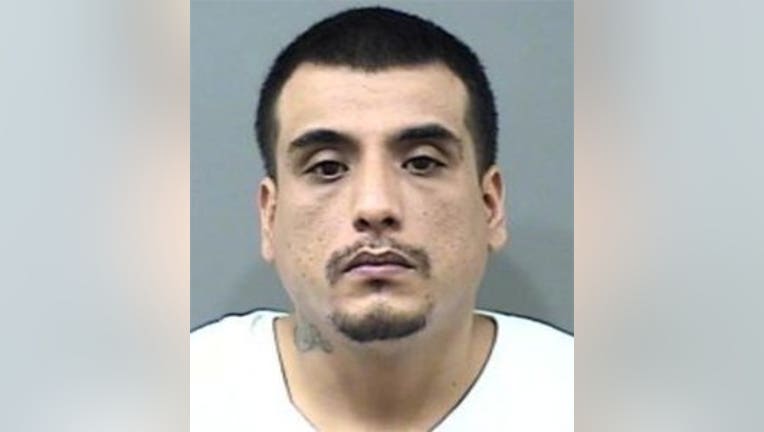 MILWAUKEE -- The FBI announced on Friday, October 7th that 33-year-old Erik Ynnocencio of Racine, who was wanted on federal charges for his alleged involvement in the Maniac Latin Disciples violent street gang, is now in custody.

After a gang roundup on Thursday which saw the arrest of 22 out of 24 federally charged subjects throughout southeastern Wisconsin and northern Illinois, Ynnocencio turned himself into the U.S. Marshals Service and was arrested without incident Friday in Milwaukee.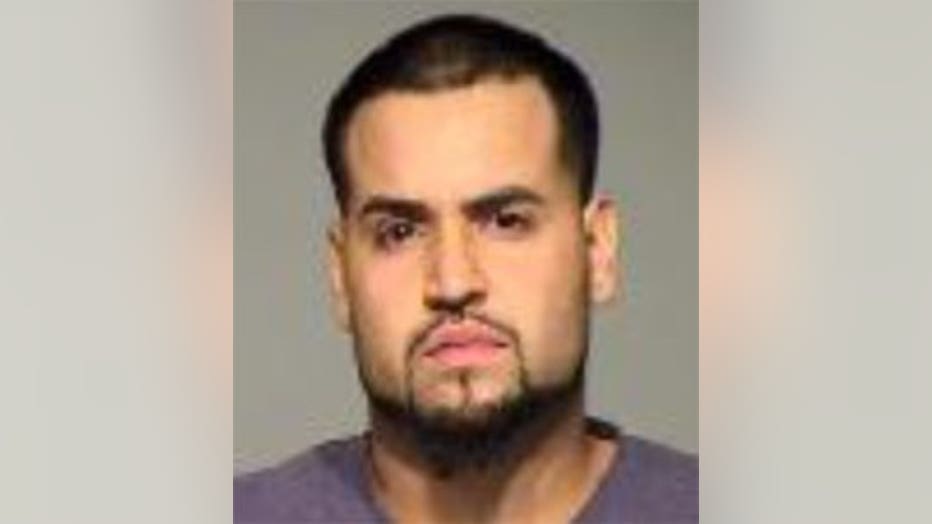 The FBI is still seeking information for 30-year-old Fabian Melendez of Waukegan, Illinois, who is suspected to have strong ties to the Maniac Latin Disciples.

Melendez remains at large and considered armed and dangerous.

Anyone with information about Melendez's whereabouts is urged to contact the FBI Milwaukee Division at 414-276-4684.