FBI offers $10K reward for info in fatal shooting of Annie Sandifer: 'We need help'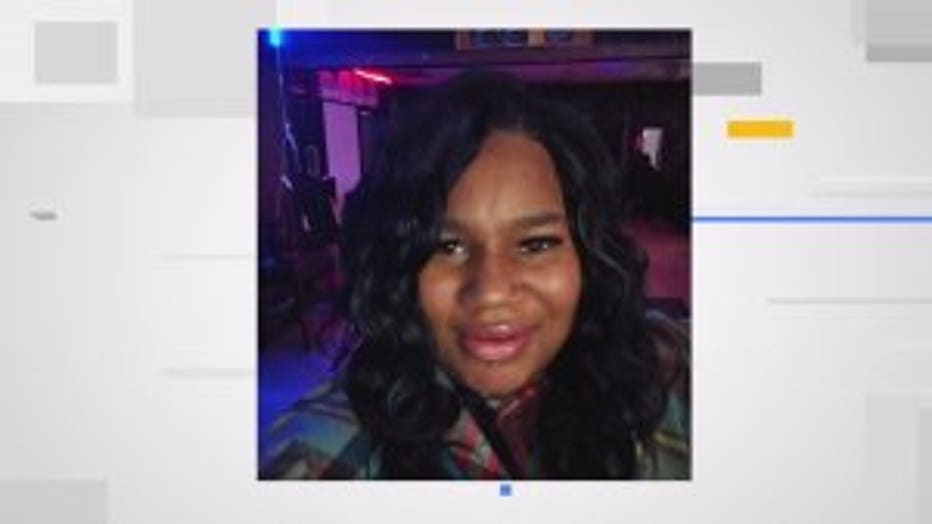 MILWAUKEE -- A $10,000 reward was announced Monday, Feb. 10 for information leading to the arrest of the person(s) who fatally shot a pregnant woman in Milwaukee. The announcement came 10 days after Annie Sandifer was struck by gunfire while on a party bus outside of Gene's Supper Club near 60th Street and Congress Street.

"I know that everyone watching is disgusted as I am with these senseless deaths," said Milwaukee Police Chief Alfonso Morales during a Monday afternoon news conference.

Sandifer was pregnant -- and died at the hospital not long after the shooting. Medical staff delivered Sandifer's baby boy. Little Lorenz was delivered by emergency C-section at just 26 weeks. Sandifer left behind four other children, as well.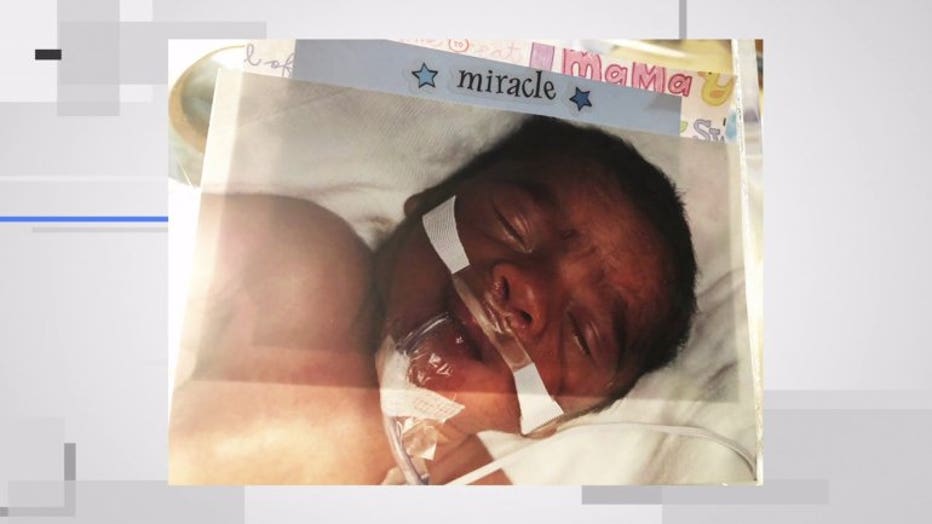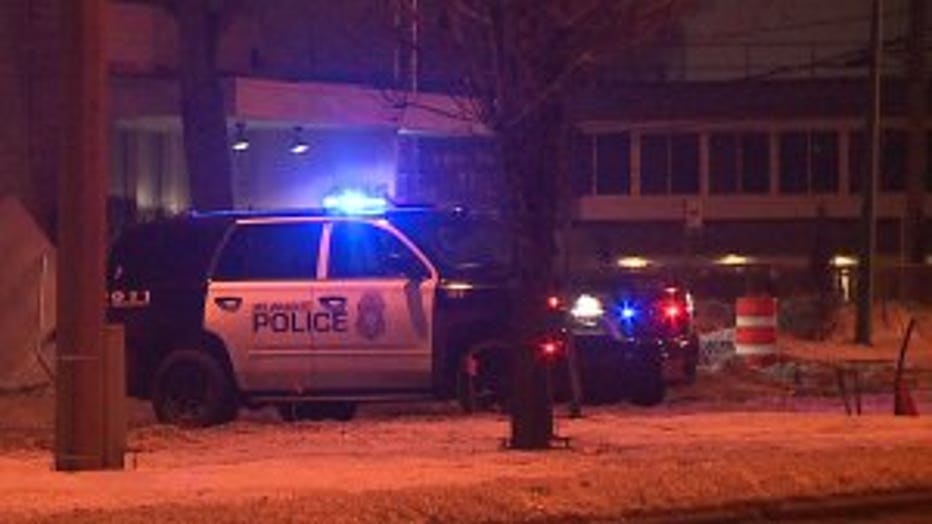 60th and Congress fatal shooting


"We need help," said Captain Tom Casper, Milwaukee Police Department. "We need the public's help with this one."

With that in mind, the FBI offered a $10,000 reward for information leading to the arrest and conviction of the person responsible. Any with that information was urged to call 414-935-7360.

Police also announced the search for a good Samaritan who took action that likely saved the life of Baby Lorenz. Captain Casper indicated moments after the gunfire outside Gene's Supper Club, the good Samaritan, who was not part of the original group on the bus, climbed on board the bus and began to provide aid to Sandifer.

"The bus driver immediately took off, quickly driving to a hospital. All the while, en route, that good citizen performed CPR," said Capt. Casper.

Shortly after arriving at the hospital, medical personnel performed the emergency C-section -- and Baby Lorenz was born. He remained in the neonatal intensive care unit as of Monday.

"Undoubtedly, he saved that child's life by providing the child with a supply of oxygenated blood. I have no doubt," Casper said.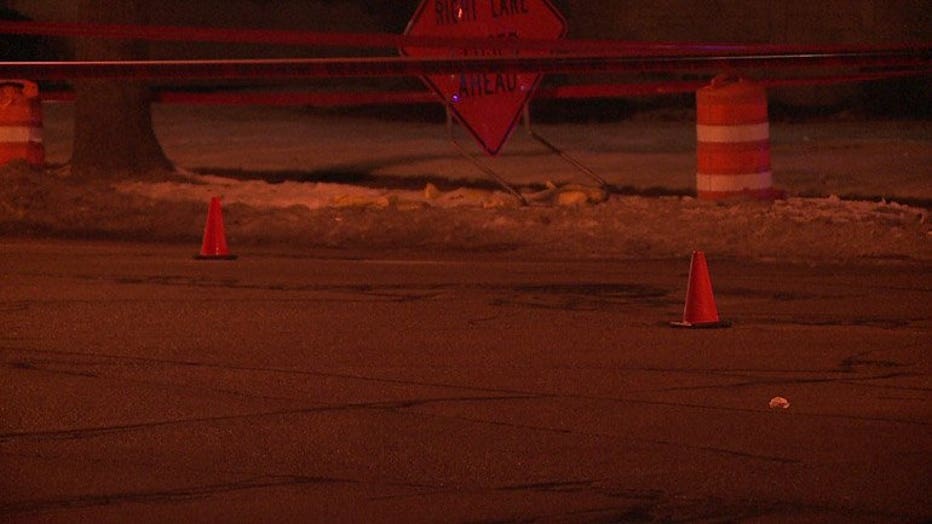 Fatal shooting near 60th and Congress


Milwaukee police seek help for Sandifer family

Milwaukee police asked for donations of baby and newborn supplies, along with new or slightly used toys or educational supplies for kids up to the age of 10, along with monetary donations. Additionally, police were working to organize a pizza and hot dog fundraiser for the family.

"This homicide tears at the heart strings of us all," said Capt. Willie Murphy.

Meanwhile, loved ones continued to ask the community for prayers as they prepared to lay Sandifer to rest.

If you would like to donate and help with funeral costs, or even the baby's extensive medical bills, a GoFundMe fundraiser can be found by CLICKING HERE.