FBI: Former Congressional candidate tried to get lethal dose of radioactive material


MILWAUKEE -- The FBI has arrested a former Congressional candidate. Federal agents say Jeremy Ryan was attempting to get his hands on a lethal dose of radioactive material. You may recall that Ryan, a Town of Madison man, made a name for himself as an Act 10 protester and recently ran for Congress against Paul Ryan.

Court documents allege that in March and October 2018, Ryan attempted to purchase a lethal dose of a radioactive substance via the internet to kill an unnamed individual. On Oct. 24, Ryan was arrested and taken into custody without incident.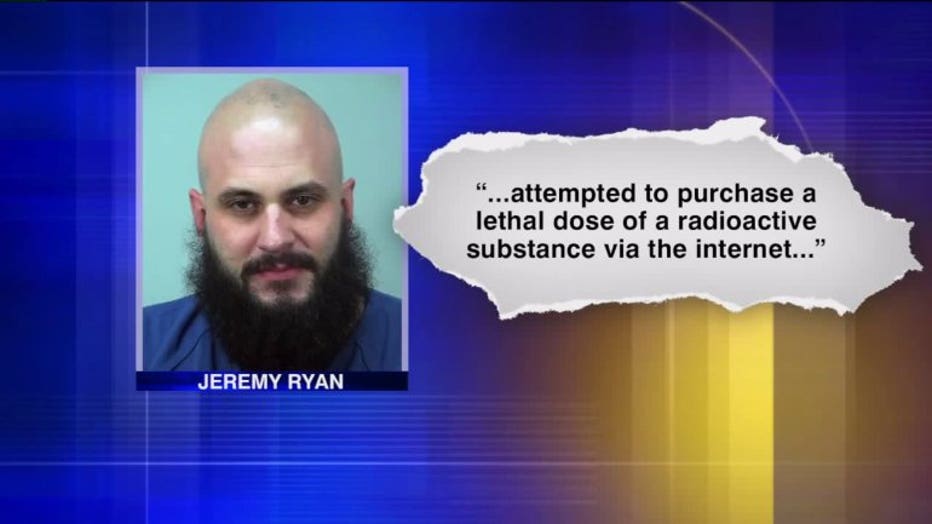 Following Ryan's arrest in Black Earth, WI, a search warrant was executed at his residence in Madison by FBI Milwaukee and FBI Chicago's Hazardous Evidence Response Team. There is no danger to the public associated with these enforcement actions.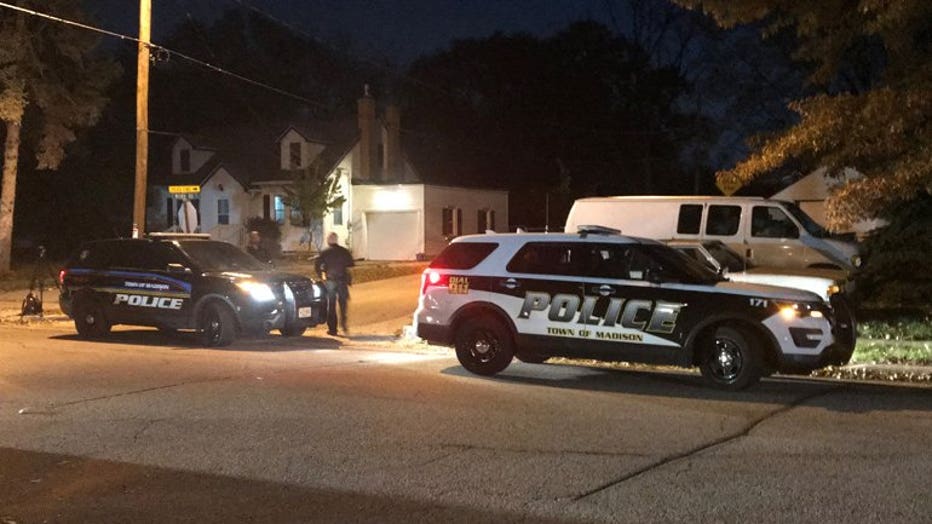 Town of Madison investigation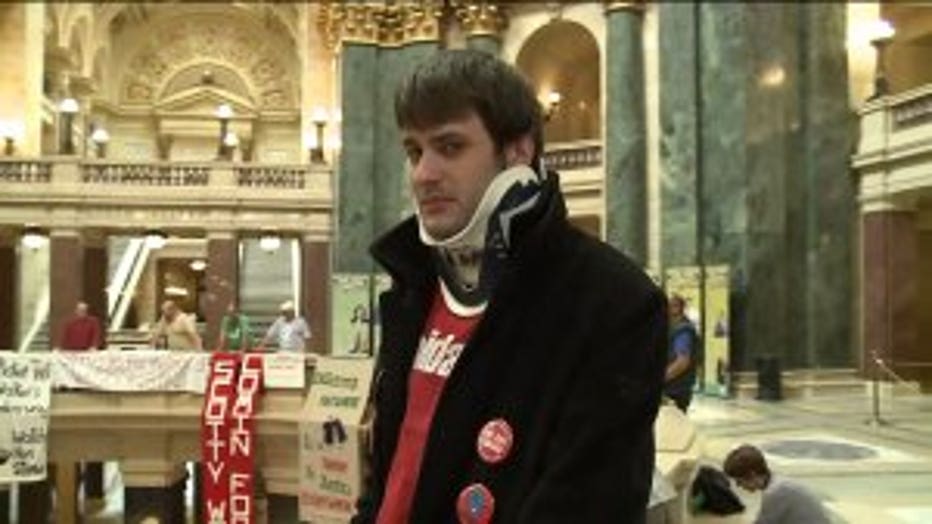 Back in 2011, Ryan spoke with FOX6 News about his protests during Act 10.

"Our constitutional rights are being violated every single day in this capitol," Ryan said.

At the time, Ryan was known as "Segway Jeremy." He said he rode a Segway because of a heart condition. A neck brace he wore at the time was the result of a run-in with law enforcement.

"The state troopers grabbed the back of my neck and tried to slam my head into the railing," Ryan said.

Ryan's campaign website is what you would expect. A photo shows him smoking from a bong and states, "Radical change requires something radically different."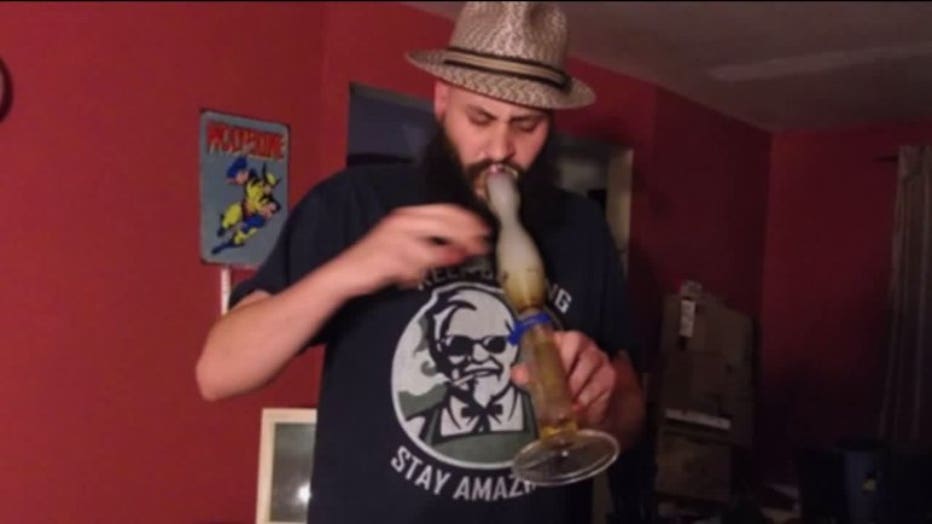 The charge of attempted possession of radioactive material with intent to cause death carries a maximum term of life in prison. This case is being prosecuted by the U.S. Attorney's Office in the Western District of Wisconsin.