TikTok under federal investigation for spying on Americans: reports
The U.S. Justice Department is investigating TikTok's parent company for spying on Americans, including several tech journalists who cover the social media giant, according to multiple reports.
ByteDance, which owns TikTok, admitted in December that it used the app to gain unauthorized access to journalists' IP addresses and data to see if they'd been in the same places as ByteDance employees, Forbes first reported. The four employees who spied were later fired, and the company said it made changes to prevent it from happening again.
The FBI, the DOJ's criminal division and the US attorney's office for the Eastern District of Virginia are all part of the investigation, reports say.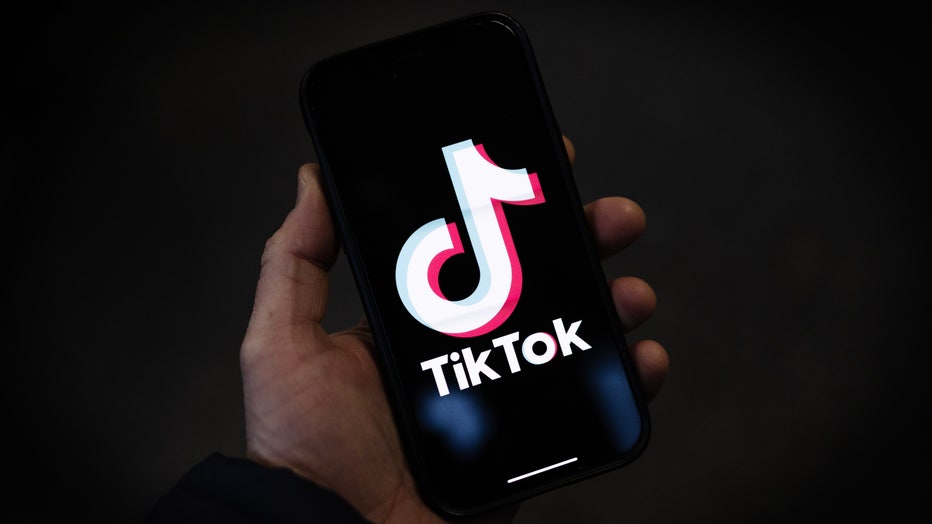 TikTok logo (Photo by Dan Kitwood/Getty Images)
Both the FBI and the Federal Communications Commission have warned that ByteDance, which is based in Beijing, could share TikTok user data — such as browsing history, location and biometric identifiers — with China's authoritarian government.
A law implemented by China in 2017 requires companies to give the government any personal data relevant to the country's national security. There's no evidence that TikTok has turned over such data, but fears abound due to the vast amount of user data it, like other social media companies, collects.
READ MORE: Nearly half of Americans would support a ban on TikTok, poll finds
"Anyone with TikTok downloaded on their device has given the [Chinese Communist Party] a backdoor to all their personal information. It's a spy balloon into your phone," Texas Republican Rep. Mike McCaul, chairman of the House Foreign Relations Committee, said.
Earlier this week, The Wall Street Journal reported that the Committee on Foreign Investment in the U.S., part of the Treasury Department, was threatening a U.S. ban on the app unless its ByteDance divested.
TikTok was dismissive of the reports, saying such a move wouldn't help protect national security.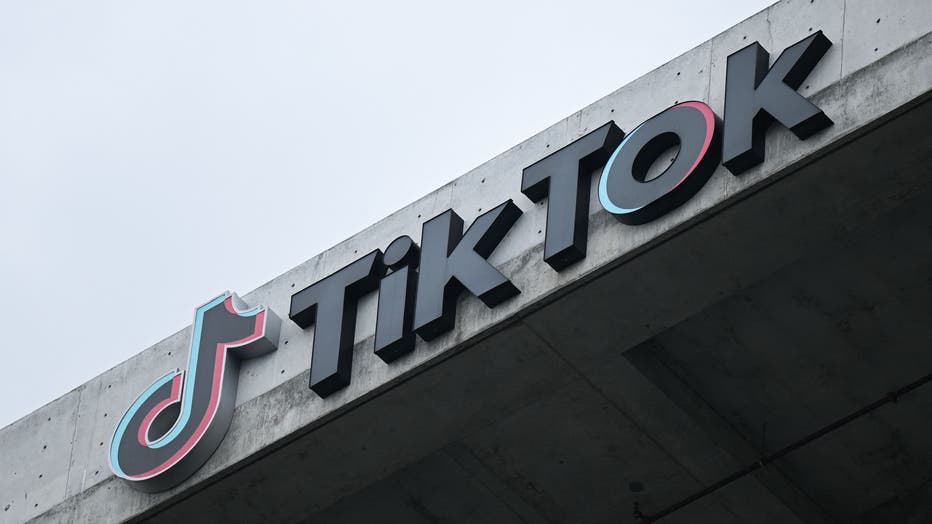 The TikTok logo is displayed on signage outside TikTok social media app company offices in Culver City, California, on March 16, 2023. (Photo by PATRICK T. FALLON/AFP via Getty Images)
"If protecting national security is the objective, divestment doesn't solve the problem: a change in ownership would not impose any new restrictions on data flows or access," TikTok spokesperson Maureen Shanahan said. "The best way to address concerns about national security is with the transparent, U.S.-based protection of U.S. user data and systems, with robust third-party monitoring, vetting, and verification, which we are already implementing."
READ MORE: TikTok banned on all Canadian government phones
In 2020, then-President Donald Trump and his administration sought to force ByteDance to sell off its U.S. assets and ban TikTok from app stores. Courts blocked the effort, and President Joe Biden rescinded Trump's orders but ordered an in-depth study of the issue. A planned sale of TikTok's U.S. assets was also shelved as the Biden administration negotiated a deal with TikTok that would address some of the national security concerns.
Late last month, the White House gave all federal agencies 30 days to wipe TikTok off all government devices. Meanwhile, lawmakers in both the House and Senate have been moving forward with legislation that would give the Biden administration more power to clamp down on TikTok.
TikTok remains extremely popular and is used by two-thirds of teens in the U.S.
The company has been dismissive of the ban for federal devices and has noted that it is developing security and data privacy plans as part of the Biden administration's ongoing national security review.
The Associated Press contributed to this report.