Father, respected barber gunned down in Milwaukee; daughter says, 'I deserve to know why'


MILWAUKEE -- Police are searching for the suspect responsible for the death of Cortney Huley.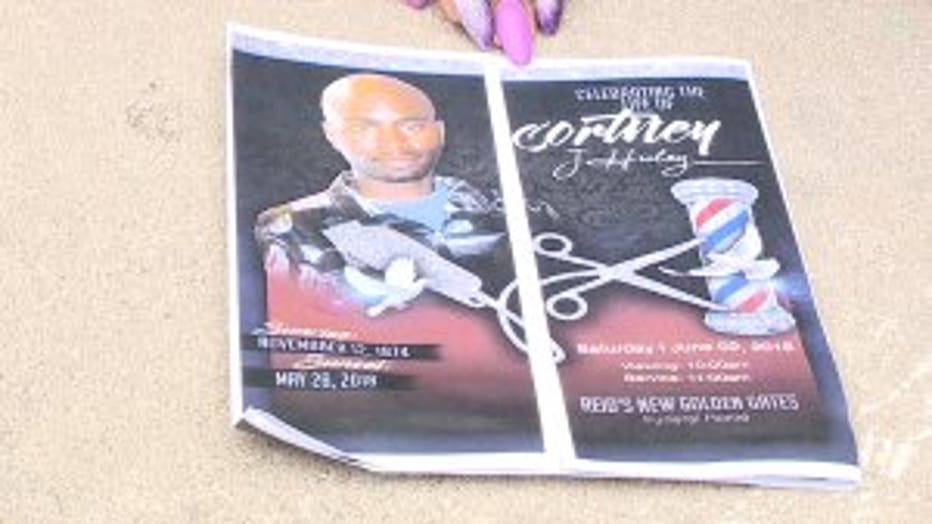 Huley, 43, was a beloved father of two girls and a well-respected barber in his neighborhood. But this past Memorial Day, he had some friends over at a home near 19th and Hadley when a gun was pulled and a shot was fired. Huley was struck and died from his injuries.

"I would not leave my dad as a number. I will not. I refuse," said Quantasha Huley, Cortney's daughter.

Huley sat out in front of her Milwaukee home on Friday, June 22 with a large portrait of her late father.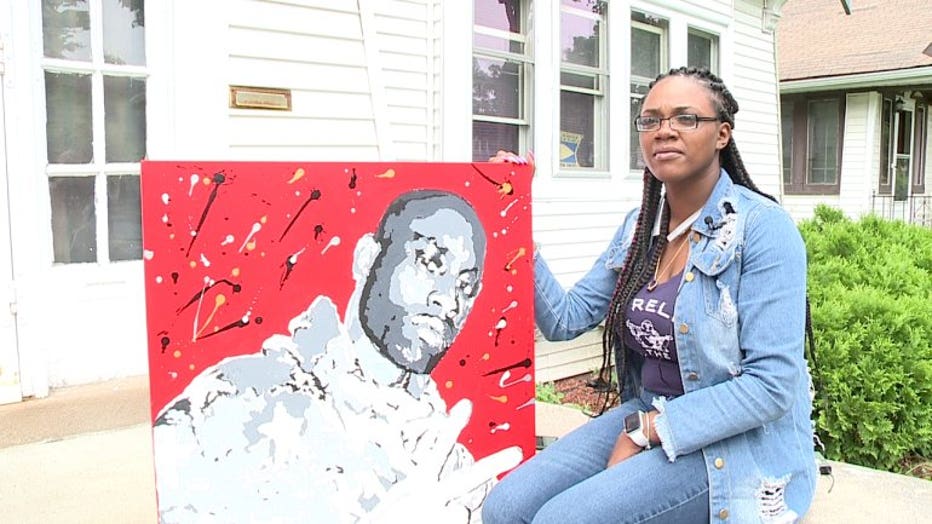 "It just happened out of the blue. We was just all laughing, chilling, playing dominoes, and he just snapped," Huley said. "I don't know what triggered it. All I know is I had to say my final goodbyes."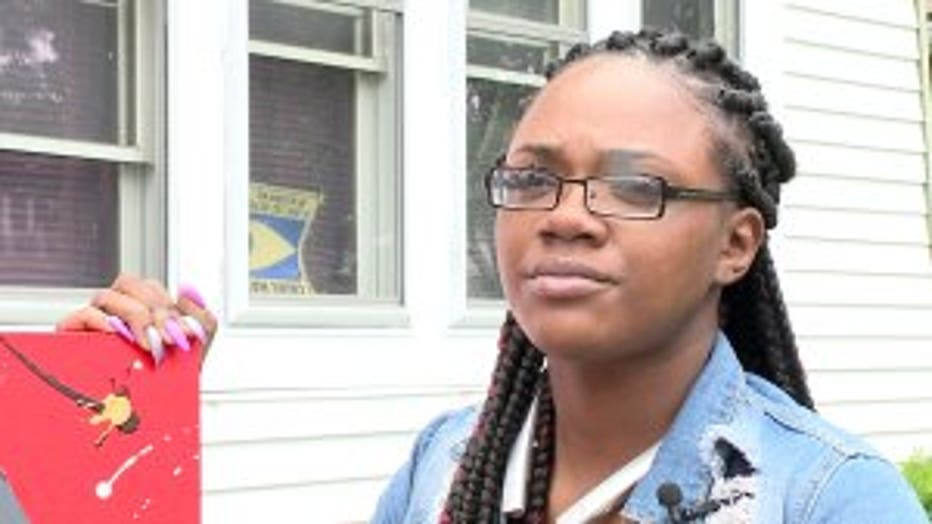 We are not naming the suspect since he has not been arrested or charged in the case. But for Quantasha Huley, she said there is no doubt about what happened.

"Me and my dad was not done. We was not done," Huley said.

But the big question she is trying to figure out...

"I really want to know why. I really want to know why. I deserve to know why," Huley said.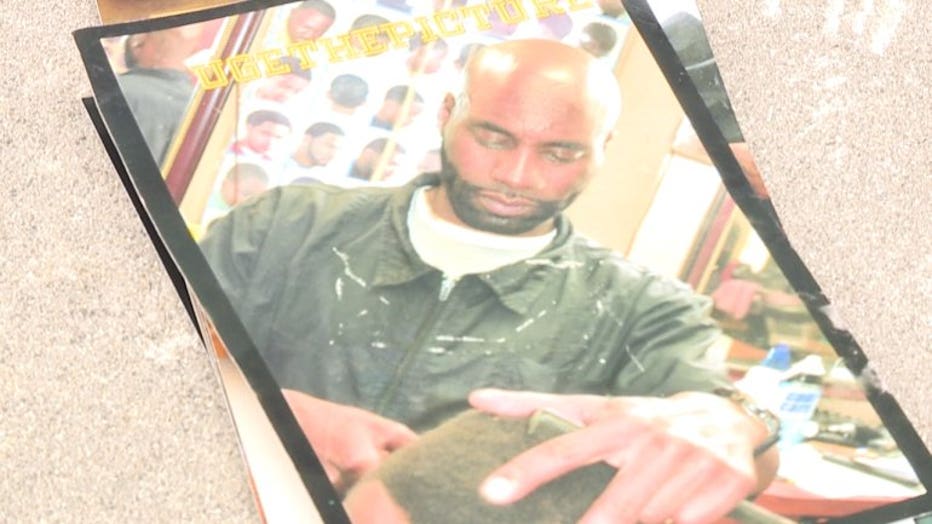 Huley said she will seek justice for her father no matter how long it takes.

A spokesperson for the Milwaukee Police Department said they are investigating the incident. They ask anyone with information as to what happened to contact them immediately.