Father of girl ejected from stolen car shares pictures he wants everyone to see: "This could cost your life"


MILWAUKEE -- A 15-year-old girl, a passenger in a stolen vehicle, was nearly killed when the vehicle crashed Sunday night, December 17th at Fond du Lac and Locust. Her father on Tuesday shared with FOX6 News pictures he said he wants all teenagers in Milwaukee to see -- and some powerful words as well.

Howard Harris said his daughter comes from a good home, with strong, supportive parents. Still, on Sunday night, she found herself riding in a stolen car. Her father said he wants other teenagers to see the consequences of that joy ride.

"Laceration to her spleen, to her kidney. She has a fractured vertebrae in her neck, and she has three fractures in her pelvis area where they have to go in and do surgery," Harris said.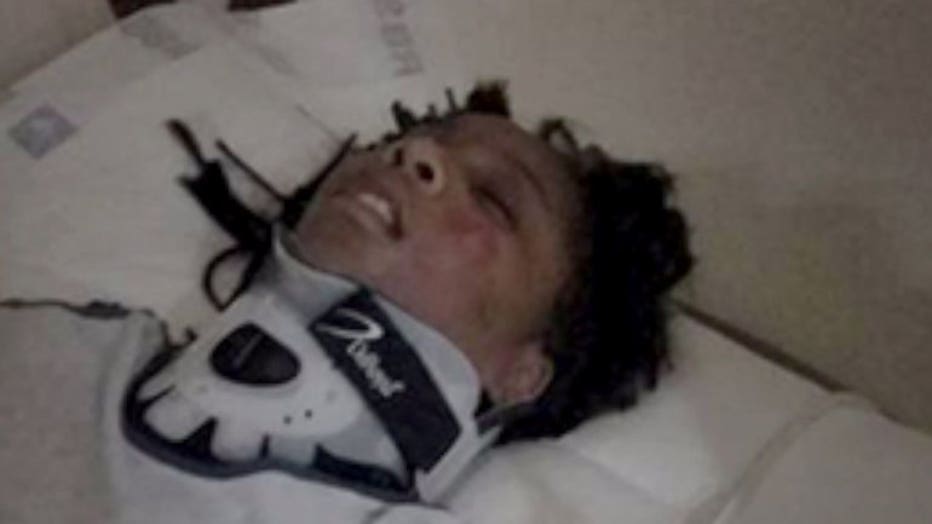 Harris said he knows, in many ways, his daughter Qua'vana's pain was self-inflicted. She was ejected from the stolen vehicle that crashed while fleeing police.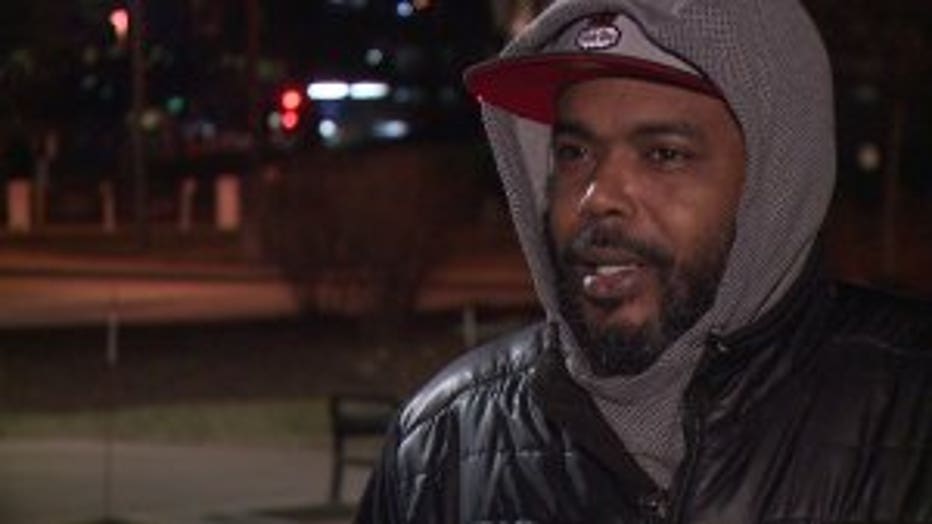 "It could have been a whole lot worse. I could have been one of those parents that was coming to identify my daughter instead of sitting her in the room and watching her recover," Harris said.

He said he wants every teenager and their parents in Milwaukee to see these photos, and talk about them.

"This epidemic is not cool. I mean, trying to get a reputation off this -- it can only lead to either here (the hospital) or a graveyard or a jail cell. Unfortunately, she had to learn the hard way and it ended up here. This is what can happen. I know we talk to our kids over and over again, and it seems like you're not getting through, but as long as you're talking, they are hearing us," Harris said.


Crash at Fond du Lac and Locust


Harris said his daughter is a great kid from a good family.

"I'm not mad at the guy that was driving the car. I'm not mad at my daughter. I'm just mad at the situation," Harris said.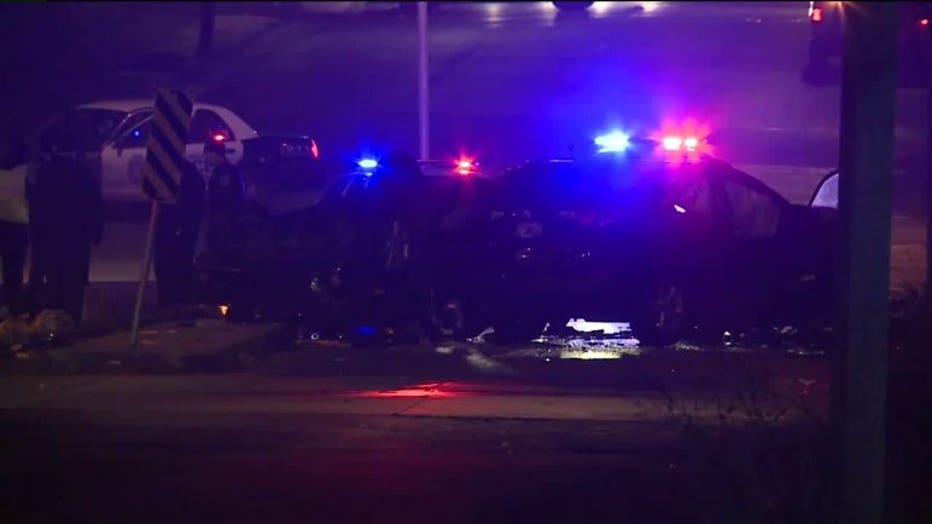 Crash at Fond du Lac and Locust


He said he hopes before other teenagers decided to jump into a stolen car, they realize their parents might not be so lucky and get to visit them in the hospital.

"A decision like this could cost your life and they are not seeing it like that," Harris said.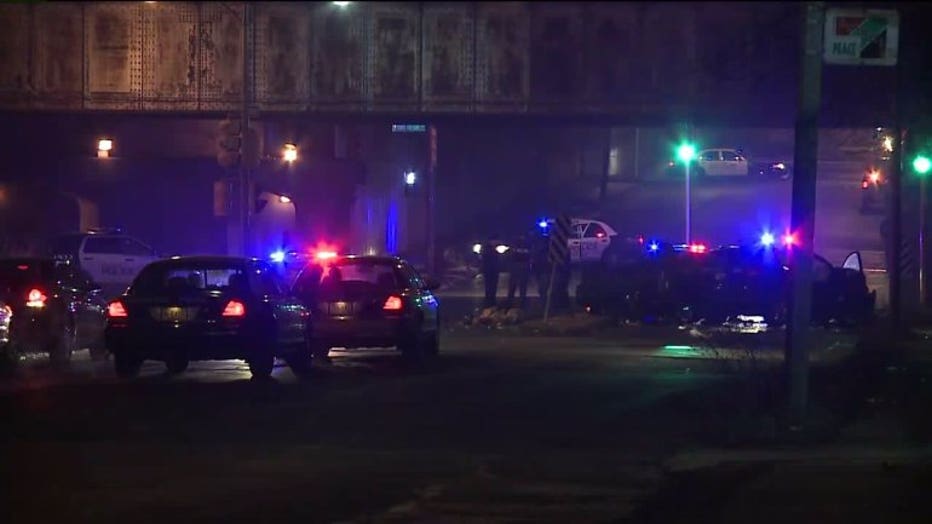 Crash at Fond du Lac and Locust


Harris said the driver of the stolen car, a 17-year-old boy, is in worse shape than his daughter after the crash. Another 17-year-old has been treated and released. Harris' daughter could spend weeks in the hospital.

Police said a carjacking at a car wash near 29th and Capitol preceded the pursuit and crash at Fond du Lac and Locust.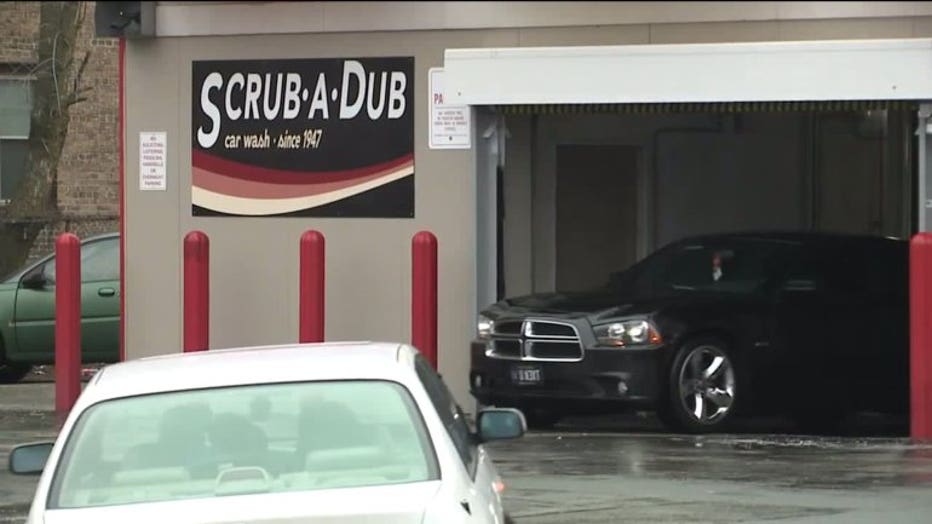 Car wash near 29th and Capitol