Fatal shooting of 22-year-old Anthony Trice near 27th & Vine ruled self-defense
MILWAUKEE -- The Milwaukee County District Attorney's Office has decided not to issue charges against the 25-year-old Milwaukee man arrested for the August 30th homicide of Anthony Trice.

22-year-old Trice was killed in a triple shooting that happened near 27th and Vine.

The District Attorney's Office cited justifiable self-defense in this case.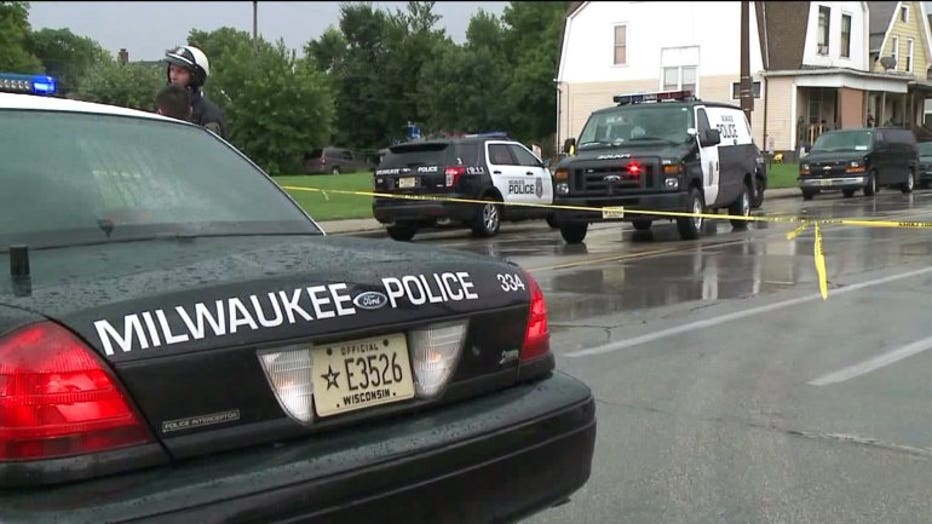 Triple shooting/homicide near 27th and Vine