Fatal hit-and-run suspect charged but still missing; Milwaukee police seek 21-year-old Jatavious Webster
MILWAUKEE -- Milwaukee police are searching for a man responsible for a fatal hit-and-run accident that occurred on Friday, May 22nd. That man is 21-year-old Jatavious Webster of Milwaukee.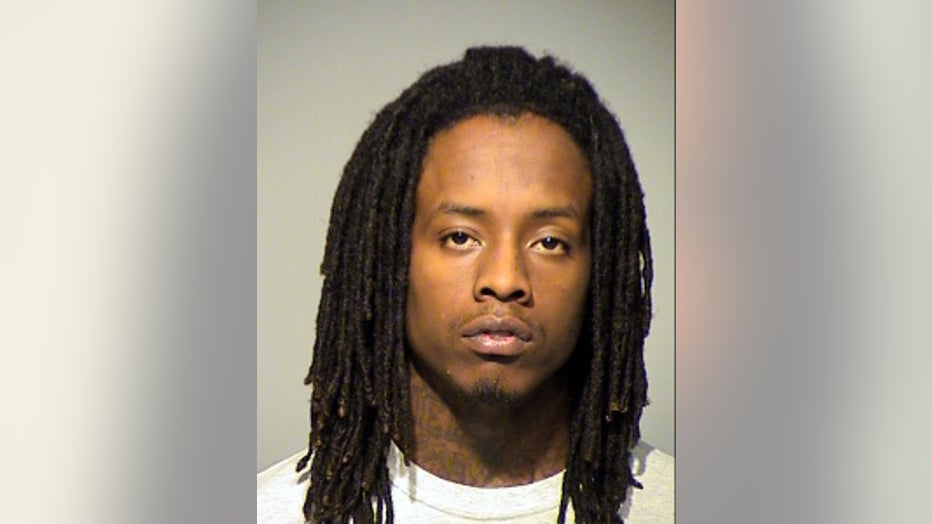 According to a criminal complaint, the accident occurred at 76th and Silver Spring when Webster, operating a 2001 Audi station wagon, failed to stop at a red light and struck a 2006 Chevy Cobalt that was turning onto 76th Street.

Webster, along with three passengers in the Audi, fled the scene on foot without checking to see if anybody was injured in the Cobalt.

The driver of the Cobalt was transported to Froedtert Hospital where she was treated for rib fractures and minor spine fractures. The one passenger of her vehicle, 24-year-old Adrian McGoughy, died on the scene.

One of the passengers of the Audi came forward to police and stated that he was confused because the vehicle they were in started spinning and that he was scared and didn't know what to do and that is when they all decided to run.

In a criminal complaint, the driver of the Cobalt states that as she was making a legal turn when she observed two vehicles traveling northbound on N. 76th Street as though they were "drag racing one another." She stated that she tried to accelerate but was struck by one of the vehicles.

Webster was driving with a suspended driver's license at the time of the accident for an incident that occurred back in 2013. He also was suspended in February of 2014 for two years for a failure to pay a fine from Milwaukee Municipal Court.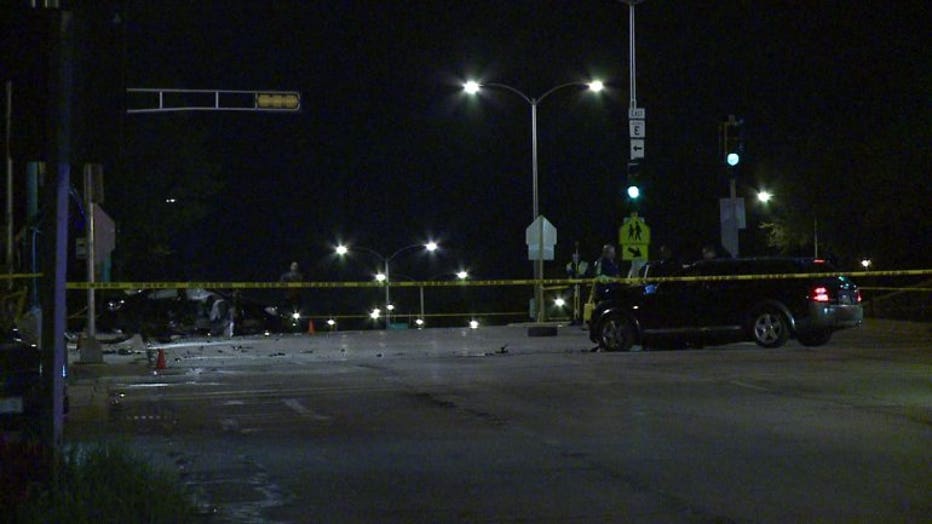 The Milwaukee Police Department have a warrant out for Jatavious Webster's arrest.

Webster is facing three felony charges. One felony count hit-and-run resulting in death, one felony count duty upon striking occupied or attended vehicle causing great bodily harm, and one felony count knowingly operating while suspended causing death. If convicted, Webster faces up to 46 years in prison and up to $160,000 in fines.