Fast-growing field: Students get insight on STEM careers at Building a Better Wisconsin Expo


MILWAUKEE --The trades are a fast-growing field with what industry professionals say are plenty of job opportunities in Milwaukee.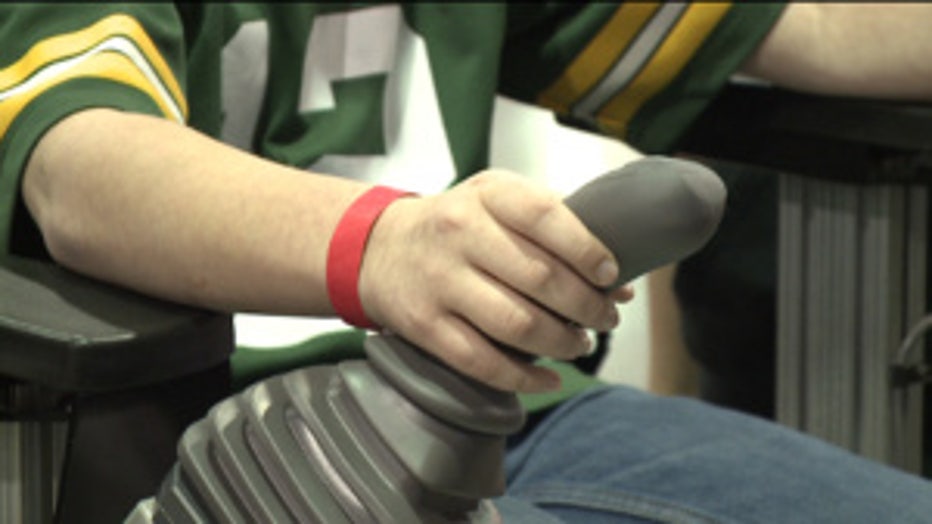 Thousands of students on Wednesday, February 10th had the chance to get an inside look at careers in science, technology, engineering and math.

From learning how to use a back hoe, to flying a plane -- and even doing some actual welding, the goal of the Building a Better Wisconsin Expo was to open students' eyes to a job they might not have thought of.

"The jobs we have are really high-paying jobs, and we`re going to need millions of people in the next generation to fill those jobs," said Dan Gunderson with the Building a Better Wisconsin Expo.

2,200 middle and high school students from all over the Milwaukee participated in hands-on demonstrations and interactive exhibits.

""I still have time to think of what I want to be -- so I am always open," said Angela Soto, a sophomore at Golda Meir School.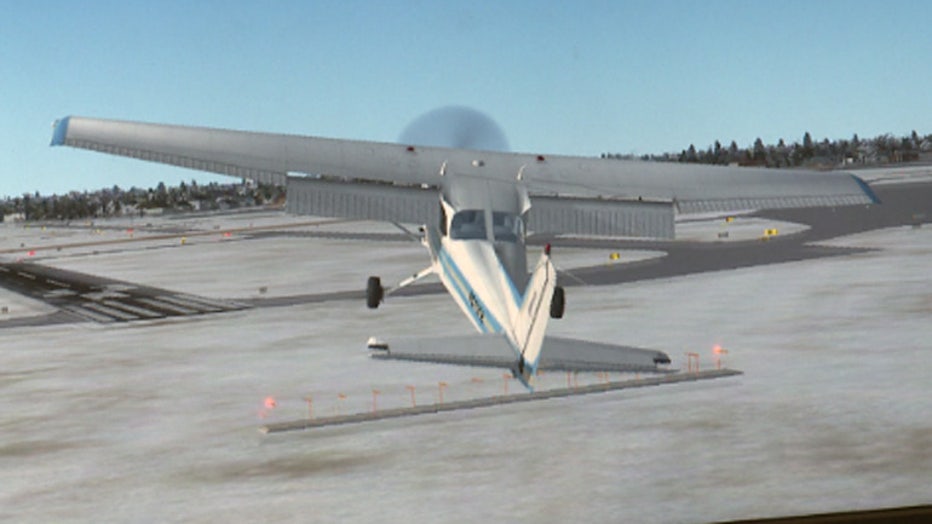 "I hope to get mentors and people who can steer me in the right direction for getting into a good college with forensic science," said Jasmine Love, an eighth-grader at Golda Meir School.

The activities got students to think past the math and science problems they do in the classroom.

"You have to bring it to them in a fun exciting way. That is why this event is so great," said Tina Gleason, a teacher at Golda Meir School.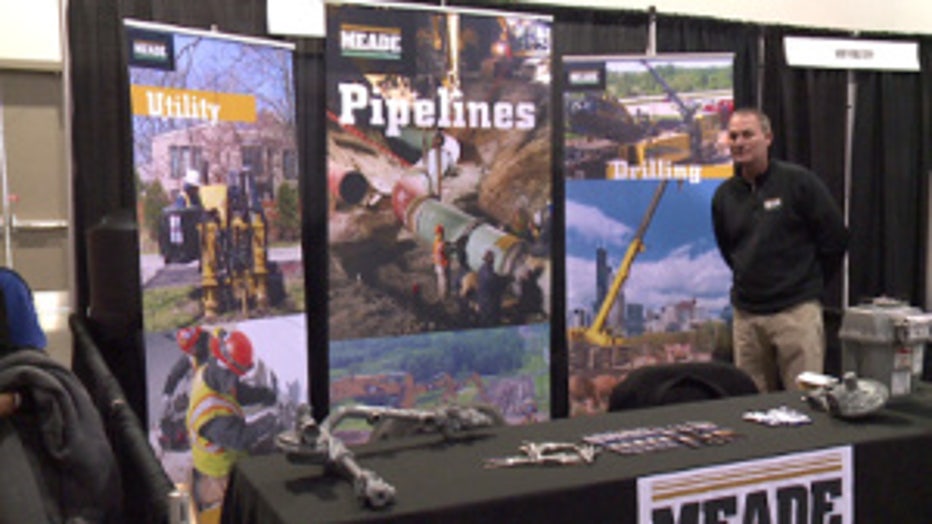 Officials with local unions were at the expo to get kids connected with their apprenticeship programs. For some of the careers, people stand to make in the six figures.

"These are jobs that will not go overseas. This is a huge demand going on right now and with all the development we are fortunate to have in Milwaukee the opportunity is sky high for this generation," said Dan Bukiewicz, president of the Milwaukee Building & Construction Trades Council.

The expo was not a job fair -- but was open to the public in the afternoon.

Organizers say this was the first time an event like this was held in Milwaukee.

They hope to expand the program to other cities.