Family tragedy: Father, daughter confirmed dead at home in Town of Lima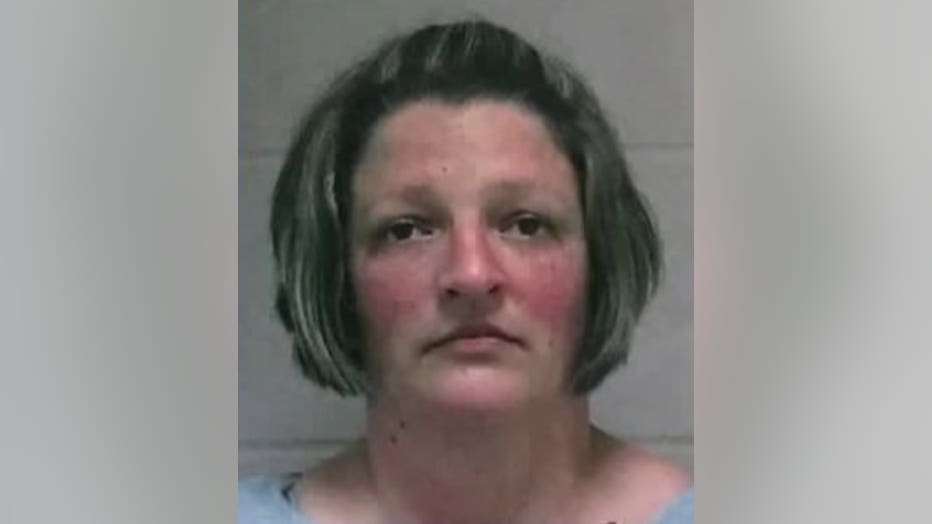 SHEBOYGAN COUNTY -- A daughter shoots her father and then turns the gun on herself. FOX6 News is learning new details about the tragedy that occurred Thursday, April 27th in the Sheboygan County Town of Lima.

According to one member of law enforcement we spoke with, this was a family tragedy.

The Sheboygan County Sheriff's Office says 38-year-old Sarah Soucheck shot and killed her father, 64-year-old Thomas Rank, then herself. Soucheck had called 911 reporting the homicide and saying she was suicidal. When officials got into the home they discovered the two bodies.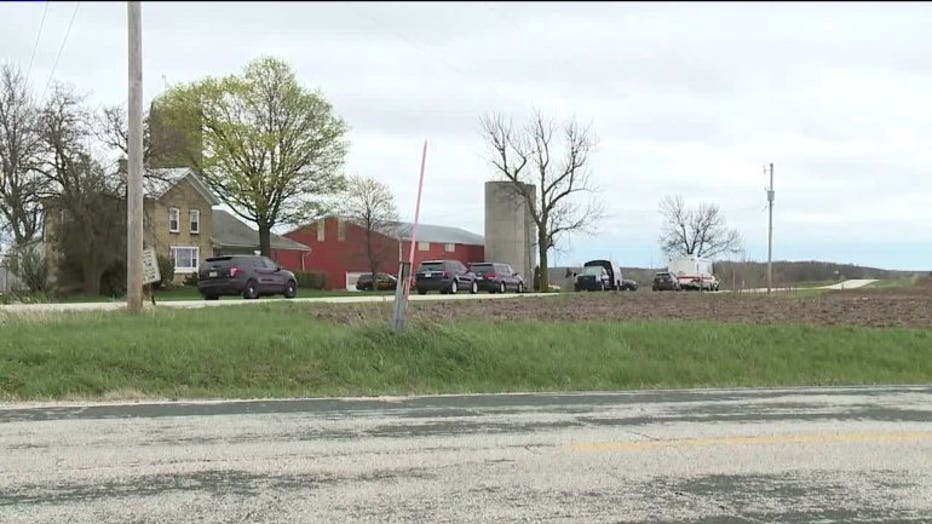 Incident in the Town of Lima4


Authorities are not commenting as to why. However, court records show a long list of financial issues for Soucheck. In fact, she had a felony pending in court scheduled to move forward in May. In that case, a criminal complaint accuses her of scamming a Sheboygan attorney, and getting him to write more than $145,000 in bad checks for her because she convinced him she was getting an inheritance, was terminally ill, and needed the money fronted.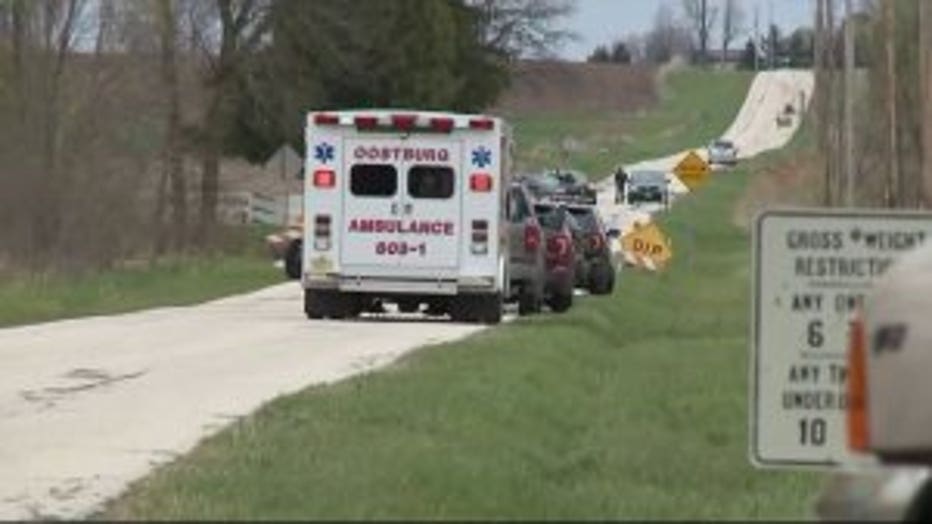 Incident in the Town of Lima


During the investigation into that, the complaint says her father said, he and his wife had been having an ongoing problems with Soucheck and her financial issues, owing them several thousand dollars. But also expressed concern for Soucheck's physical and mental condition advising that she needed to be stopped while referring to her taking advantage of people's empathy and loaning her money.

The criminal complaint says the father had paid off one of Soucheck's loans recently.

Monitor FOX6 News and FOX6Now.com for updates on this story.