Family suffers another tragedy after young mother killed near 22nd & Orchard
MILWAUKEE -- It was Tuesday morning, April 17 when Milwaukee police officers were called to 22nd and Orchard after a ShotSpotter activation. Family members say gunshots struck and killed 24-year-old Angelica Fiebrink. Forty-eight hours later, family members gathered where Fiebrink was found to pay their respects.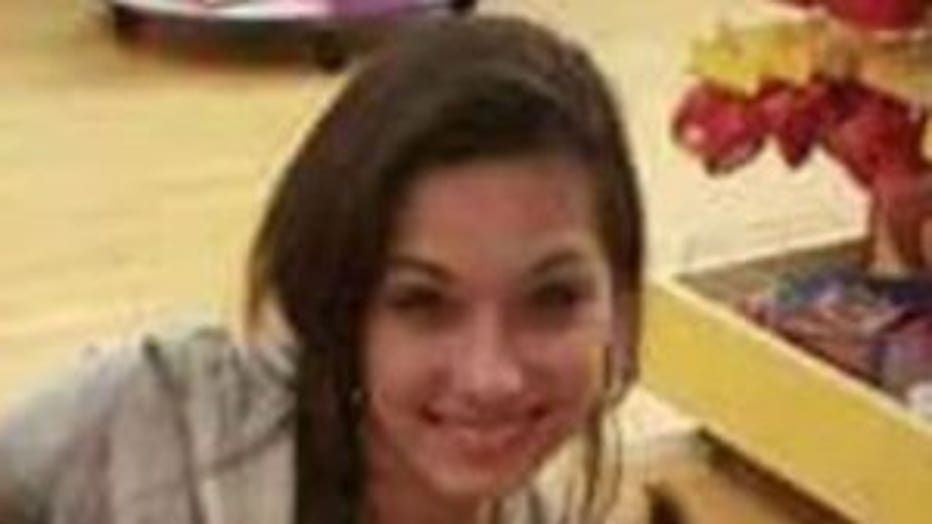 "Beautiful, bright, intelligent. A wonderful mother and great friend," said Samantha Fiebrink, victim's aunt. "She was like my daughter. I raised her."

Fiebrink leaves behind two young children, and many unanswered questions.

"I just have as much questions as anybody else," Samantha said. "I don't know what happened."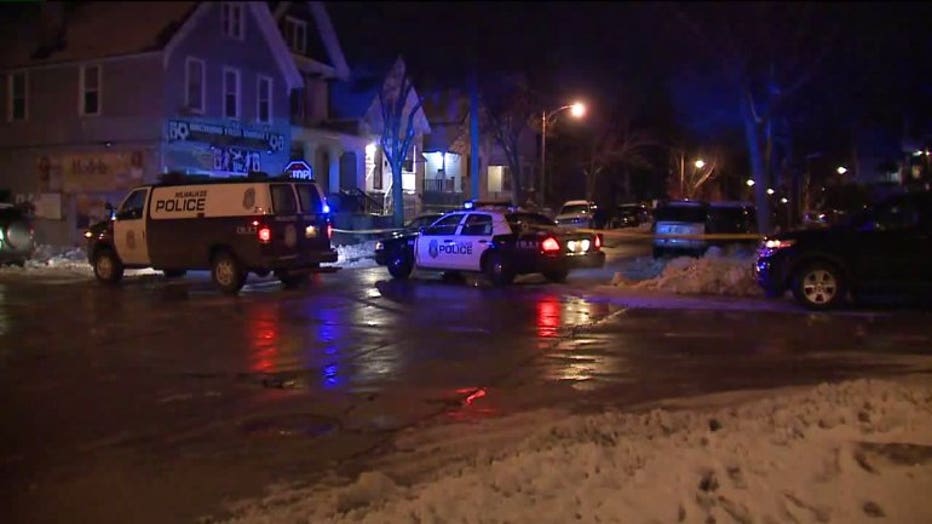 Woman shot and killed near 22nd and Orchard in Milwaukee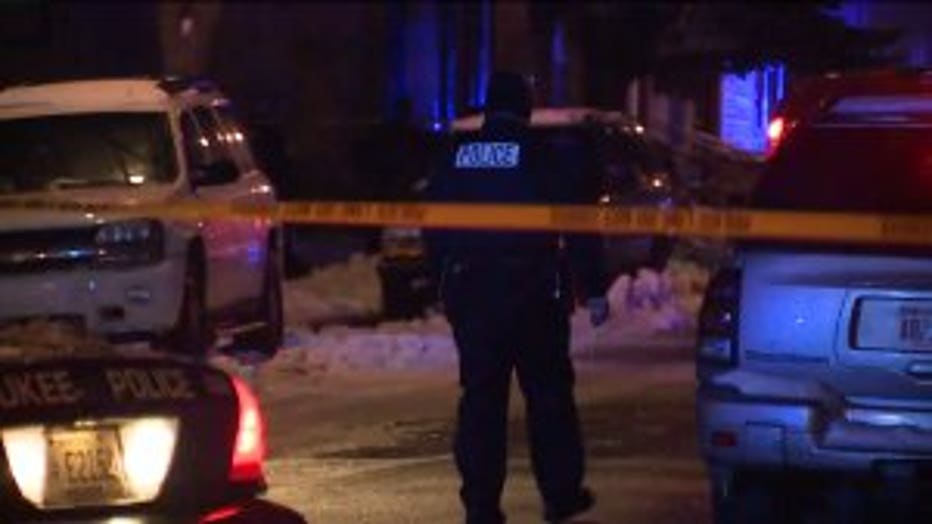 Woman shot and killed near 22nd and Orchard in Milwaukee


While her family tries to come to terms with what might have happened, they are also still raw with emotion from the death of Fiebrink's mother.

"She passed away in the county jail," Samantha said.

In August of 2016, 38-year-old Kristina Fiebrink was found dead in her cell four days after she was booked into the Milwaukee County Jail. Lawyers say she was never seen by a doctor or placed on preventative detoxification protocol, despite showing signs of alcohol and heroin use.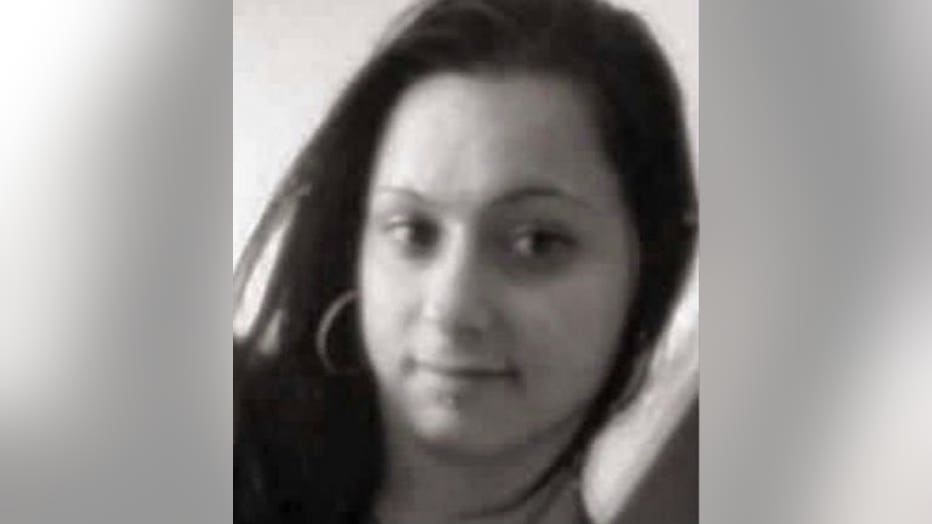 Family members, now thinking of all that they've lost, and the two young children suddenly without a mother, and grandmother.

"She's got a lot of family that loves her. She's loved by a lot of people," said Samantha.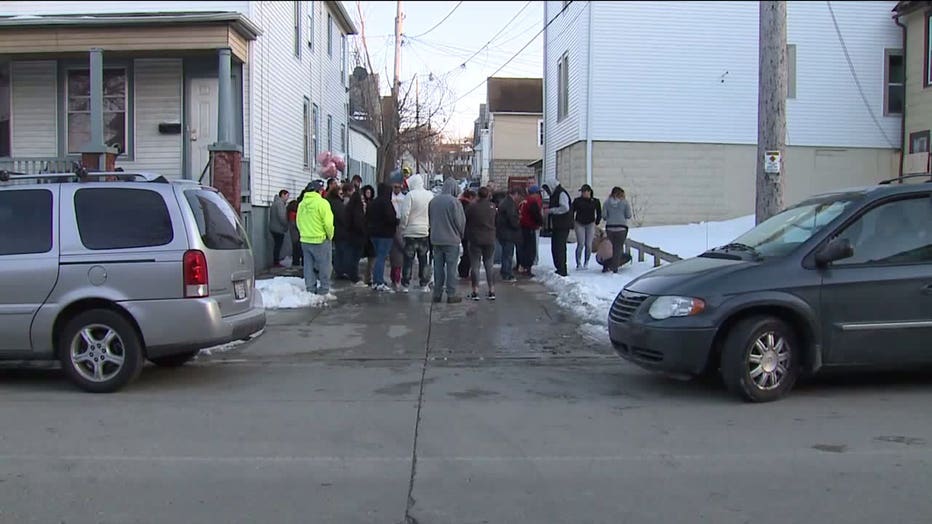 Milwaukee police say they are still looking for a suspect in this case.

Fiebrink's funeral is set for Friday, April 27.