Family spokeswoman says 26-year-old Aaron Siler killed in Kenosha officer-involved shooting


KENOSHA (WITI/AP) -- Wisconsin's seventh officer-involved shooting this year occurred Saturday morning, March 14th in Kenosha. A 26-year-old man died after he was shot by a Kenosha police officer.

According to a police department news release, the shooting happened around 9:30 a.m. Saturday when officers attempted to arrest the man for a felony warrant.

Police say when an officer confronted the suspect, he armed himself with a weapon. The officer then fired his handgun, killing the suspect.

The officer was put on leave pending the investigation.

Kenosha police Sergeant Joe Labatore says the state Department of Justice's Division of Criminal Investigation is investigating.

The police department did not release any information on the kind of warrant or kind of weapon brandished or any other details on the officer or suspect.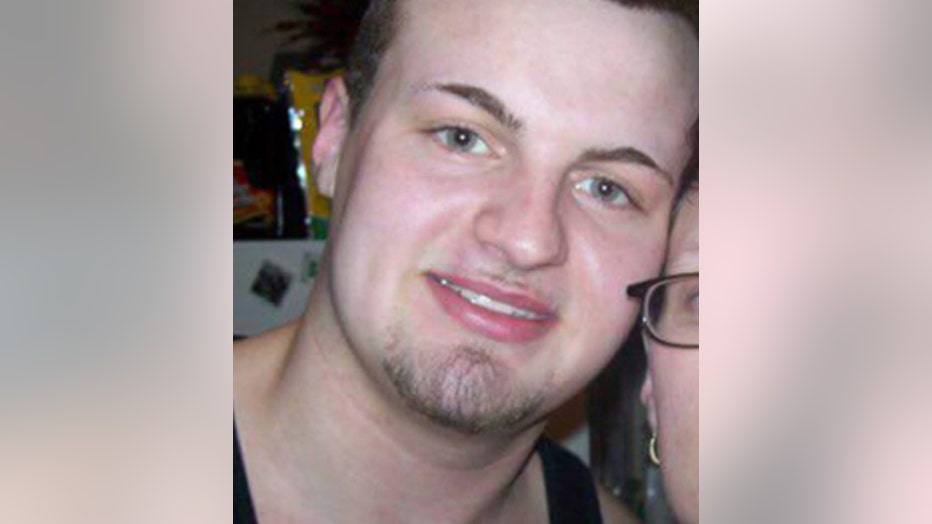 A family spokeswoman tells FOX6 News Aaron Siler is the man fatally shot Saturday. She says Siler's family hasn't seen a report on the incident or his body. They are asking that people not jump to conclusions about what happened.

We're told Siler's family has met with a DOJ official as the state begins its investigation into this shooting.

Michael Bell's son was shot and killed by a Kenosha police officer 10 years ago. He came to the scene of the officer-involved shooting Saturday morning to make sure a new state law requiring an outside agency investigate officer-involved deaths was being followed.

"I know firsthand what the family is going through. It consumes your total attention. I've described it as if somebody took a heavy weight and set it right on your chest," Bell said.

One day after the shooting, crime scene tape was still up, and Kenosha County Sheriff's deputies were on guard. One block away from the shooting scene was evidence of a police chase.

"I saw a very violent accident," Bell said.

Bell pointed out tire tracks in the mud where a car hit another vehicle and a tree before coming to an abrupt stop.

"It looked like the car's airbag was deployed, front tire was smashed in," Bell said.

Witnesses told Bell the driver crashed and then ran on foot.

Kenosha police haven't released details on the chase. They say they tried to arrest a man for a warrant near 21st and 56th, and he showed a weapon -- and that's when the officer fired at the man, killing him.

"I do feel confident that the Department of Justice is here and that is something we did not have when my own son was shot," Bell said.

The Kenosha Police Department and Department of Justice haven't yet released any new information in this case.

We're told an autopsy has been scheduled.

Siler was convicted in a strangulation case from 2011. In 2013, he was convicted of bail jumping. Kenosha police were looking for him Saturday because of an active felony warrant, but no other specifics were given.

Siler has a four-year-old daughter.

Since January 5th, 2015, there have been seven officer-involved shootings statewide. Four of those have been fatal -- one in Milwaukee, one in Green Bay, one in Madison and one in Kenosha.

Monitor FOX6 News and FOX6Now.com for updates on this story.



Related stories: