Family says woman found dead near 23rd & Hadley had no heat in her home: "You have to check on them"


MILWAUKEE -- The Milwaukee County Medical Examiner's Office is investigating a possible cold weather related death. A family found their 48-year-old relative frozen in her home on Thursday afternoon, January 5th. They're now encouraging others to check on their loved ones.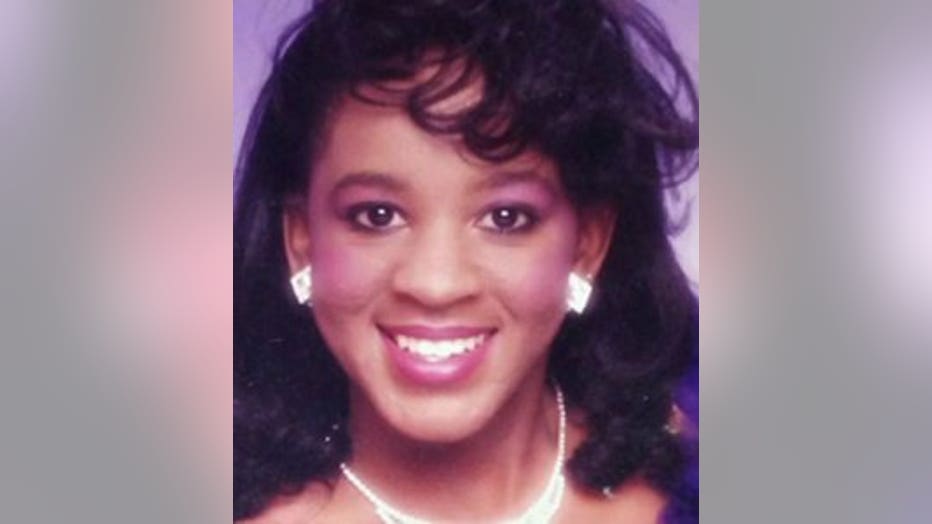 The official cause of death won't be known until an autopsy is done on Friday.

Family members told FOX6 News the woman's electricity was shut off months ago. With wind chills below zero on Thursday, they asked that you make sure everyone you know is OK.

Family members said the temperature inside the home near 23rd and Hadley was freezing.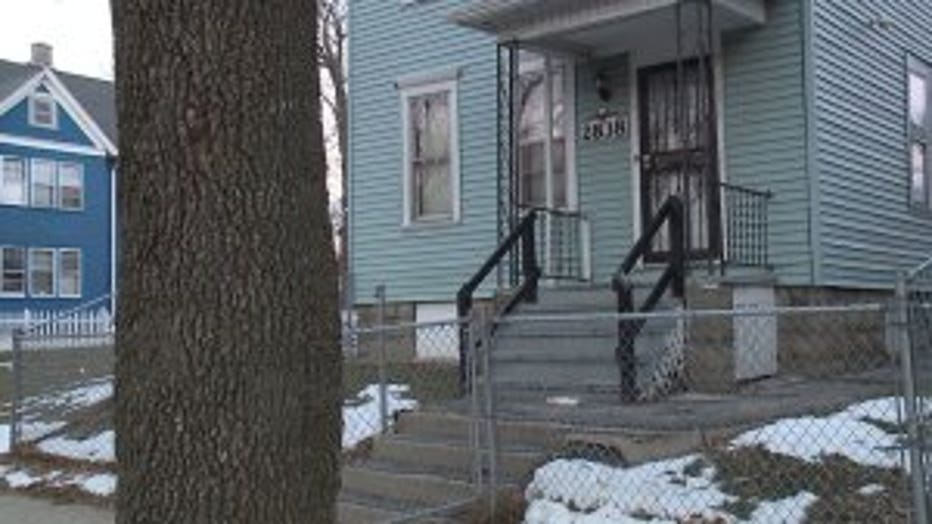 "It literally feel like it`s -2 degrees. I looked, and when I got to the bedroom, she was laying on the floor," sister-in-law Katrinan Nash said.

The woman's sister Zeldra Strong found her sister's frozen body in her home. Zondra Nash was 48 years old.

"Neighbors in the upstairs say my sister was going over there to sleep because it was so cold," Timothy Nash, Zondra's brother said.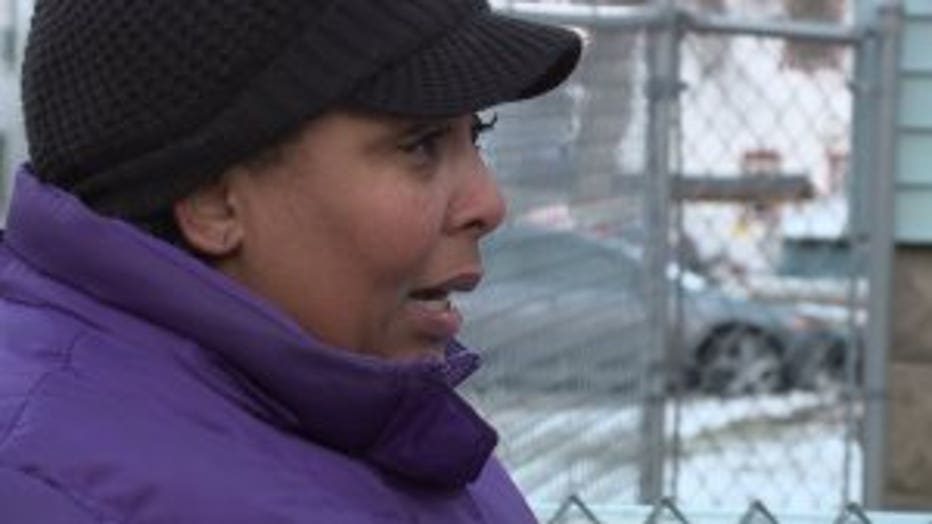 The family said they were told by the medical examiner that the death is not a result of the early January cold snap. Instead, they said the woman likely passed away weeks ago. The medical examiner is looking into what role, if any, the weather played in her death.

An autopsy Friday could reveal more.

"Everything was off. The water was frozen in cups and bowls," Timothy Nash said.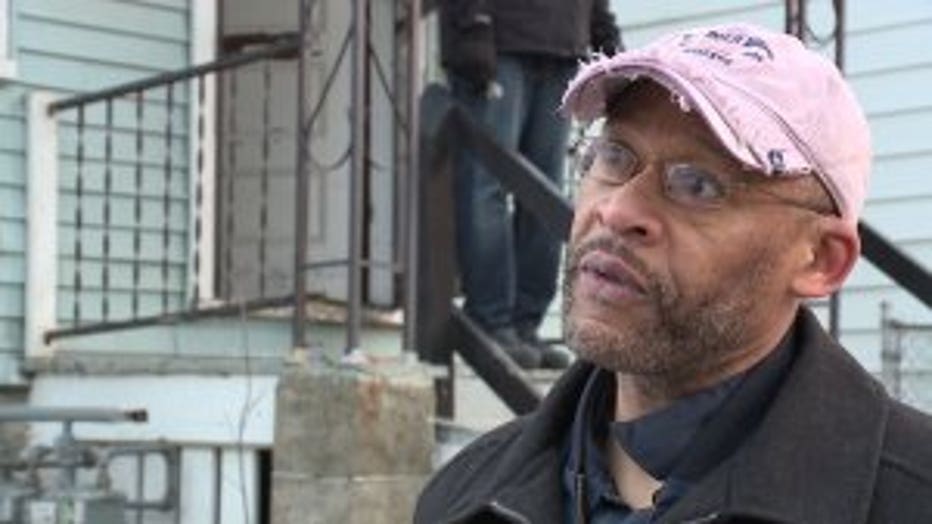 What was certain Thursday -- in her last moments, Zondra Nash was not living comfortably. The heat was turned off. Nash's family said she suffered from depression and refused to open her door -- even for them.

"We sent birthday cards and everything, and now we came out there and they are still in the mailbox," Timothy Nash said.

With winter far from over, Zondra Nash's family is urging others to check on family members, no matter your relationship with them.

"You have to check on them. You really do," Timothy Nash said.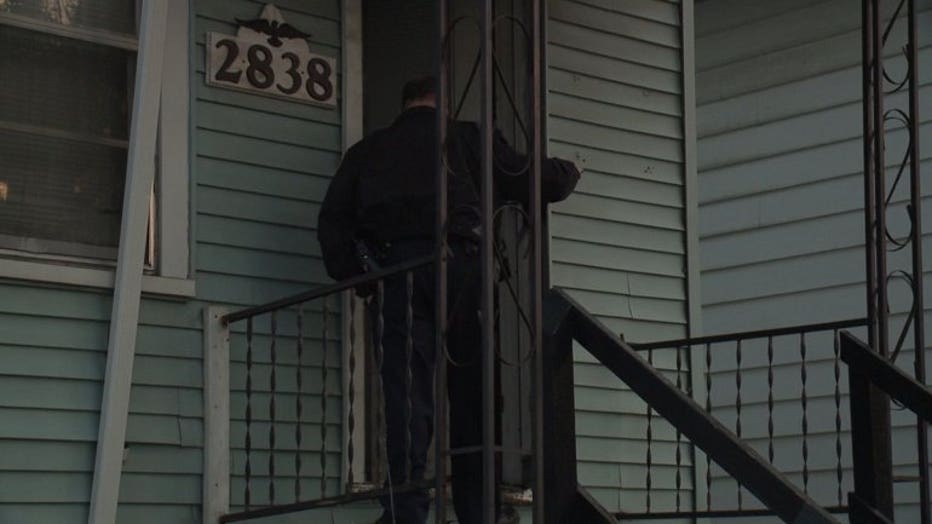 "I felt something was wrong -- and I am always telling people, you should check on your family. You don`t know what they are going through," Zeldra Strong

We Energies officials will not shut off heat until April, as we're in what's called a heating moratorium period during the winter. However, power may still be out for customers who were disconnected before November.

 

We Energies officials said they don't comment on specific customers -- but they do work with customers who call.  The family says they have lingering questions about why their relative's power remained off.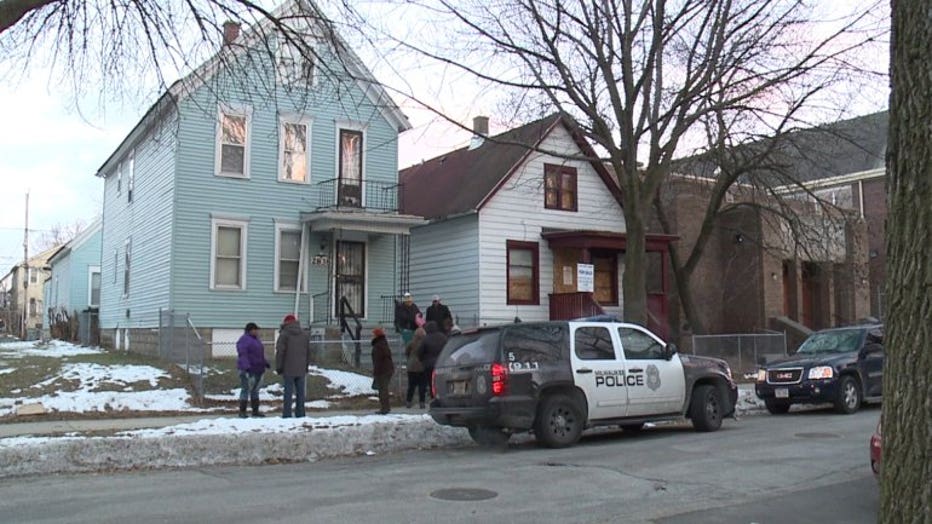 We could learn more about this death as soon as Friday -- when the autopsy is completed.

Monitor FOX6 News and FOX6Now.com for updates on this developing story.