Family says use of force used on man near 51st and Capitol went too far: 'Kicking him, that's uncalled for'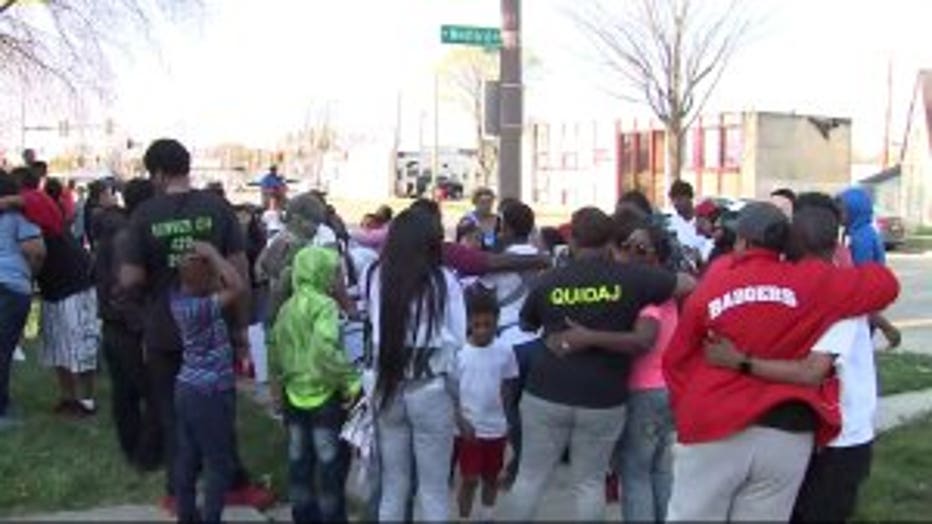 MILWAUKEE -- The family of the man whose confrontation with police near 51st and Capitol was caught on camera, is demanding to see him in the hospital. They held a rally Friday, May 4 saying police used excessive force on a man who was mentally ill. The suspect and four Milwaukee police officers were injured in the arrest.

Family members say, 25-year-old Demetrious Lowe had only recently shown signs of mental illness and they were in the process of trying to check him into a medical facility. The incident is sparking debate about the arrest.

***WARNING: Video may be disturbing to some viewers***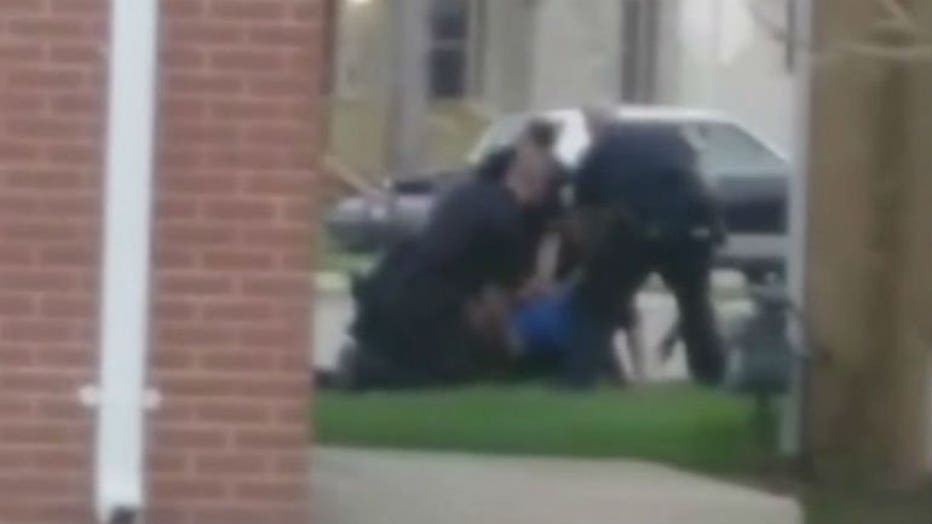 Police body camera shows Lowe pushing officers to the ground and throwing punches. Milwaukee Police Chief Alfonso Morales says, they arrived after a caller said Lowe was acting odd.

"The caller stated the subject kicked her door in, she's hiding behind a car, he has been acting not normal since the weekend and she believes someone put something in his drink," said Morales.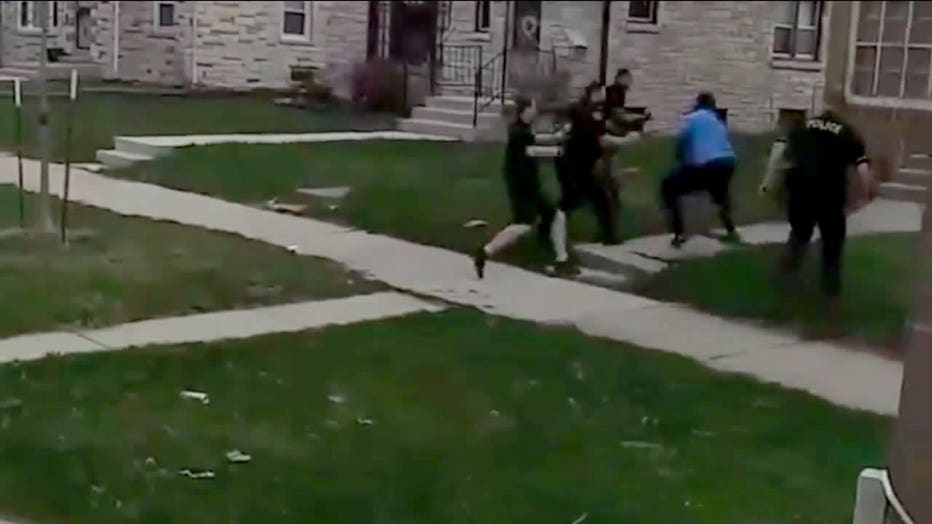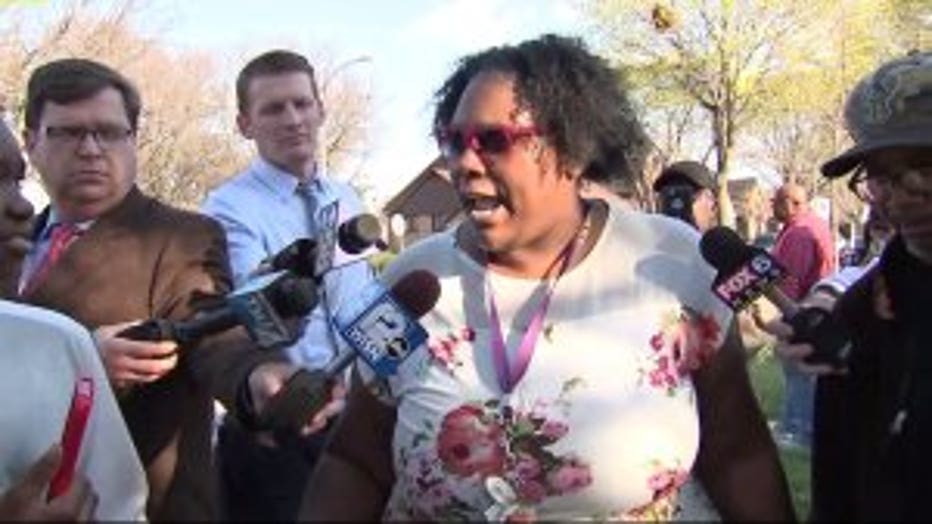 "They can't even use their training to be able to know if somebody is in or out of their right mind," said a family member of Lowe, Frana Lowe.

Family members say they were in the process of getting Lowe a mental health evaluation before officers were called. They are furious at cellphone video that shows Lowe being hit and kicked while officers struggled with him on the ground.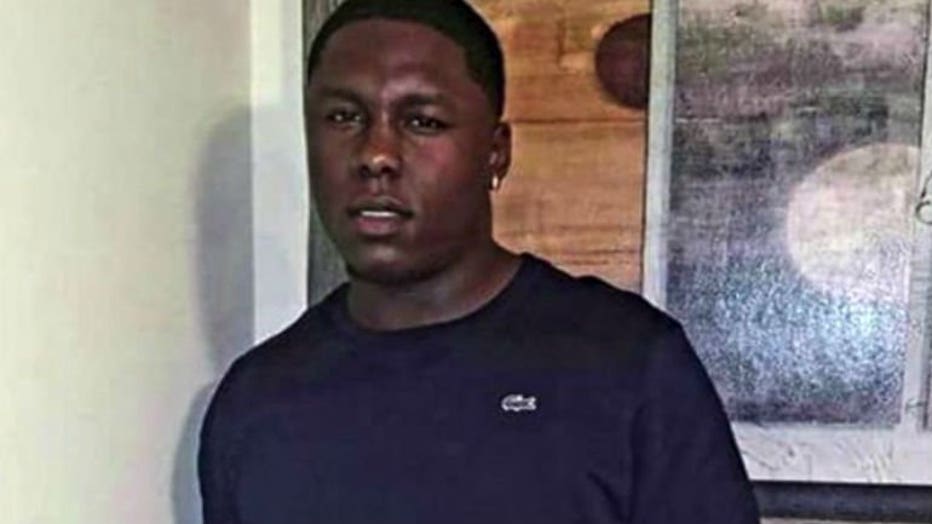 Below is cellphone video captured by viewers:




"They all starting diving in, elbowing him, kicking him, that's uncalled for," said Lowe's cousin, Luquida Moffett.

Four officers and the suspect were injured in the scuffle. Lowe remains in the hospital Friday, where he had surgery on his shoulder -- according to a family spokesperson.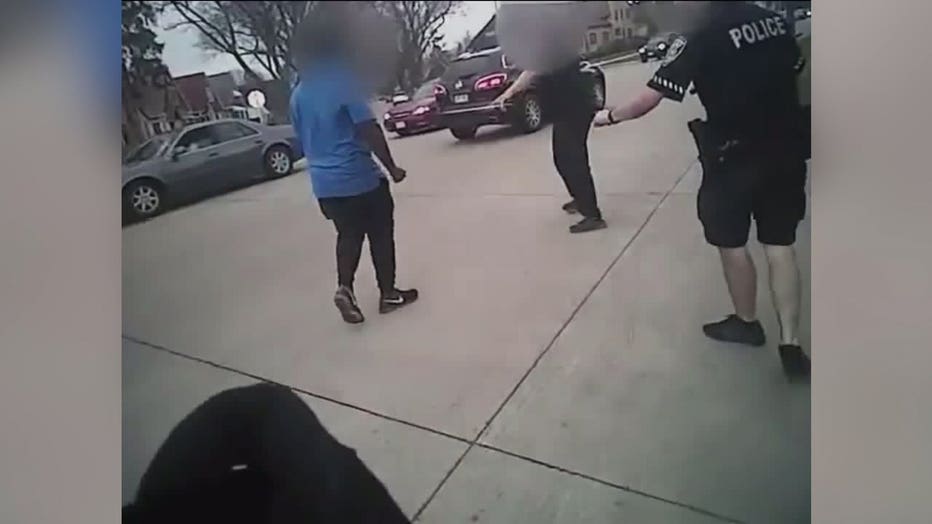 "It's a difficult job they have. And in this case our officers did what they had to do to survive," said Mike Crivello with the Milwaukee Police Association.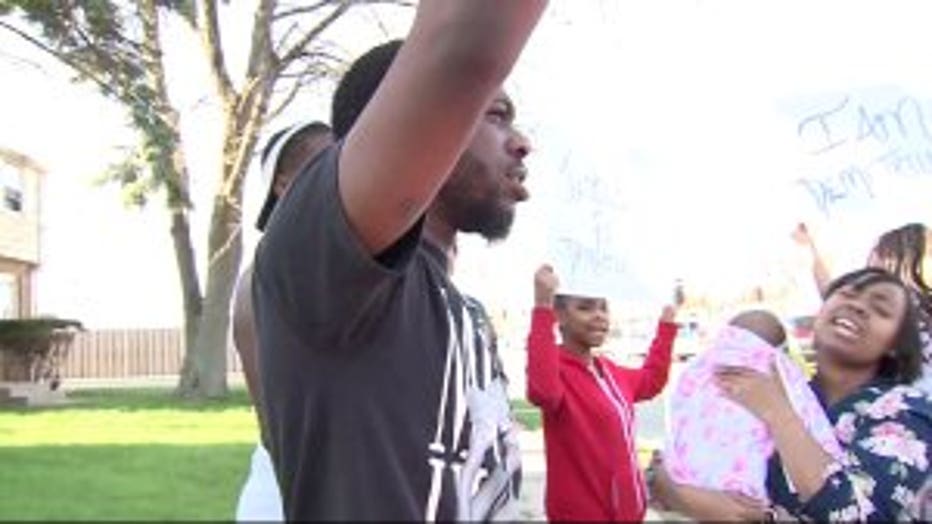 "How can you sleep at night and say that your officers did nothing wrong?" said Frana.

Family members disagree and say they will continues to raise their voices until changes are made.

One officer is on administrative suspension, three others have been placed on administrative duty as MPD conducts an internal investigation. They say that is standard procedure.

Meanwhile, the family has hired a lawyer in hopes they will be able to visit Lowe at the hospital.