Family says 5-year-old struck by car & killed was holding mom's hand, headed to church


MILWAUKEE -- The Milwaukee County Medical Examiner's Office is investigating the death of a five-year-old girl, who was struck by a car and killed on Sunday, November 6th.

It happened near W. Leon Terrace and W. Constance Avenue around 9:45 a.m.

An autopsy is scheduled for Monday.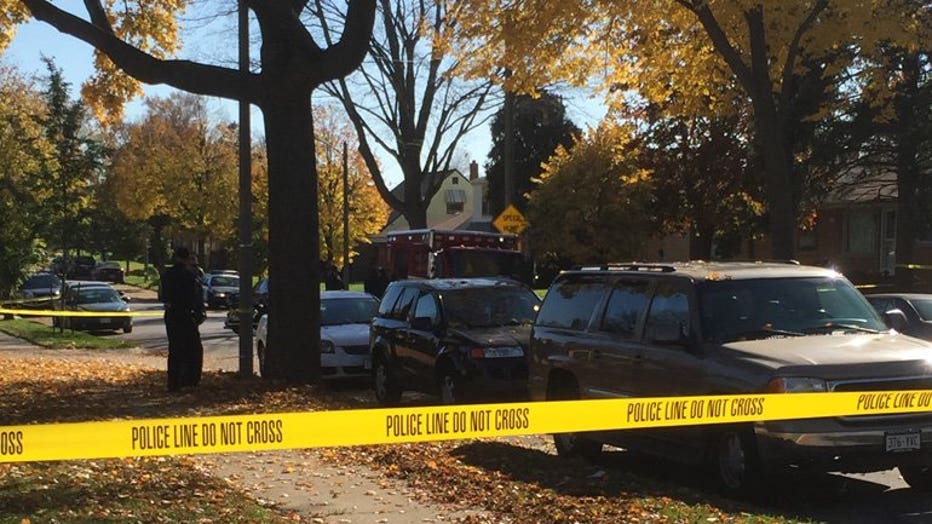 Child struck by car near Leon & Constance in Milwaukee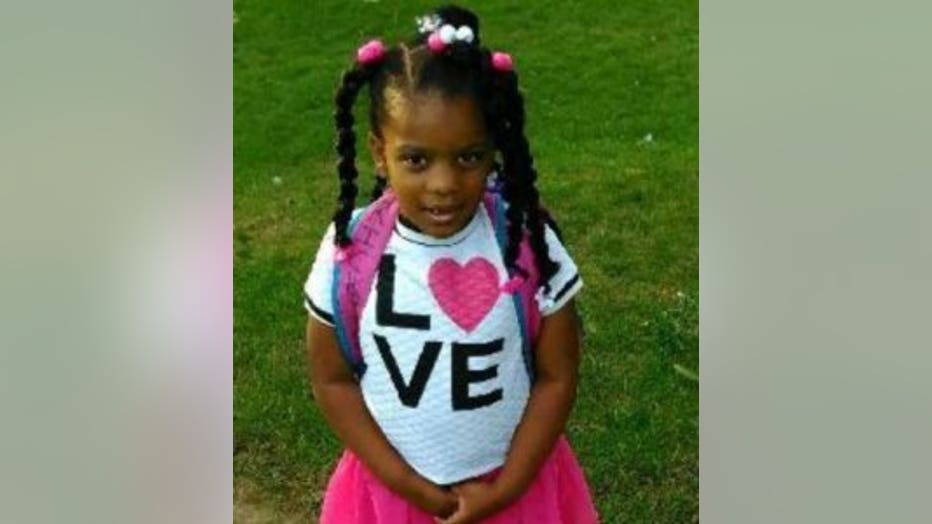 FOX6 News spoke with a cousin of the victim, who stated that Rickyia Langham was walking with her mother, holding her mother's hand, and they were crossing the street to get into a car and head to church.

"I got a call at church that there was a tragic accident and I immediately rushed here," Pastor Radontae Ashford said.

Ashford told FOX6 News the person driving the vehicle that hit the girl slowed down after striking her, but did not stop at the scene.

The family is now pleading with that driver to do the right thing, and turn themselves in.

"Please make a phone call and turn yourself in. Please make a phone call if you know anything in regards to this tragic accident. Have a heart. This mother is hurting. She was holding the hand of her child and the alleged vehicle sped past and hit this little girl. We're asking the community at large if they know anything, to please make a phone call," Ashford said.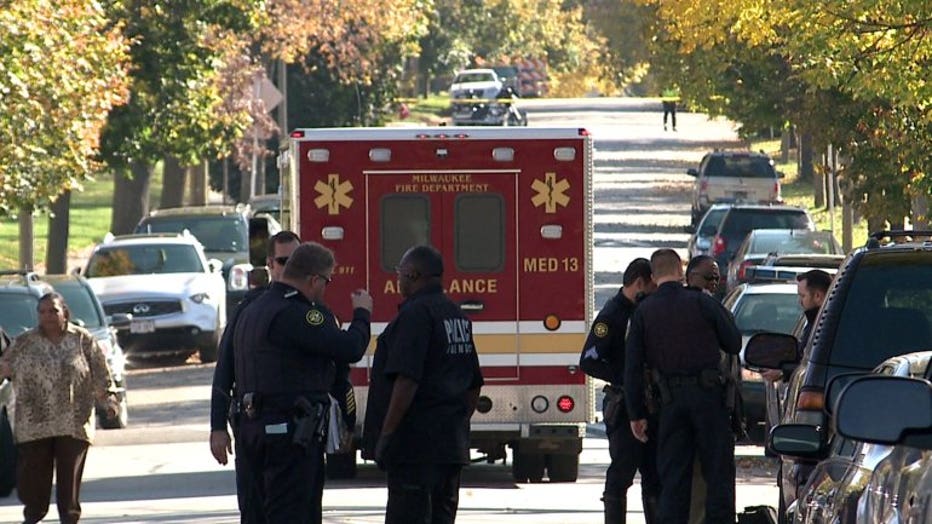 Ashford said the five-year-old girl's mother "has turned her life around" and was "on her way to worship the Lord" when this "tragic accident" happened.

"This little darling was excited this morning about going to church, and she was holding her mother's hand as they crossed the street to get into the car. This little girl was the life of the family. Pray for this family," Ashford said. "I am not just a minister. This is my family as well. Anyone with information -- please step forward."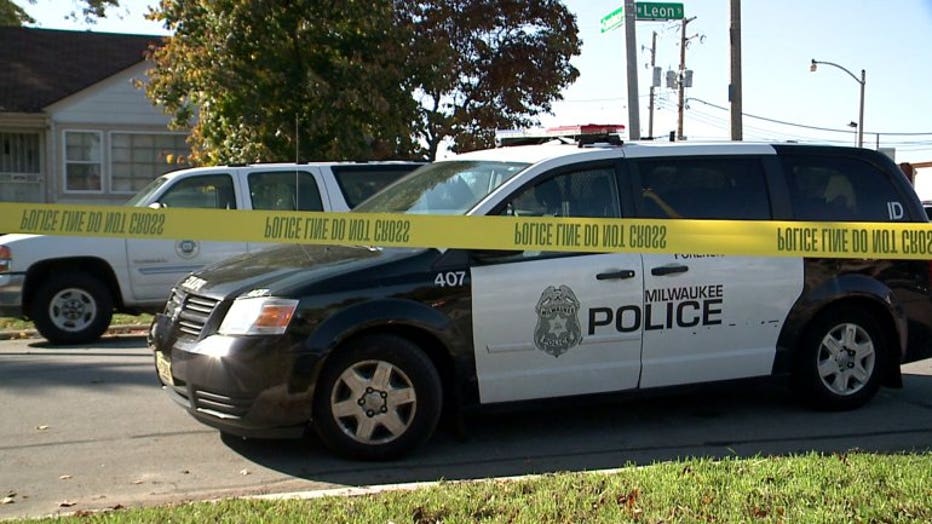 Monitor FOX6 News and FOX6Now.com for updates on this developing story.