Family pleads for information in search for Corey Adams, a veteran suffering from PTSD


MILWAUKEE -- Milwaukee police are asking for your help in their search for 45-year-old Corey Adams. He is a veteran who suffers from post-traumatic stress disorder (PTSD). Family members tell FOX6 News Adams has been missing for more than a week.

Adams was last seen in the area of 54th and Capitol on Monday, March 20th at approximately 11 a.m.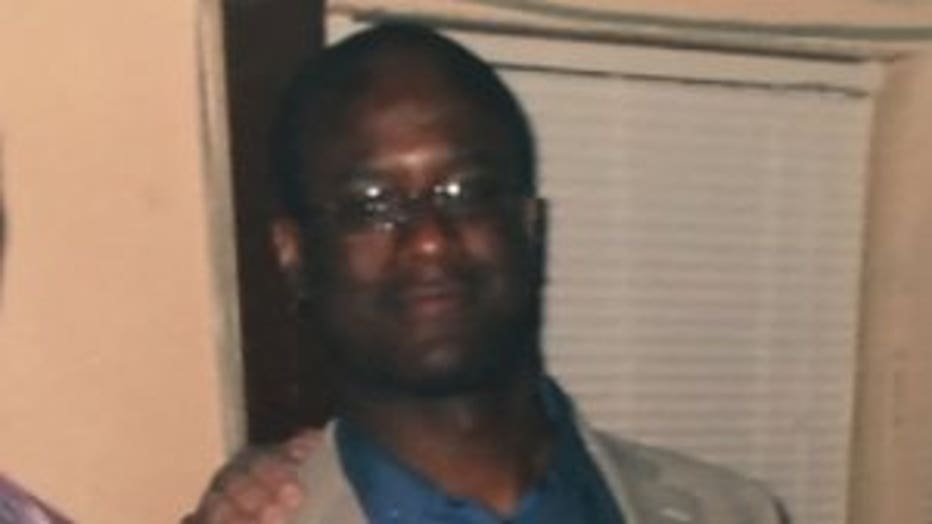 "I haven't been able to sleep. Every time I'm out on the street, I'm looking at everybody," said Johnnie Adams, Corey's father.

Adams was scheduled for a morning appointment at the Milwaukee VA Medical Center on March 20th. His mother was going to go with him. She said she left the house for an hour. When she returned, Corey was gone.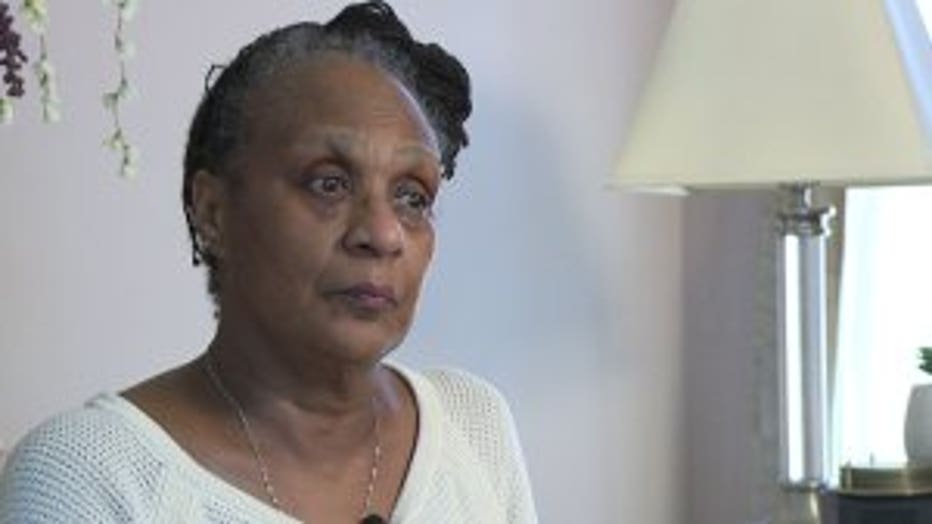 Gwendolyn Adams, Corey's mother


"I just kind of waited. After a couple of hours, it started to worry me because he never missed a doctor's appointment," said Gwendolyn Adams, Corey's mother.

The family believes Adams left on foot with the clothes on his back. He left his glasses, phone and money at home. He is also without his medications.

The family says Corey's last tour in the Middle East weighed heavy on his shoulders. They noticed a drastic change in his personality. In 2014, he was diagnosed with PTSD.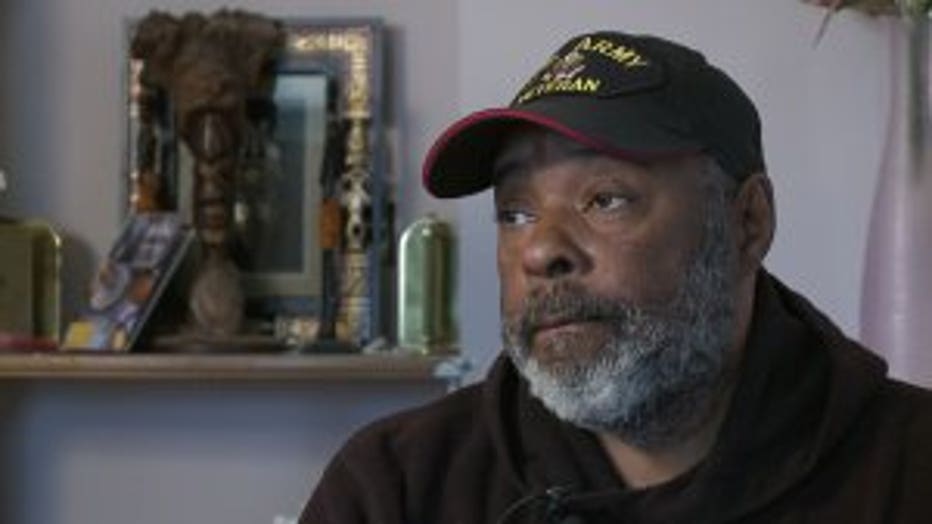 "I worked at the VA for 40 years. I've seen all degrees of PTSD. My son is at a high level," said Johnnie Adams.

Corey's parents have been supporting him through his diagnosis. They wonder if recent stresses caused him to run away. They hope viewers will help with what they are calling "Operation Bring Corey Home."

"I just pray that, Corey, if you are out there, you know, all you have to do is call us," said Gwendolyn Adams.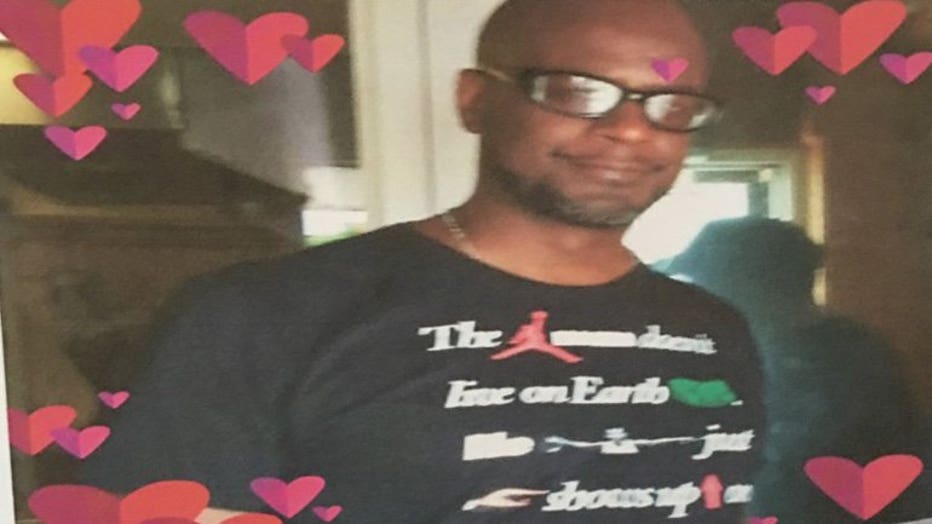 Again, Adams served four years in active duty in the U.S. Air Force and was deployed to different locations in the Middle East. He was also in the Air Force Reserves for 18 years.

Adams is described as a black man, standing about 6'2" tall and weighing 175 to 180 pounds. A tip indicated Adams may have been seen at an IHOP restaurant in West Allis near Miller Park.

Anyone with information is asked to call MPD's Sensitive Crimes Division at 414-935-7405.

PHOTO GALLERY