Family of victim in hit-&-run near 16th & National wants answers: "Give the family closure"


MILWAUKEE -- Family members are pleading for answers: Who killed their loved one? 35-year-old Ansari King of Milwaukee was struck by a truck near 16th and National on Monday night, February 22nd -- and he later died at the hospital. Now, his sons and their mother are praying for justice.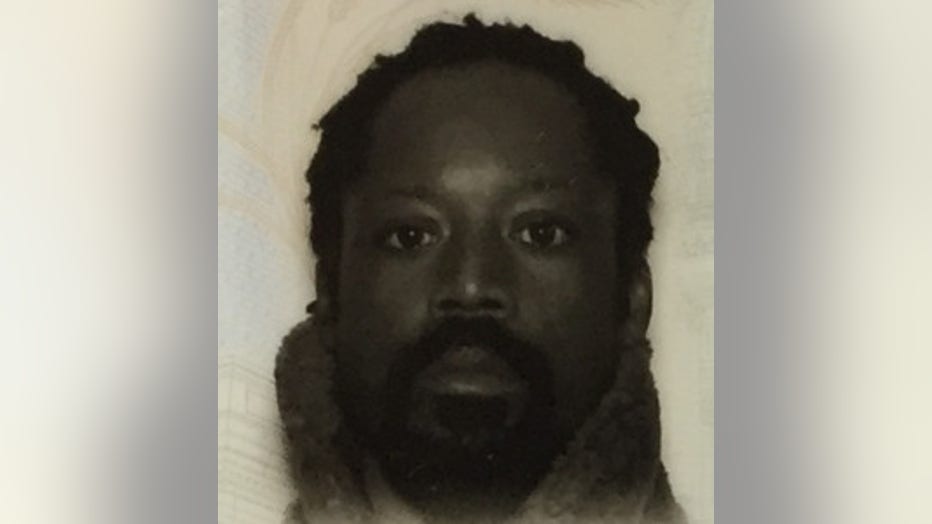 The King family has found themselves saying prayers a lot since Monday.

"Ever since this happened, I've been praying over and over. I've been saying it over and over in my head and out loud," said Machica Lowe.

They're praying for their loved one, Ansari King, and for justice after his death.

"It's never going to be the same," said Ansari King Jr., King's son.

Ansari King was hit while crossing the street at 16th and National.

Witnesses told police a white pickup truck sped up "to beat the light" prior to the crash. That truck didn't stop after hitting King.

Below are surveillance photos of the striking white pickup truck. The truck is described as a newer model white pickup truck with a black rack holding ladders.

PHOTO GALLERY:



"I need someone to come forward. If you know you did these things, I need you to come forward because the family is hurt. We're broken up," said Lowe.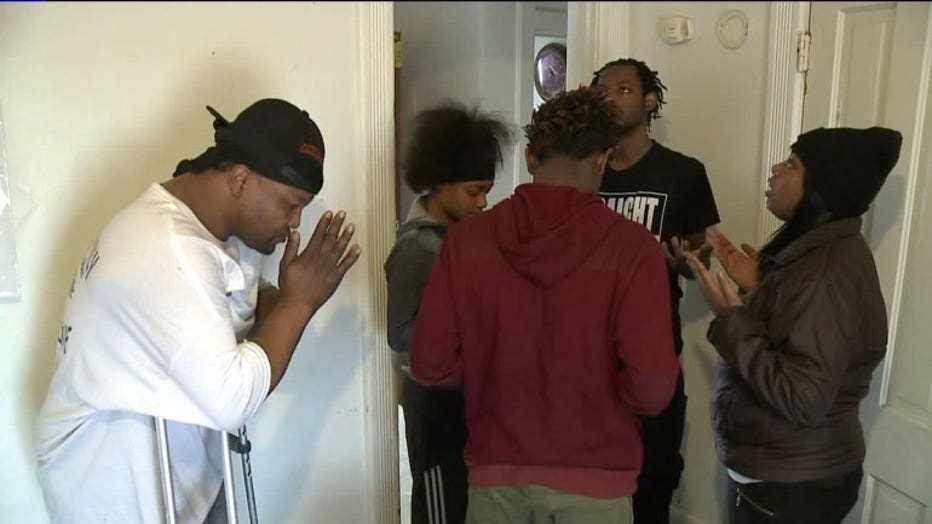 As a result of the hit-and-run crash, two teenagers are without a father.

"I didn't believe it. I didn't believe it. It hurt -- but not as bad as it do now because I didn't believe it," said Archael King, King's son.

Archeal King is wearing a gold angel necklace that reminds him of his father.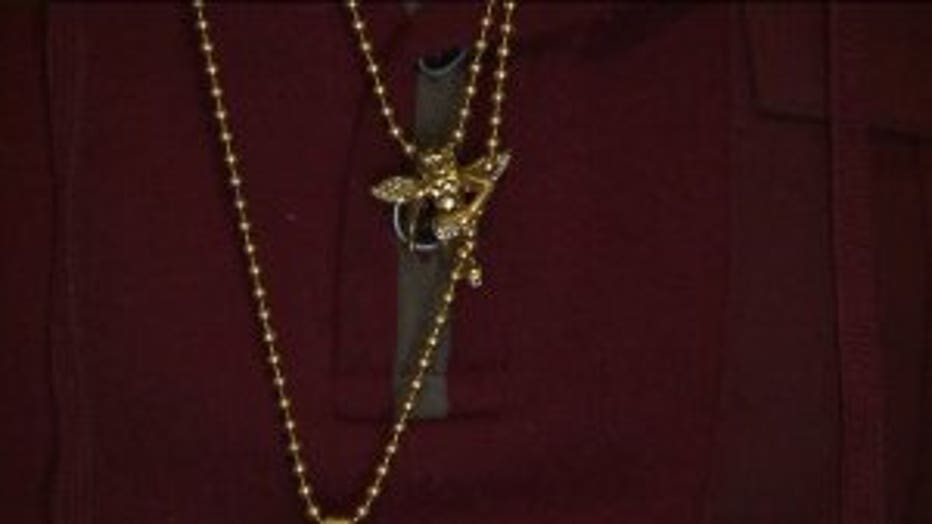 "I just got to stay strong for my mom and my grandma, and my uncle, and all my daddy's friends. I got to stay strong for them," said Archael King.

The family has started a GoFundMe page to help pay funeral costs.

"It's very difficult for us. We haven't had any sleep since it happened. We can't eat. We can barely think right," said Lowe.

So they pray, and hope whomever killed their father comes forward.

"It'll give the family closure," said Lowe.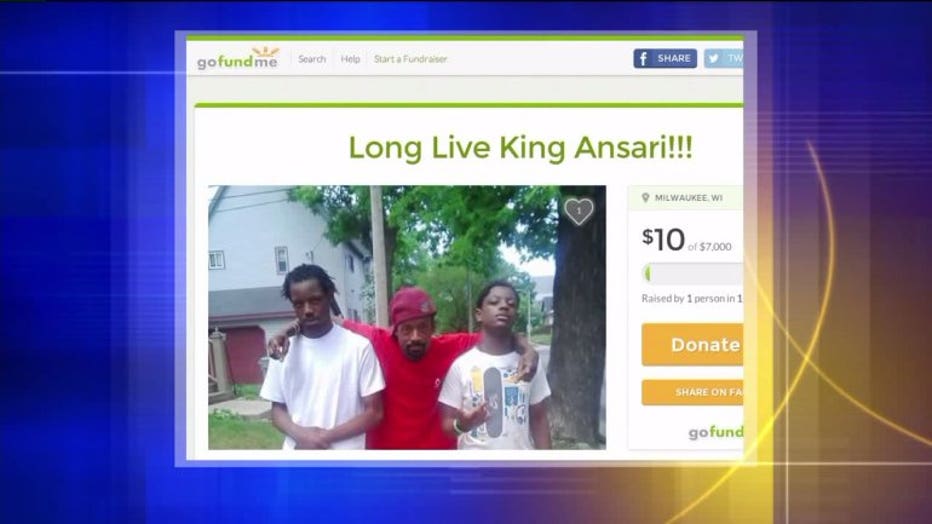 If you have any information regarding this incident, you are asked to contact the Milwaukee Police Department at (414) 935-7435.