Family of man killed by law enforcement files federal lawsuit: "He didn't fire no gun"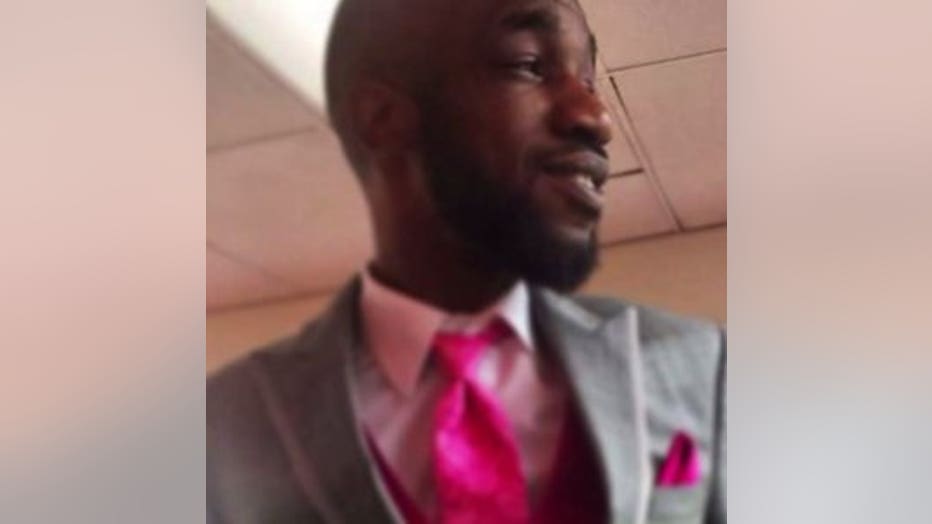 WEST ALLIS -- As the investigation into the March officer-involved shooting of Jermaine Claybrooks continues, his family has taken their case to federal court. Some of the officers involved have been cleared, while decisions are pending as it relates to some others.

Claybrooks' family says the father of two shouldn't have been killed on March 16th near 19th and Stark. According to the family, three Milwaukee police officers have pleaded the fifth -- exercising their right to stay silent in this case. That, they said, leaves many questions.

"Why did it take so many bullets?" Joan McCant, Claybrooks' mother said.

Claybrooks was the focus of a drug investigation on March 16th. Investigators said the plan was to block him in to make an arrest. He was pursued by federal agents and Milwaukee and West Allis police officers.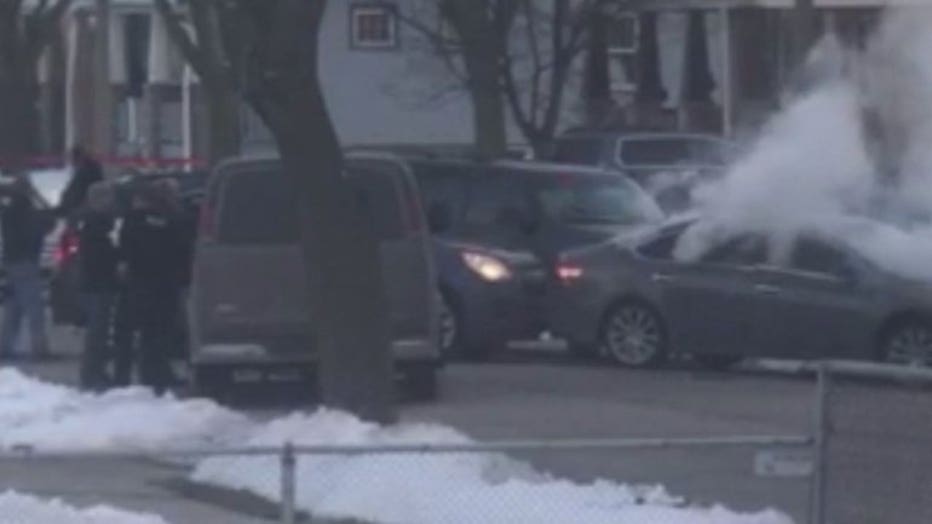 At 19th and Stark, the vehicle Claybrooks was driving lost control and struck a tree. Claybrooks was then shot and killed by law enforcement.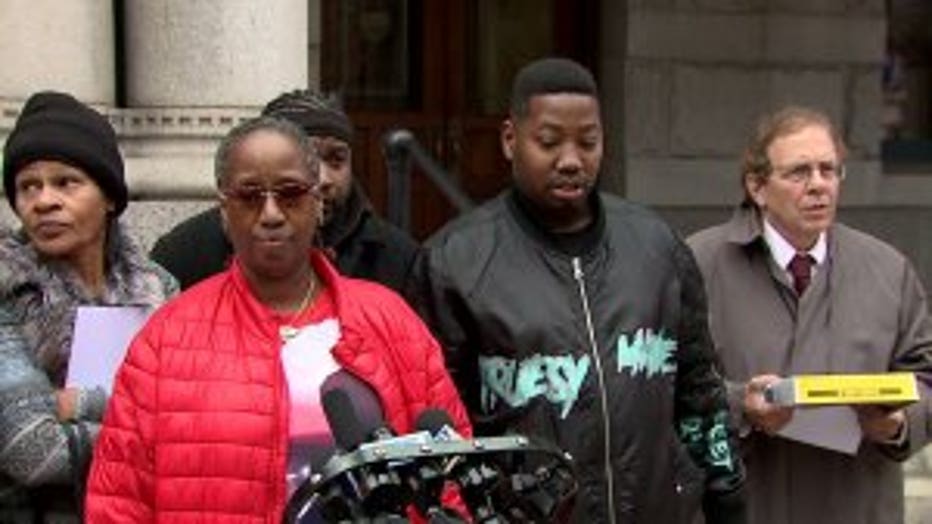 Jermaine Claybrooks' family


"We will continue fighting. We will continue justice for Jermaine. We will continue rallying. Whatever we have to do," Beverly Walker, Claybrooks' aunt said.

On Thursday, November 2nd, Claybrooks' family filed a federal civil rights lawsuit against six officers involved in the shooting.

"They're in unmarked cars. They're chasing down a citizen who doesn't know they're police -- and essentially assist in running him into a tree," Walter Stern, attorney for the family said.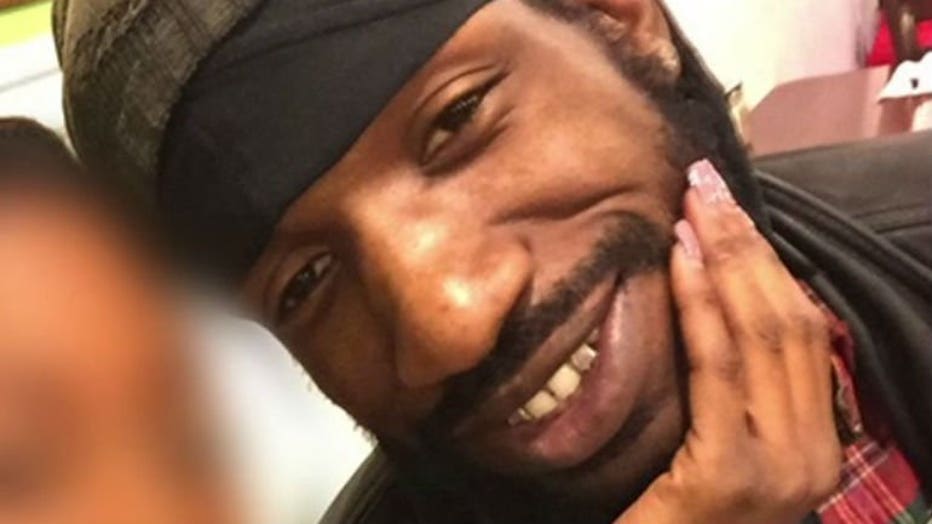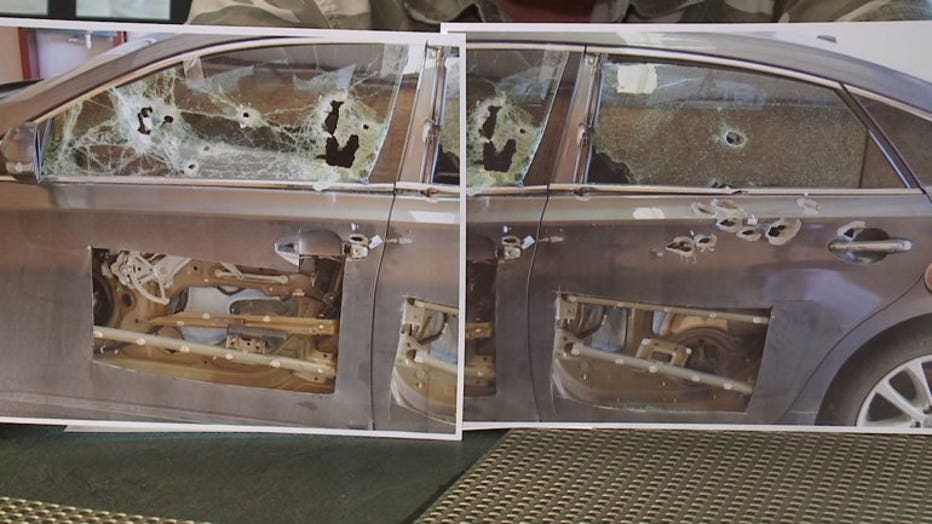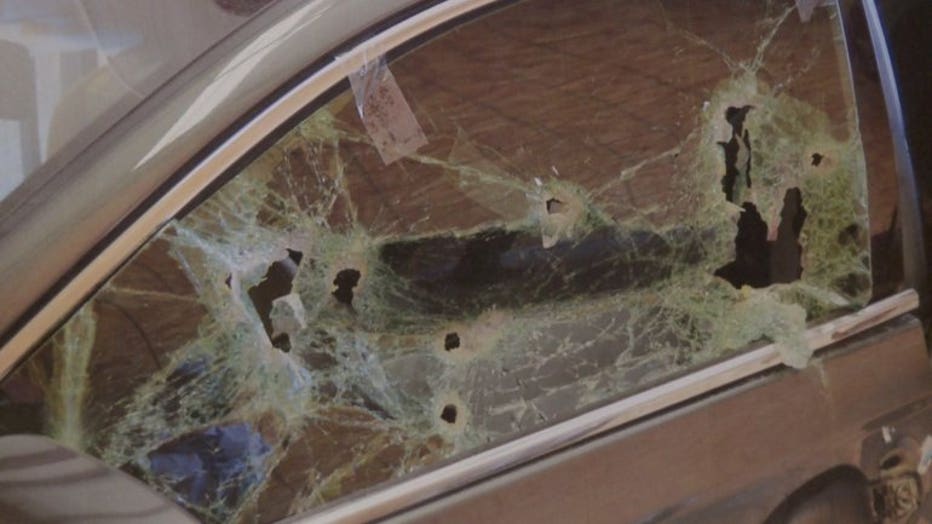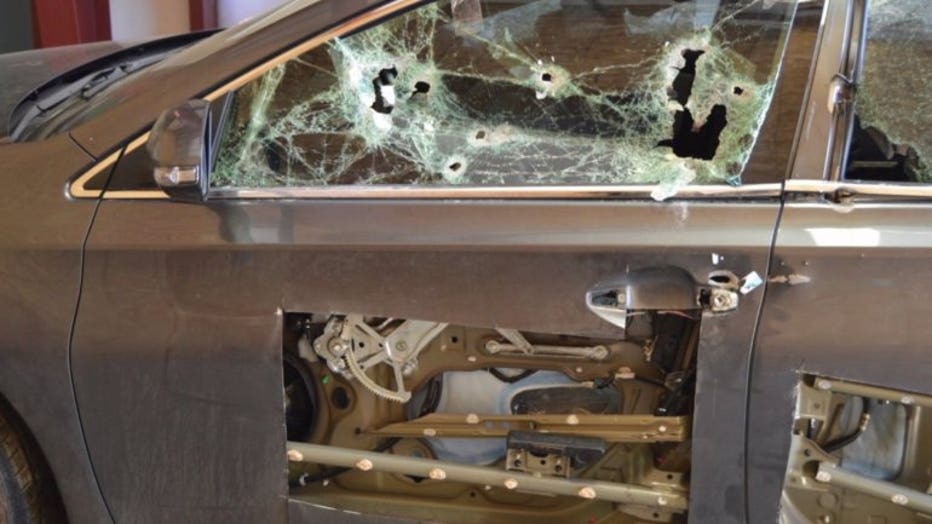 Two West Allis police detectives were justified in their use of force in the death of Claybrooks, West Allis police said in a news release September 18th after Milwaukee County District Attorney John Chisholm completed his review of this case and determined deadly force used by West Allis police detectives was privileged under Wisconsin state statute. The federal agent was also cleared.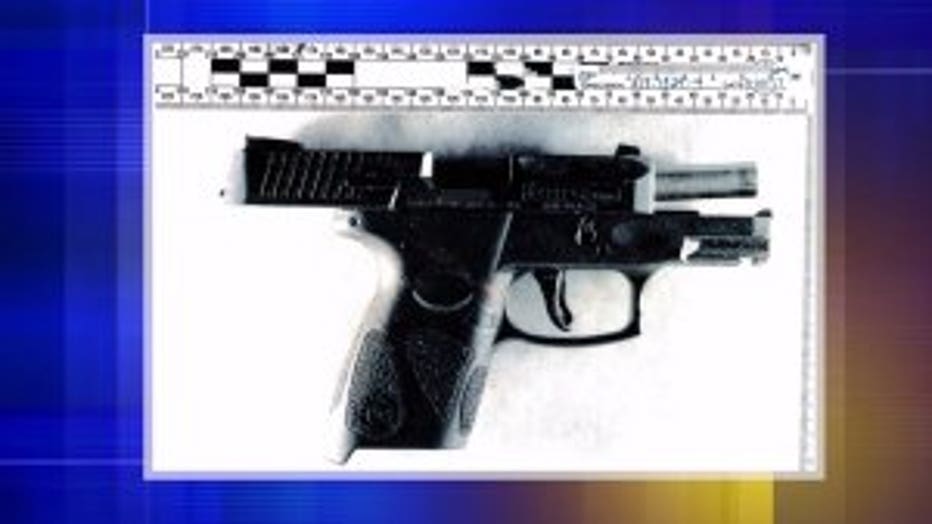 Three Milwaukee police officers haven't made statements, as is their constitutional right.

"These officers who are sworn to protect and serve simply don't have to explain their actions," Tory Lowe, community activist said.

Investigators say the federal agent told them he saw Claybrooks point a gun, and that's when he fired. Other officers fired as well. Investigators say they found a pistol in Claybrooks' right hand and drugs and cash in the car.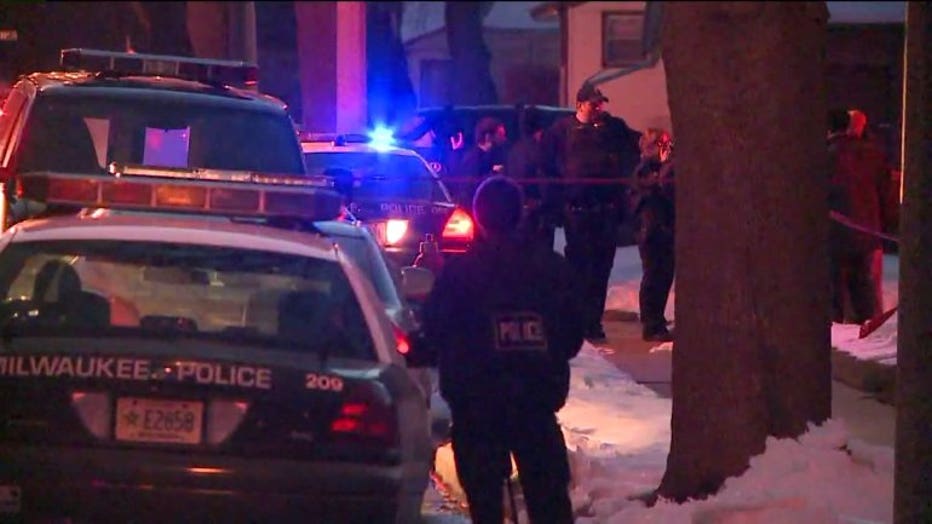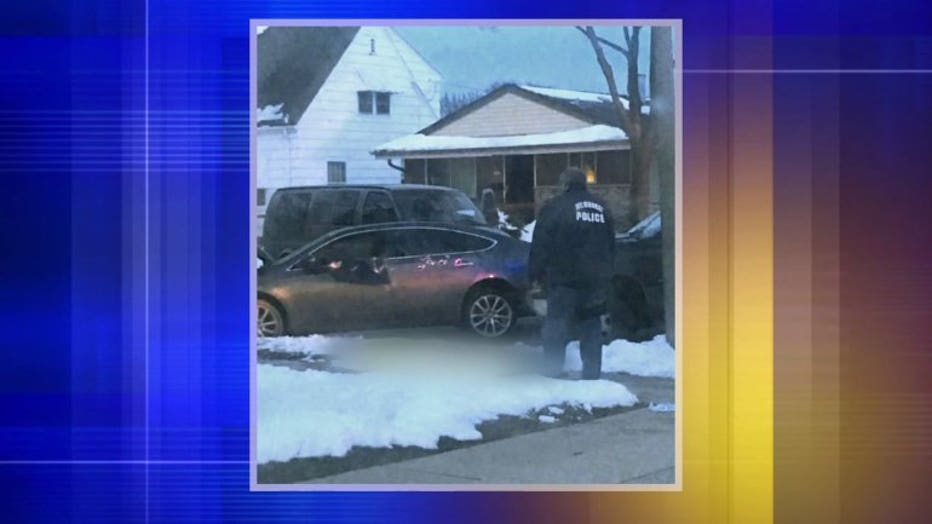 "He was unconscious. He never fired no gun. It's really hard on me. It's really hard. I'm trying to raise his sons. Now I got two kids without a father. It's really hard on me, his sisters and brothers. It's hard on us," McCant said.

FOX6 News reached out to the Milwaukee Police Department and the Milwaukee County District Attorney's Office Thursday. Neither offered comment.