Family members say Angelo Young, a recent Rufus King graduate, robbed & shot on way home from work


MILWAUKEE -- A bright future -- now gone. Milwaukee police say 18-year-old Angelo Young died at the hospital on Wednesday, July 22nd after he was shot in the 200 block of E. Garfield Avenue on Tuesday night.

The shooting happened around 11:40 p.m. Tuesday.

Officers responded to a 911 call, and located Young suffering from a serious gunshot wound.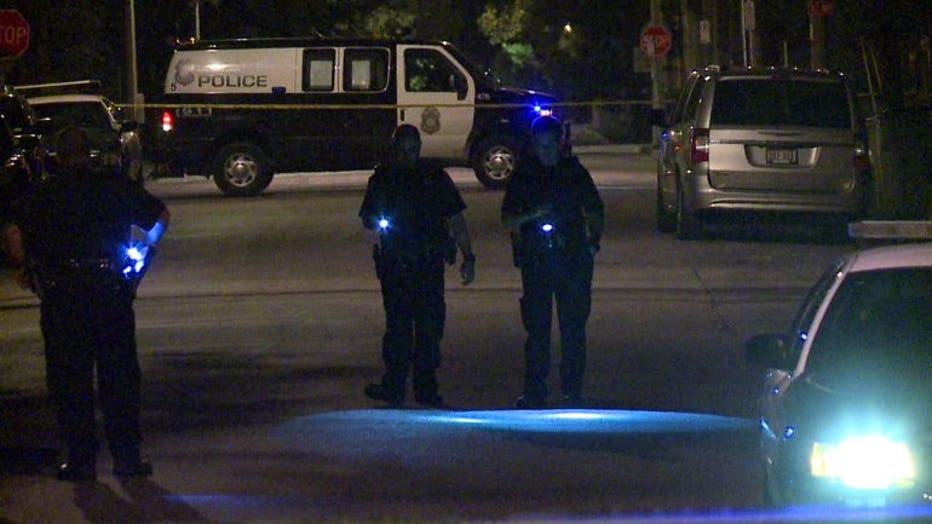 Shooting near Garfield and Palmer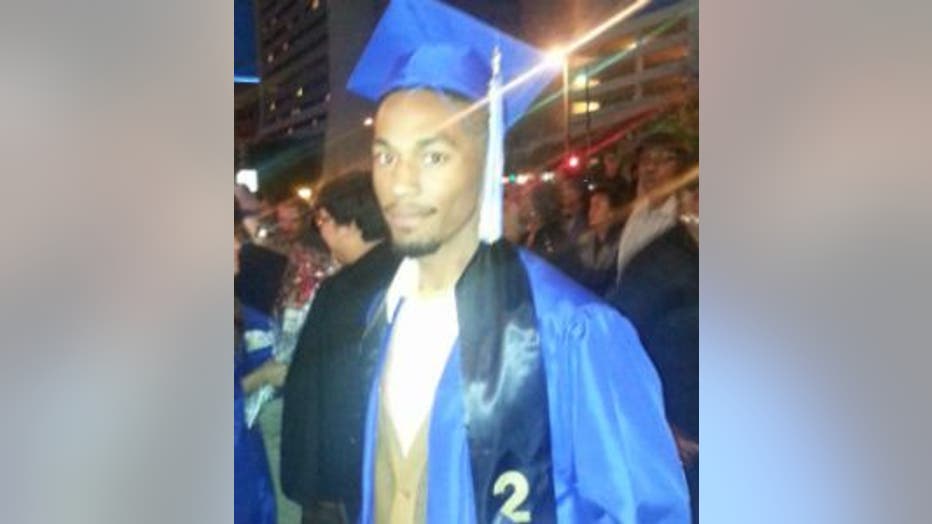 Young's family members tell FOX6 News he was robbed and then shot.

Young was a 2015 graduate of Rufus King High School in Milwaukee.

"He just walked out these doors in May -- and it's July," Young's father, Demetruis Rice said.

Those who knew and loved Young gathered for a vigil in his honor on Wednesday evening.

"We're losing our young men and women to the senseless crime in these streets," Rice said.

Through tears, they shared memories of Young.

"No parent should bury their child. That's not God's plan," Rice said.

"It's horrific. I wouldn't wish this on an enemy," Donna Lawrence, Young's cousin said.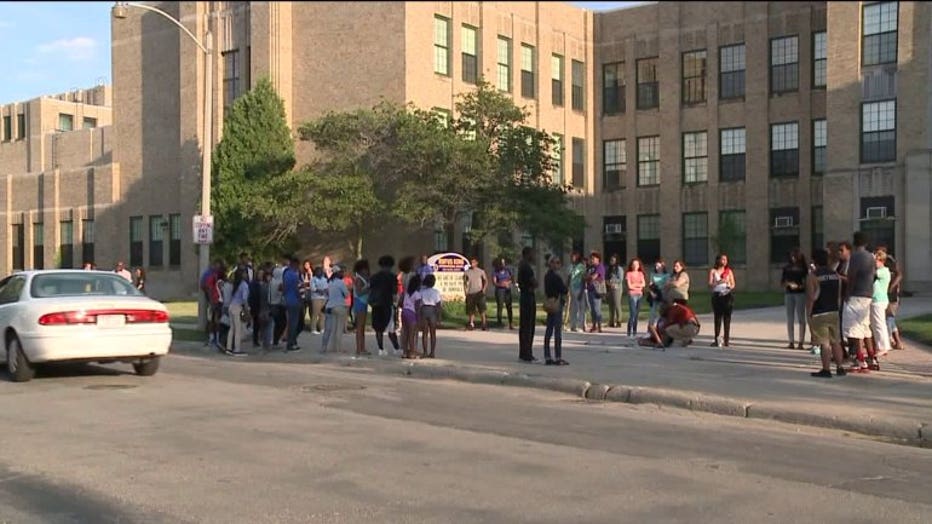 Family members say Young was headed home from work, and he was less than a block way from his home when he was shot.

"He must have gotten off the bus and he got robbed and they shot him," Lawrence said.

Young is described by those who knew him as a good kid, with a sense of humor. We're told he had plans to go to college and join the Air Force.

"I'm devastated.  He was loved by many and hated by none.  He went to school. He loved school," Lawrence said.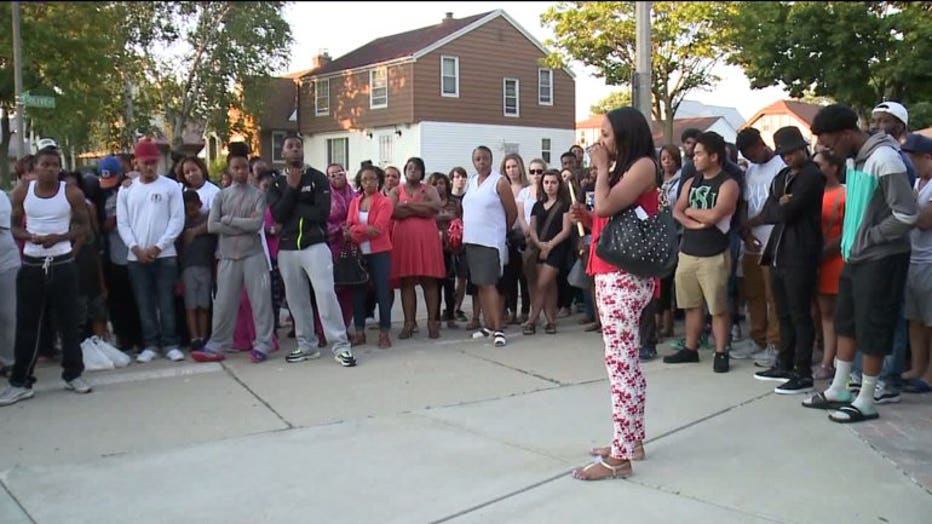 Through their loss, Young's family members are now encouraging others to make a difference -- and spread love and peace.

"Life is too short. Live life to the fullest. All this violence just has to stop," Lawrence said.

"Look yourself in the mirror tonight ask yourself -- what is it that I want to do tomorrow? Who can I touch?  Who can I help?" Rice said.

The vigil for Young was held at Rufus King High School -- and family members say that was fitting because he loved school.

No one has been arrested in connection with this incident.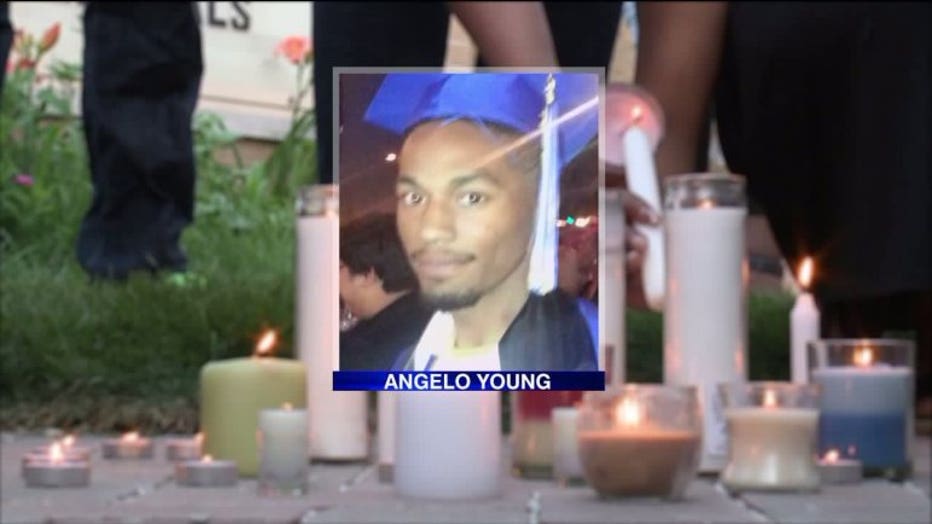 Monitor FOX6 News and FOX6Now.com for updates.