Family members of Dontre Hamilton push for memorial bench in Red Arrow Park


MILWAUKEE -- In April of 2014, Dontre Hamilton was shot and killed by Christopher Manney, a former Milwaukee police officer following an altercation in Red Arrow Park in downtown Milwaukee. Manney was later fired from the Milwaukee Police Department for not following proper protocol. Now, Hamilton's family says they don't want to lose the opportunity to memorialize him.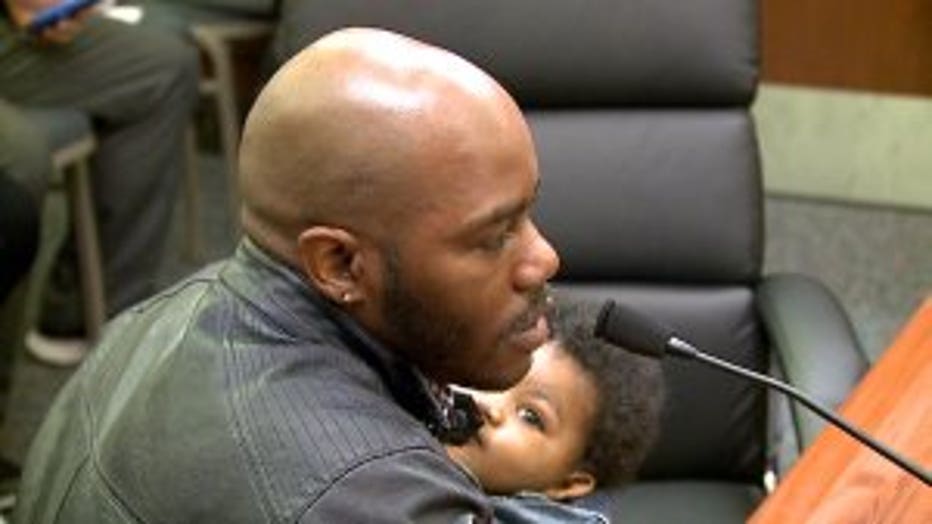 "A landmark that says change is coming to the city of Milwaukee. That's what we think that this memorial would bring," Nate Hamilton, Dontre's brother said.

On Tuesday, Nate Hamilton and others with the Dontre Hamilton Memorial Planning Task Force spoke before a meeting of the Milwaukee County Board's Parks, Energy and Environment Committee -- pushing for a Dontre Hamilton memorial bench in Red Arrow Park.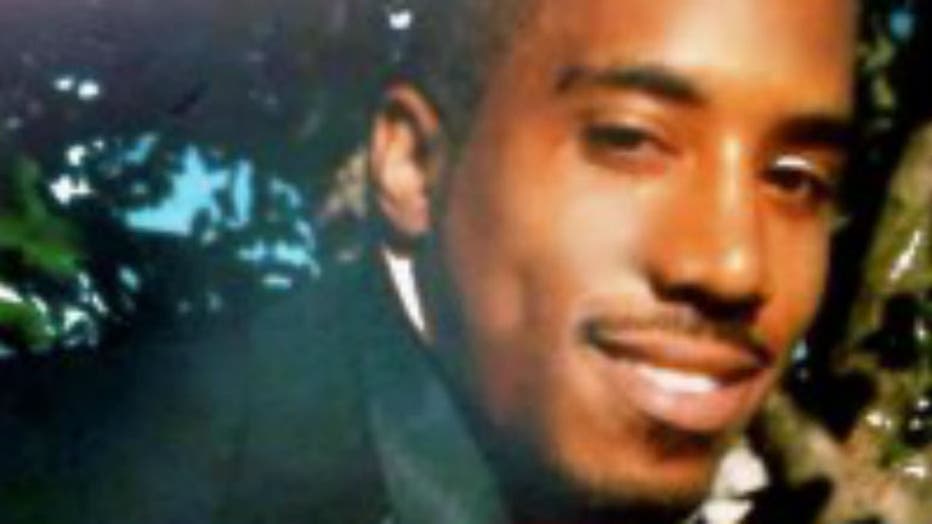 Committee members heard from those who support and oppose the proposal.

"I should be able to bring visitors there without feeling embarrassed by the fact that you can't put anything in that park unless there's an advertisement stamped on it," a supporter said.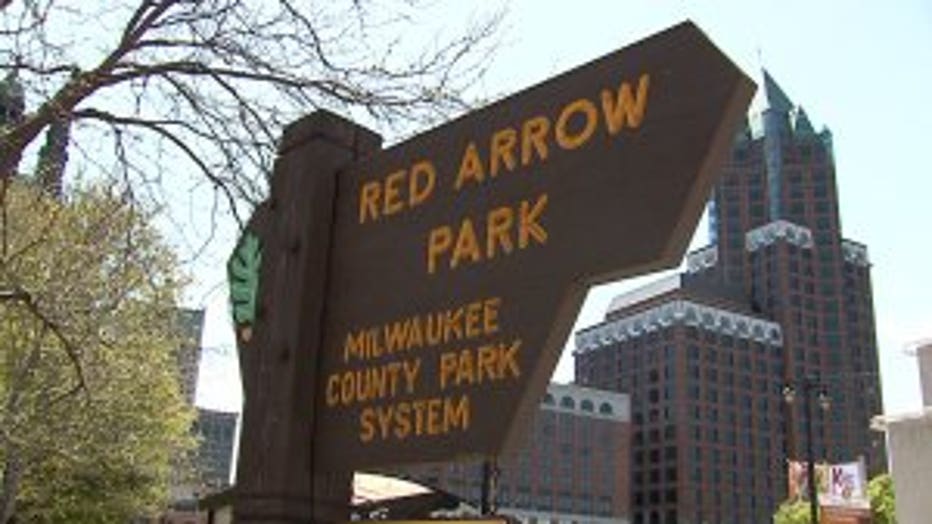 "We are against having any other memorial in Red Arrow Park, but the big, Red Arrow, red granite monument," Theodore Welch president of the Red Arrow Veterans Association said.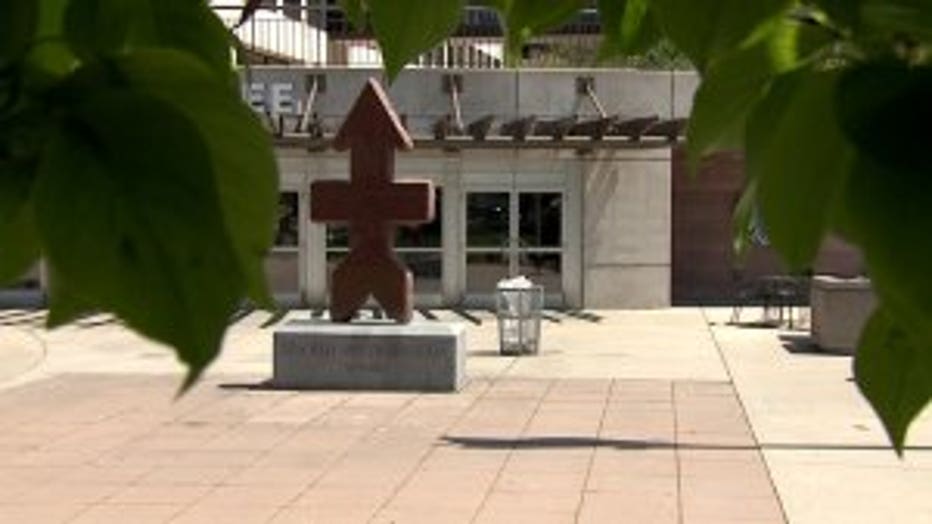 Welch said he was sharing the position of countless veterans.

"They don't have a problem with Starbucks being there. They don't have a problem with the kids ice skating there," Maria Hamilton, Dontre Hamilton's mother said.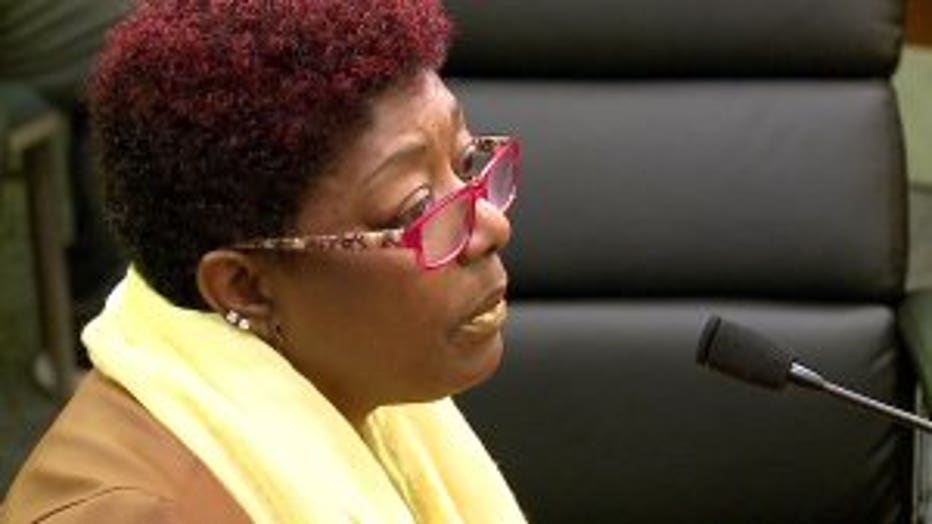 Nate Hamilton said he's not certain what the bench's design would be, nor it's cost, but he said he feels fairly confident that -- should it be approved -- family members and supporters of Dontre Hamilton will be able to cover the latter.

Ultimately, the Parks, Energy and Environment Committee voted 5-0 to file the remarks made Tuesday for further consideration.

The committee will next meet on June 14th.