Family: Man struck in hit-and-run while walking to sister's house: 'Didn't deserve to die like that'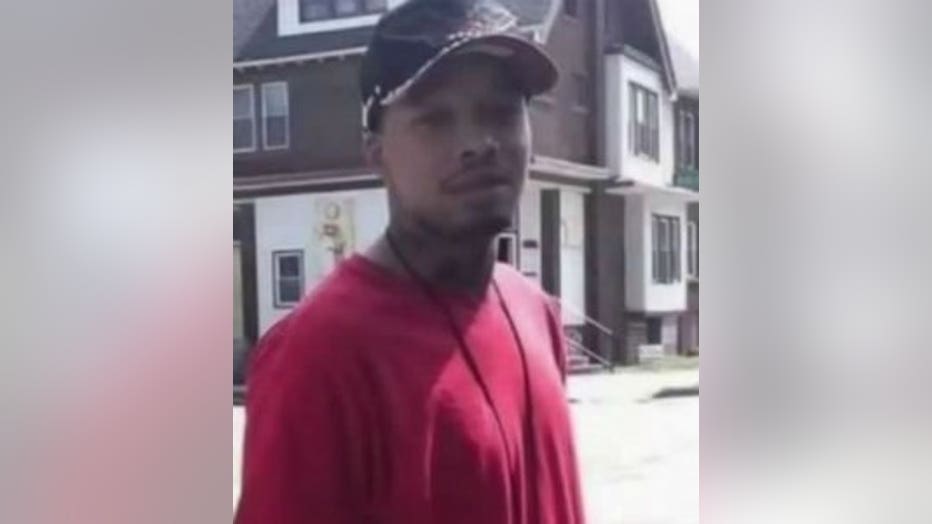 MILWAUKEE -- A man's body was discovered by a street sweeper early Monday, April 30 near 37th and Villard. Police initially believed he'd been shot, but later determined he was the victim of a hit-and-run.

Family members identified him as Skylar Elim, 32. The search is now on for who hit him.

Police were called to the area around 4:10 a.m. Family members said Elim left his assisted living group home around 3 a.m.

Family members said they believe Elim was walking to his sister's home nearby when this happened.

"My feeling is, today I wish I could find the person who ran over and killed my child, because he didn't deserve to die like that, so I just hope you all find him," said Pearline Elim, victim's mother.

"I pray to the Lord you all find him because that person needs to turn himself in because he knows he killed him. He knows who he is," said Larhonda Elim, victim's sister.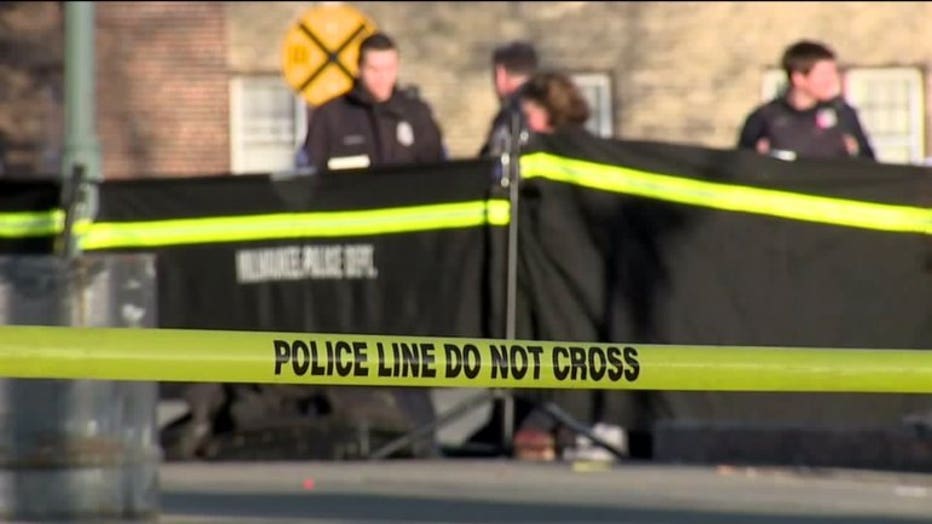 Skylar Elim was the eldest of nine. The youngest had this to say:

"I would like to know who killed my brother because that's sad. I'm 11 years old and my brother's dead," said Portia Elim.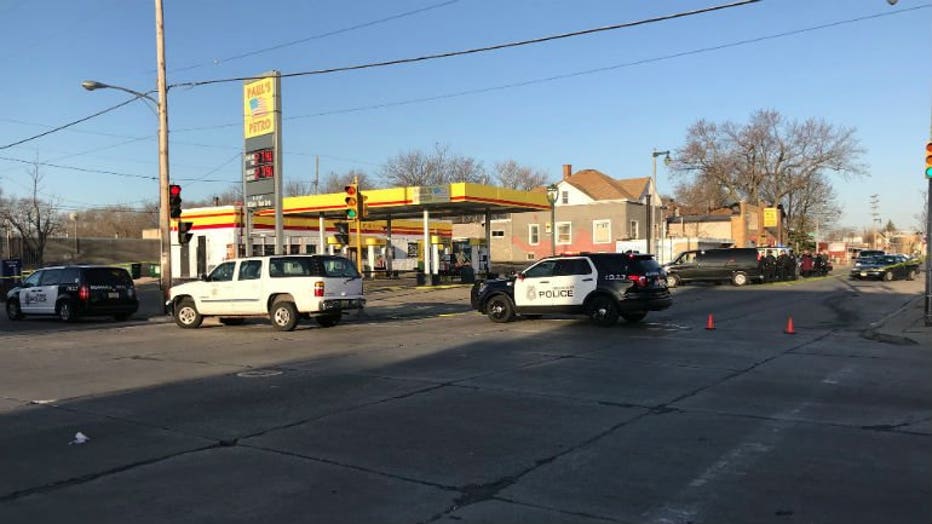 Shooting near 37th and Villard


MPD continues to seek the striking vehicle and driver. Since police believe this happened around 4 a.m., there may not have been many witnesses, however, there is a bank with security cameras nearby. Anyone with information is asked to contact MPD.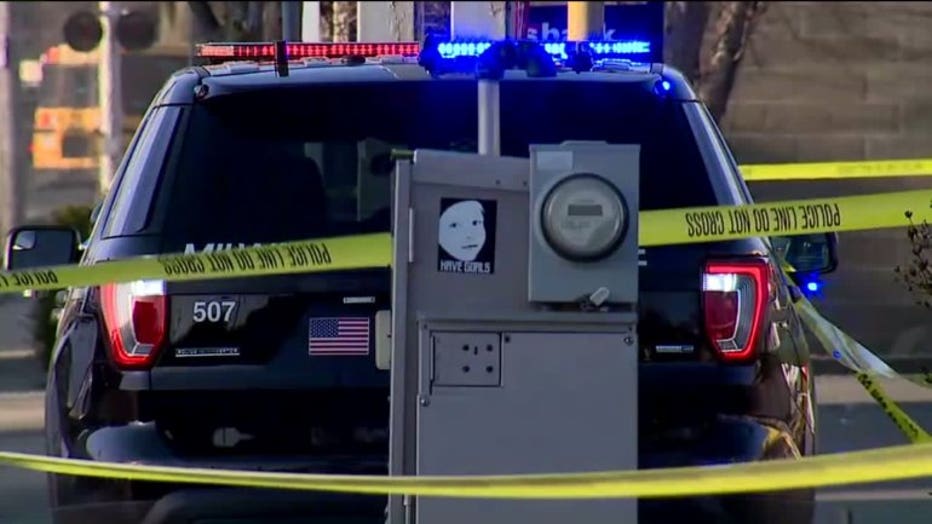 Hit-and-run near 37th and Villard