Family: Man stabbed to death under bridge chose to be homeless; used money to support others


MILWAUKEE -- A homeless man was stabbed to death under a bridge on Milwaukee's south side, and on Monday, November 6th, his family gathered to remember him. They told FOX6 News he chose to be homeless.

"A lot of times I used to come out here just to check up on him and I would see his head pop up on the couch that was over there," a family member of 55-year-old Victor Rogers, who did not want to share her name said.

Rogers' family Monday night gathered near the spot where he was killed.

"He was a loving uncle, brother and son and now he's up in heaven with our grandma and his mom," Rhiann, Rogers' niece said.

Police said on Sunday morning, Rogers' body was discovered under an interstate bridge behind a row of homes near 5th and Becher. A 54-year-old man was taken into custody for the fatal stabbing.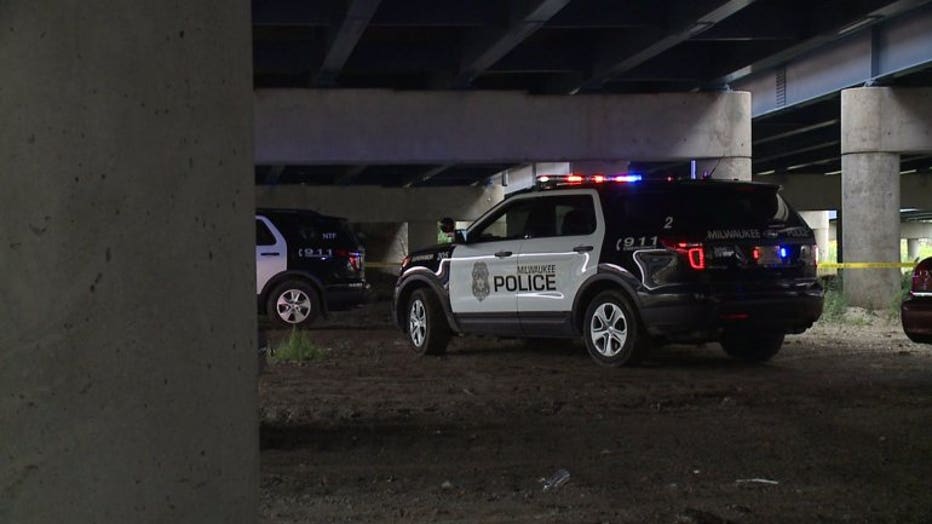 Body found near 5th and Becher


"I want to know why he did what he did because my brother was harmless," Carol Perez, Rogers' sister said.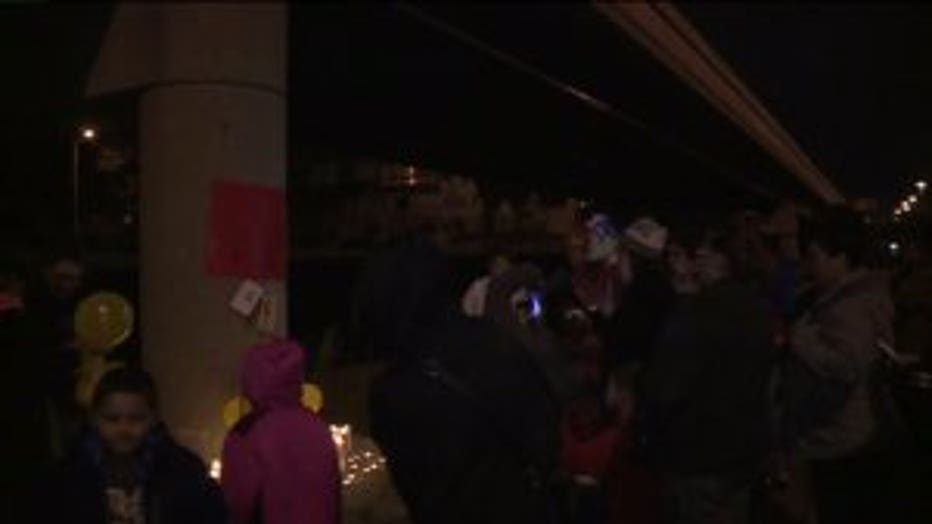 Family says Rogers was the kind of person who could put a smile on everyone else's face.

"He was loving, caring person," Perez said.

Rogers had a history of mental illness. After his mother died, he went into a deep depression and chose to live under the bridge at 5th and Becher. The little money he had was shared with others who were homeless.

"He bought them food and beer. He bought it all for them," Perez said.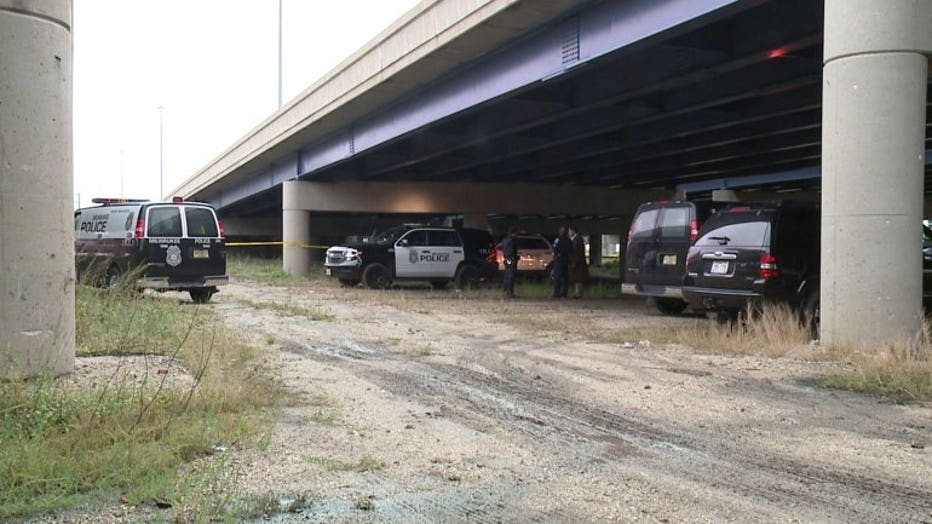 Body found near 5th and Becher


He never had children of his own, but Rogers was always looked out for by siblings, cousins, nieces and nephews. Many would offer him a place to stay, but he would always refuse.

"I always been there for him, but he chose this life out here and he wouldn't listen to nobody -- but we still love him," Buzzy Rogers, Victor's brother said.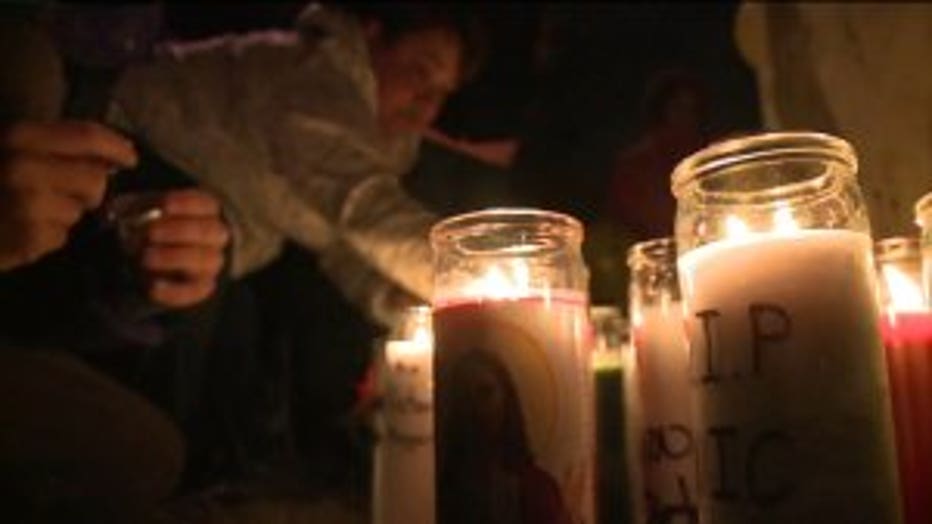 Family members poured his favorite beer on the ground on Monday night, and later walked to the spot where he used to sleep -- where his blood was still visible.

Now, they wait for justice, as they wonder why a man they say was harmless had to be killed.

Police say charges against the suspect have been forwarded to the district attorney.

Rogers' family has set up a GoFundMe.com account to raise money for his funeral.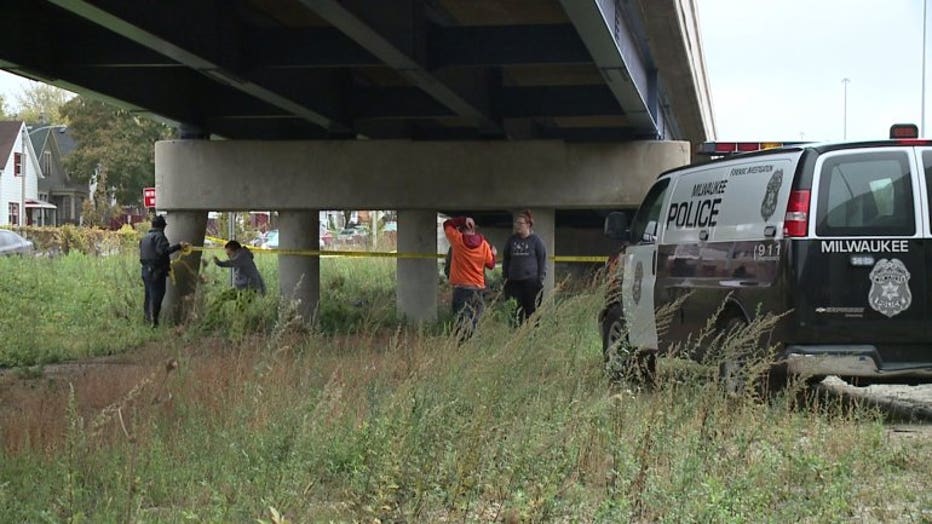 Body found near 5th and Becher