Family looking to public for help burying murdered loved one
MILWAUKEE -- Milwaukee police continue to search for a suspect following the murder of Marcus Perkins on the city's north side. Meanwhile, Perkins' family is trying to pull together enough money to bury their loved one.
Keith Williams lost his older brother Sunday, October 14th. 31-year-old Marcus Perkins was gunned down in the early morning house in his north side home. Now, Williams is trying to drum up support to help give his brother a proper burial.
"He died without health insurance, so I'm trying to get the public to pitch in for a good cause," Williams said.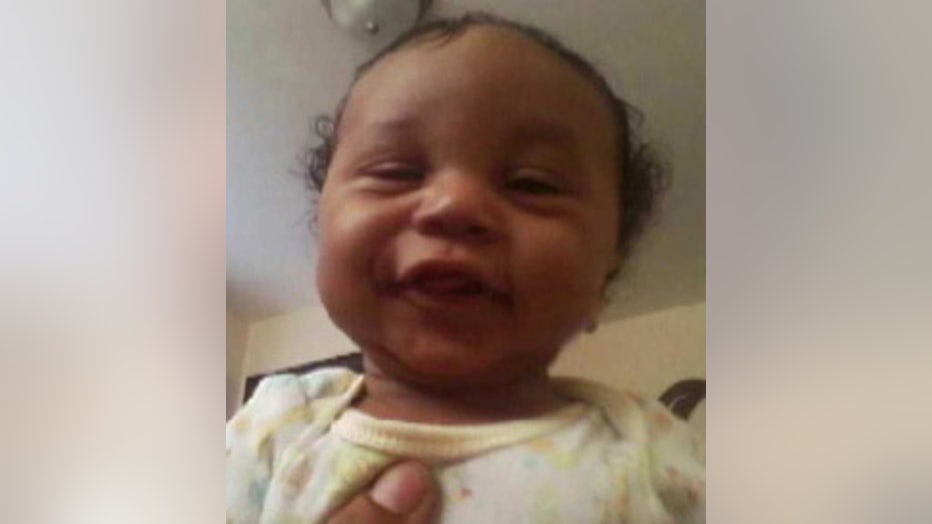 Perkins' death is just another challenge for the family. In 2009, Perkins lost his four-month-old son when a daycare shuttle driver left the infant in a van for several hours.
"My brother was always stressing through that," Williams said.
In the years since, Williams said Perkins seemed to have worked through that stress. Williams has a niece and nephew and said Perkins had just welcomed a new addition to the family.
"He just had a new baby -- a little girl about three weeks ago," Williams said.
Williams says his older brother was important to him, and to the rest of the family.
"I looked up to him. I wanted to be like him in every little way," Williams said.
Donations to Perkins' Memorial Fund may be made at any Wells Fargo Bank location. Donors must mention the "LaTasha Williams/Marcus Perkins Memorial Fund."
Police have said Perkins' murder was not a random act, though no one has yet been charged with the crime.
Perkins' family will remember him during a vigil Thursday night at 7:00 p.m.
Related stories: