Family issues statement after woman found unconscious in Veterans Park; Nancy Kisting in ICU
MILWAUKEE -- On Monday, July 20th, Milwaukee County Sheriff's officials asked for the public's help in identifying a woman found unconscious by her bike at Veterans Park.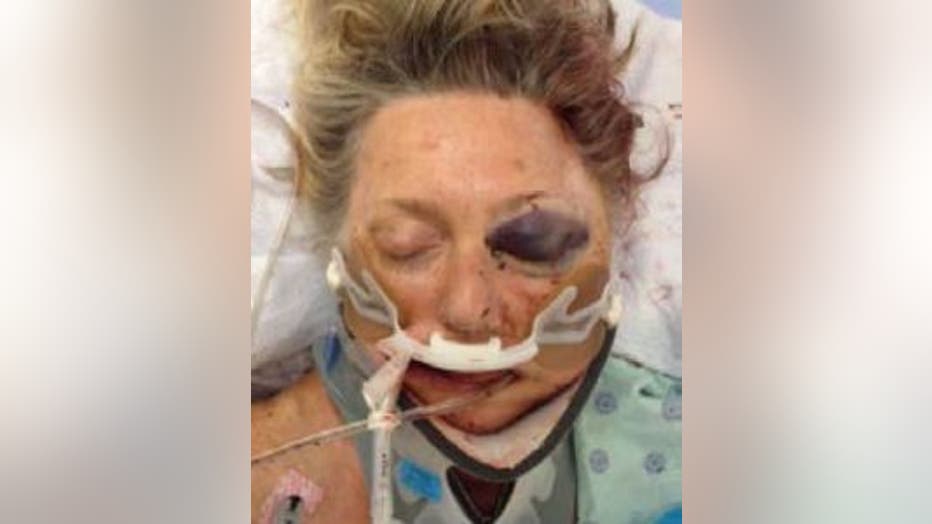 Woman involved in bicycle accident at Veterans Park


On Tuesday, officials said they received information from a Milwaukee landlord who saw news reports -- and was able to positively identify the 64-year-old woman.

Now, we are hearing from the woman's family.

The woman is Nancy Kisting, and the following statement is on behalf of her three sisters:

"Nancy is currently in the Intensive Care Unit at Froedtert & the Medical College of Wisconsin.

We would like to extend our gratitude to everyone who has helped our sister Nancy during this difficult time. We are both from out of town, and thanks to her landlord Joseph Ziino, the Milwaukee County Sheriff's Office and the community, we were notified of her accident and able to get here as quickly as possible. We are grateful to the staff at Froedtert & the Medical College of Wisconsin for providing outstanding, compassionate care. Nancy is in serious but stable condition. At this time, we ask for your continued respect of our privacy as she recovers."