Family IDs mother of 4 shot, killed inside Milwaukee apartment: 'We are heartbroken'


MILWAUKEE -- Family identified a 24-year-old woman fatally shot inside a Milwaukee apartment building Tuesday night, Feb. 4 as Raven Coley -- a mother of four young children.

Family said Coley left behind four children, ages 8, 5, 1, and under 1.

"We are just so heartbroken," said Crystal Butler, relative of Coley. "I wouldn't have guessed it in a million years that this would happen to her. Why would somebody do something like this to her?"

The shooting happened around 10:45 p.m. at an apartment building near 23rd Street and Kilbourn Avenue.

Upon arrival, police said officers located the woman suffering from a gunshot wound. Milwaukee Fire Department paramedics attempted to resuscitate the victim, however, she was pronounced dead at the scene.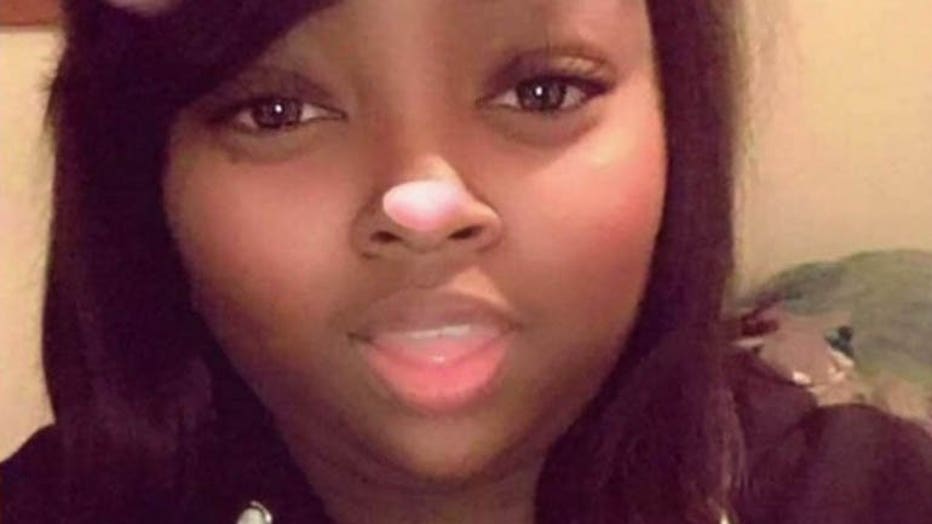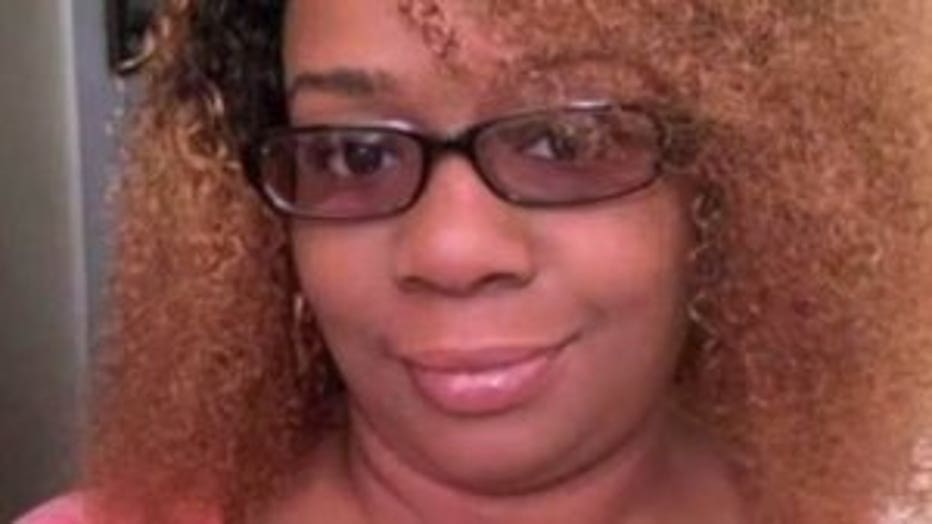 Family said Coley was fighting through setbacks in life.

"Growing up, she just had it kind of hard," said Butler. "Some people just need a little help and support, and she didn't have enough of it."

Coley's children live in different places, family said.

"She was just hoping to get a new place, you know, and take care of her kids," said Butler. "She just wanted her kids to be all together again."

Butler had to share the difficult news with her granddaughter, Coley's 8-year-old daughter, in Madison.

"We love her, and this is going to be a hard road," said Butler. "I'm gonna continue to take care of my grandbaby. I'm gonna continue to try to keep all the kids together."

Above all, Coley was remembered for the love she shared.

"She loved her kids and they loved her no matter what," said Butler. "They love their mama."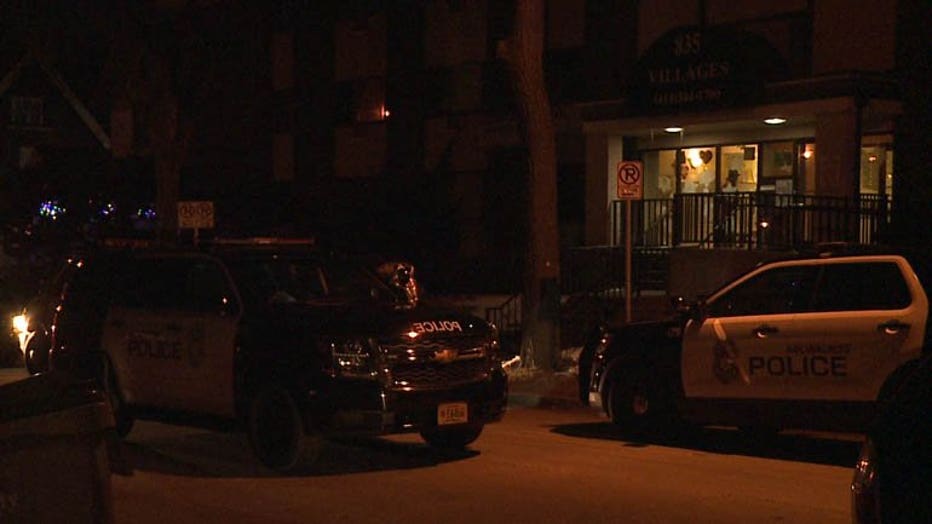 Late Wednesday morning, police announced a person of interest was in custody.

While Coley's family said they had an idea of what may have happened, they were waiting for police to confirm more. Meanwhile, they scheduled a weekend memorial to remember Coley.