Family gathers 1 year after man, 44, shot and killed in Milwaukee: 'You can't get over it'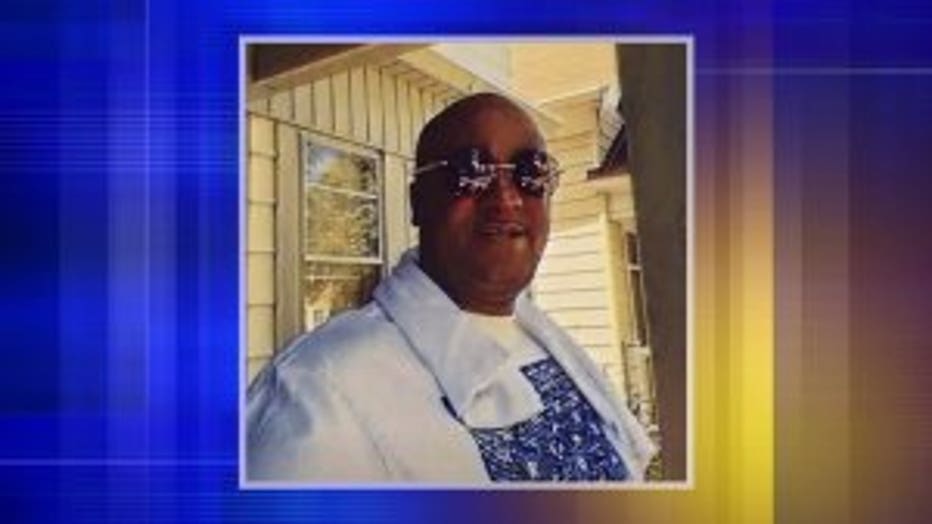 MILWAUKEE -- One year later, a family is still searching for answers in the death of their loved one.

Demetrius Eason, 44, was shot and killed on June 11, 2017 near Buffum and Auer.

His family said he was killed over a misunderstanding, and he happened to be at the wrong place at the wrong time.

On Sunday, June 10, they gathered to honor his life.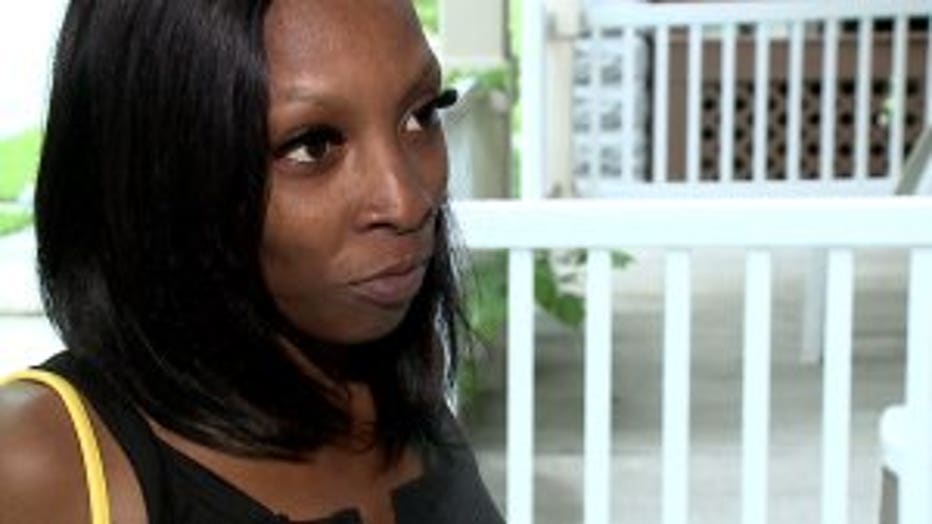 "You can't get over something like this. You don't know who did it or for what reason they did it for. It's just like you gotta live with it and get over it but you can't get over it," said Danielle Jackson, Eason's niece.

Police are still searching for a suspect in the case.