Family files wrongful death lawsuit after woman dies in Milwaukee County Jail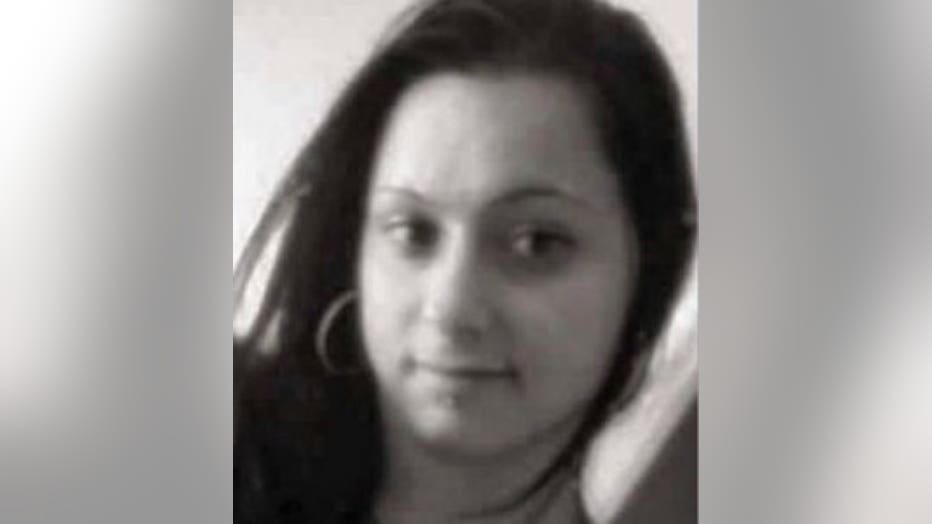 MILWAUKEE COUNTY -- Family of a woman who died in the Milwaukee County Jail has filed a lawsuit in federal court.

In 2016, 38-year-old Kristina Fiebrink was found dead in her cell four days after she was booked for probation violation.

The family argues she was placed in general population while she was suffering from heroin and alcohol withdrawal.

The complaint states Fiebrink did not receive the required medical screening with 72 hours of being admitted.

The family's lawyers say she had a constitutional right to medical care when in custody.

"When somebody's screaming out for help in the facility, the jailers aren't paid to ignore those screams for help," said the family's lawyer, James Gende.

The lawsuit names a number of different entities including Armor Correctional Health service and Milwaukee County.

Milwaukee County Executive Chris Abele's office responded with no comment on the pending lawsuit.