Family business? Waukesha mother, father, son & daughter accused of running a drug house


WAUKESHA (WITI) -- It was their family business, but police say it was illegal. Four Waukesha family members are accused of maintaining a drug trafficking place -- and they had allegedly been getting away with it for years.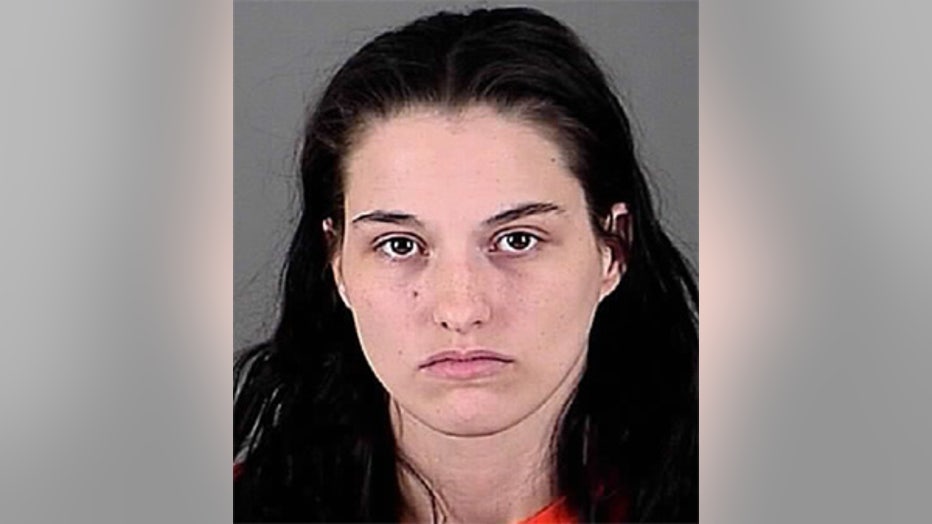 "I hope everything works out for my family. That`s all," Jessica Wapp said.

It was at Wapp's home on Oakdale Drive where neighbors say people were constantly going in and out. Sharon Thims knew something was up, and her suspicions were confirmed when authorities showed up in full force.

"I opened the door and here is the SWAT Team and the Bomb Squad and there was an officer by my garage and up there and three unmarked squad cars," Thims said.

Waukesha police searched the home of Sylvia Wapp and Andrew Wapp Jr. They share the home with their children -- Jessica Wapp and Andrew Wapp III, and they were allegedly in on the crime.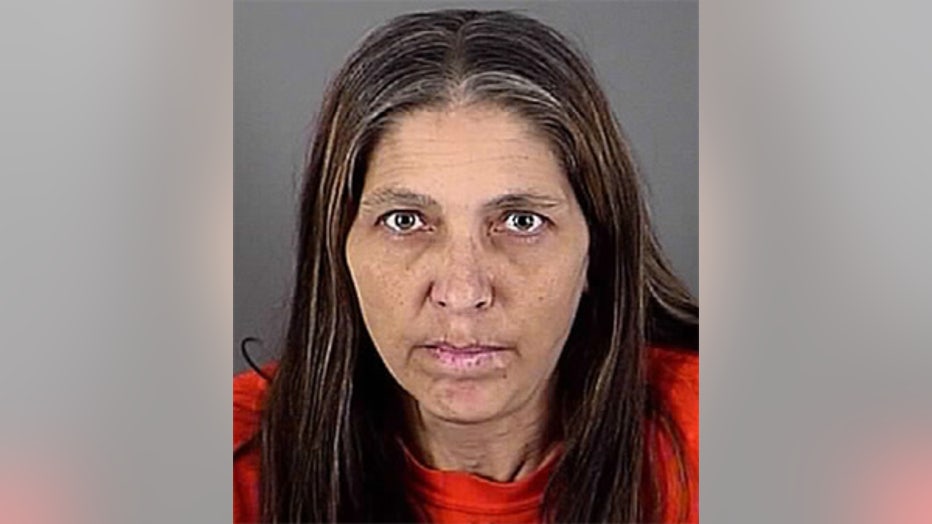 According to a criminal complaint issued in this case, a detective and a confidential informant went to the home on January 21st and purchased morphine pills with pre-recorded currency on two separate occasions. That same day, the detective and confidential informant met Andrew Wapp III outside of a nearby Target store twice. A surveillance team watched Andrew Wapp III leave the home and head to the store's parking lot, where he supposedly sold morphine pills to the detective and informant.

When authorities searched the home a few days later, they found four safes containing numerous pills, pill cutters and crushers, and a pipe for smoking marijuana that Jessica Wapp admitted belonged to her.

"Sad. Very sad," Thims said.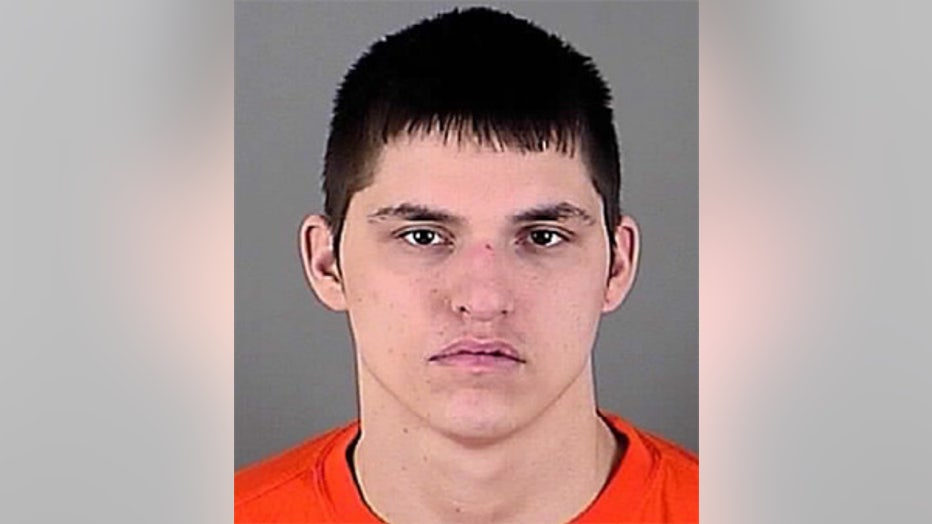 Police say neighbors came up to them to thank them for their efforts, because drug trafficking has been occurring in the neighborhood for many years.

"It's long overdue," Thims said.

Jessica Wapp was hesitant to talk about the allegations. Records show her father indicated they were just trying to make ends meet.

"My parents have a lot of medical issues. They are sick and my dad is disabled -- so taking it a day at a time," Jessica Wapp said.




Sylvia, Andrew II, Jessica and Andrew III face a total of 15 drug-related criminal charges. As for where all of the pills came from, Andrew Wapp III says he had an old prescription for the morphine pills, and he got others from his mother-in-law. Police say Sylvia Wapp admitted to buying pills from someone in Waukesha.

These four family members will be in court on Friday, February 13th for their preliminary hearing.