Family attorney speaks after Alvin Cole's mother, sisters arrested
WAUWATOSA, Wis. - Kimberley Motley, the lawyer representing the family of 17-year-old Alvin Cole who was shot and killed by Wauwatosa police officer Joseph Mensah, held a news conference following the arrest of Cole's mother and sisters Thursday evening. 
The family and attorney not only questioned the validity of the curfew that was set but also the actions by police last night which they say sent two of Alvin Cole's family members to the hospital.  
"I called last night's actions despicable," Rep. David Bowen said.
Witnesses at Thursday night's protest were enraged by the response from Wauwatosa police.
"What we experienced as peaceful protestors last night was stormtrooper type tactics," Jacob Blake, Sr. said.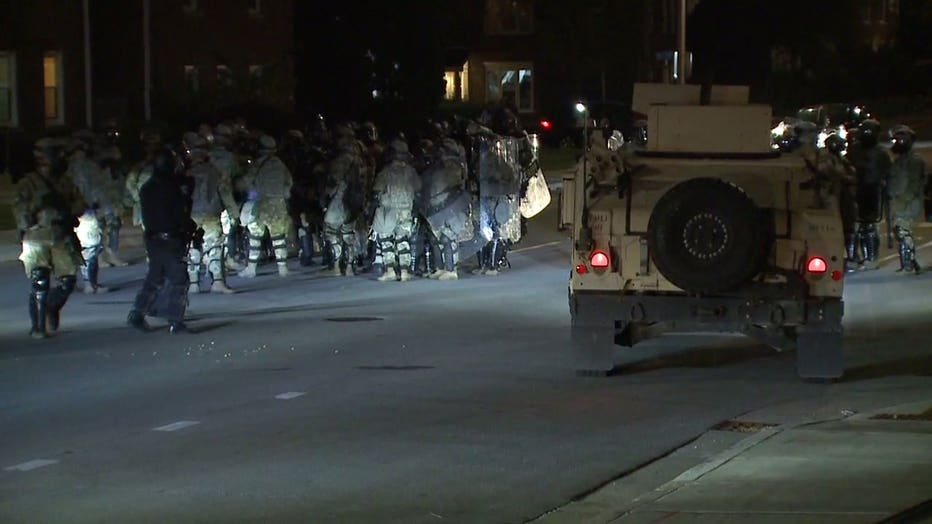 Wauwatosa protests continue for 2nd night after Mensah decision
"What happened las tonight was absolutely disgusting," Kimberley Motley said.
She was joined by State Rep. David Bowen and Jacob Blake, Sr. who were out among protestors, sharing how they felt demonstrations were handled.
"It was a complete overreaction over aggressive tactic to try to get them to shut up and leave," Bowen said.
Police said at the time different protesters consisting of marchers and vehicles were disrupting the peace, honking car horns and blocking traffic even driving across all lanes causing law enforcement to deploy tire deflation devices to protect the motoring public from the oncoming vehicles.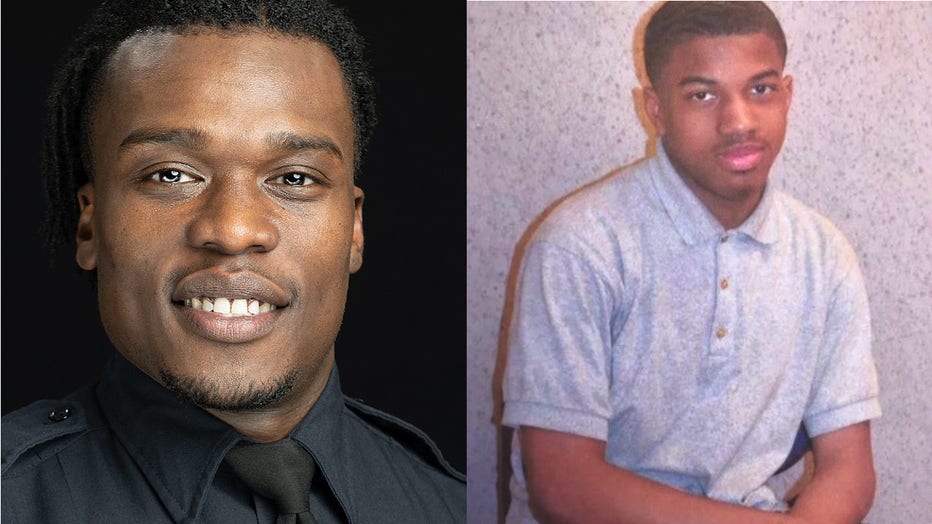 Officer Joseph Mensah, Alvin Cole
As police made arrests, they say some refused to exit their vehicles. Law enforcement officers forcibly removed those who refused to exit in order to arrest them. 
Motley said four of Cole's family members were ripped out of their vehicle while peacefully protesting the district attorney's announcement that charges will not be filed against Officer Joseph Mensah for the death of Alvin Cole.
"We intend to find them accountable as much as we legally, possibly can to the fullest extent of the law. We also demanded any documentation that relates to the curfew," she said.
Motley wants to make sure no evidence gets destroyed. While they were arrested, the attorney said the family has not been charged with anything yet or given tickets. 
FREE DOWNLOAD: Get breaking news alerts in the FOX6 News app for iOS or Android.
As for those who were arrested peacefully protesting, Jay-Z and Team ROC have stepped in and will pay for their bail or citations. 
The 7 p.m. curfew is still in effect until Monday in Wauwatosa.
Also, the Wauwatosa Police Department on Friday posted on its Facebook page a list of corrected "rumors" regarding the incidents.