Families of Jay Anderson, Dontre Hamilton, Corey Stingley encourage boycott this holiday season


WAUWATOSA -- The holiday shopping season kicks into high gear on Black Friday -- November 25th, and two separate groups are calling for boycotts. They say you can create change with your wallet.

The family of Jay Anderson never thought they'd be without him on Thanksgiving.

"He's not here," Star Delarosa, Jay Anderson's fiancee said.

His family was part of a group that marched into the Wauwatosa Police Department Wednesday, November 23rd -- demanding transparency.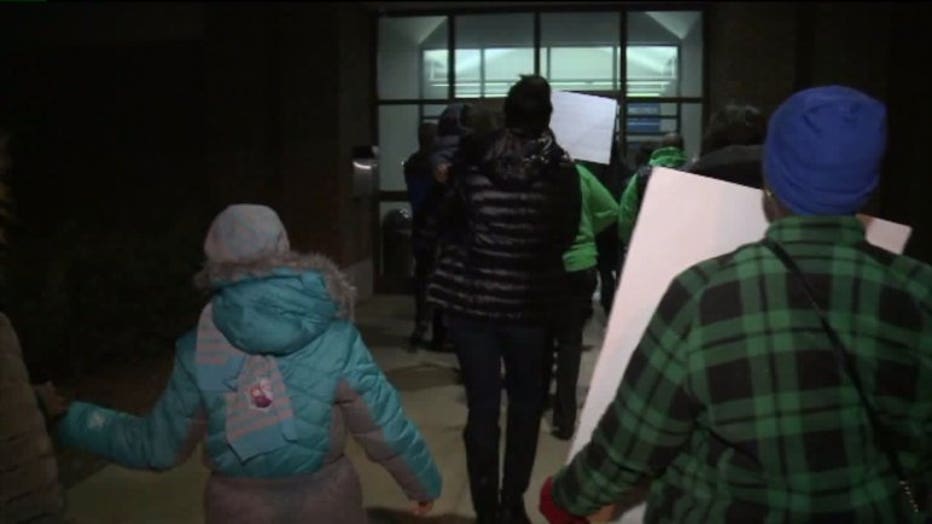 Anderson was shot and killed on June 23rd by a police officer in Wauwatosa's Madison Park. Police say he had a gun. Family members believe he did nothing wrong.

They have a new plan to try to pressure the city into making the officer's name public, and releasing dash camera video from that night.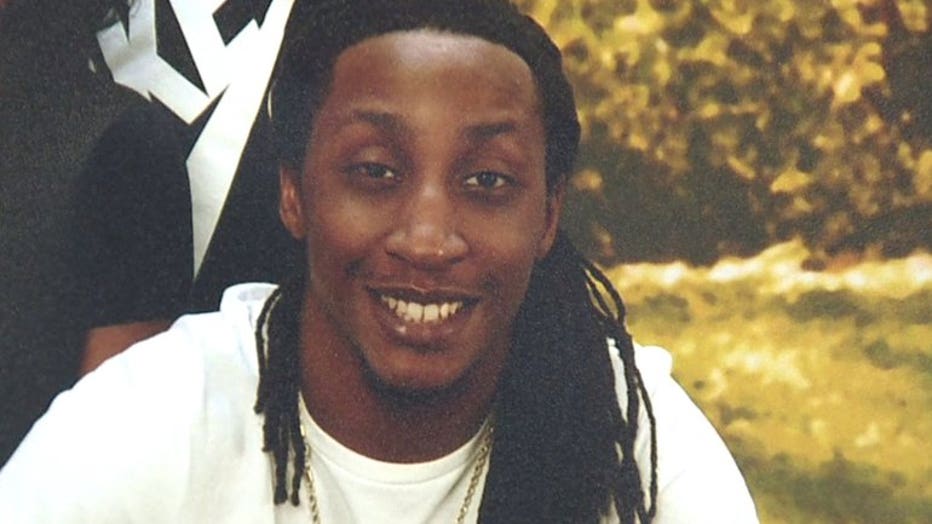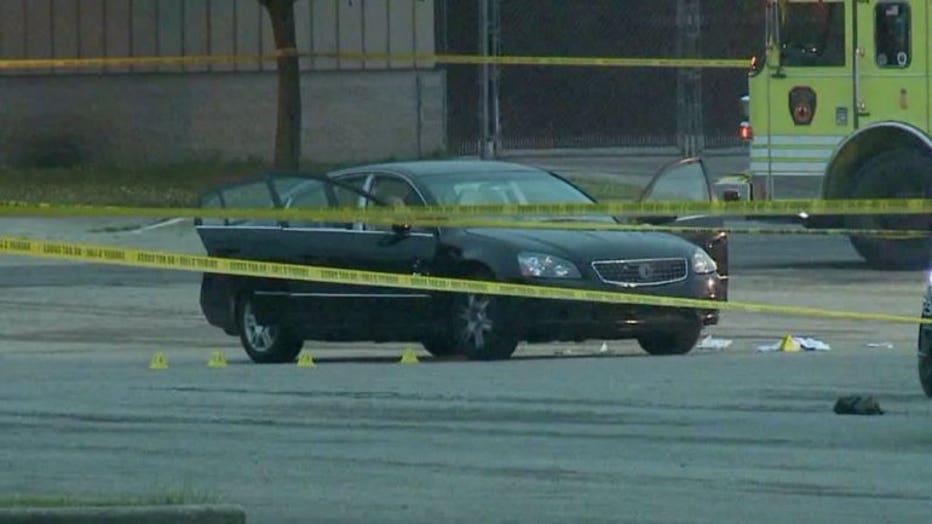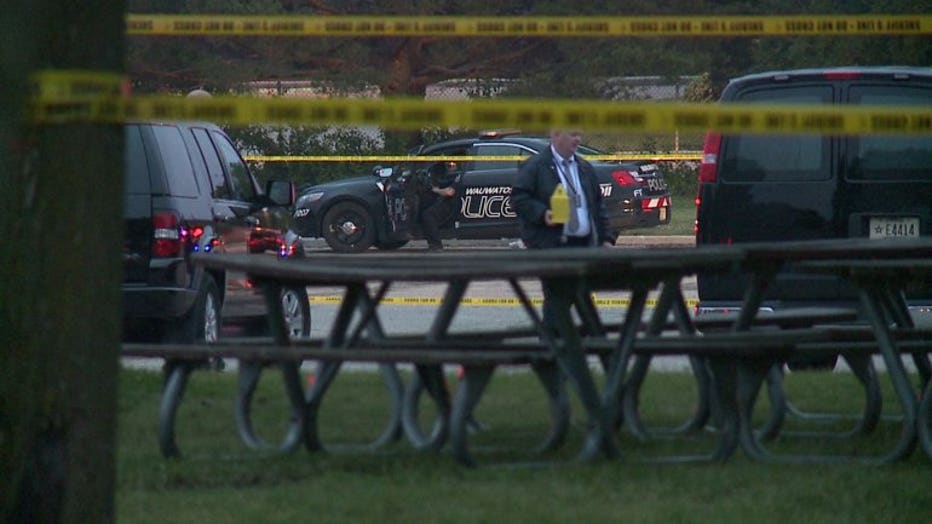 Madison Park officer-involved shooting


They are urging a boycott of businesses in Wauwatosa -- especially Mayfair Mall.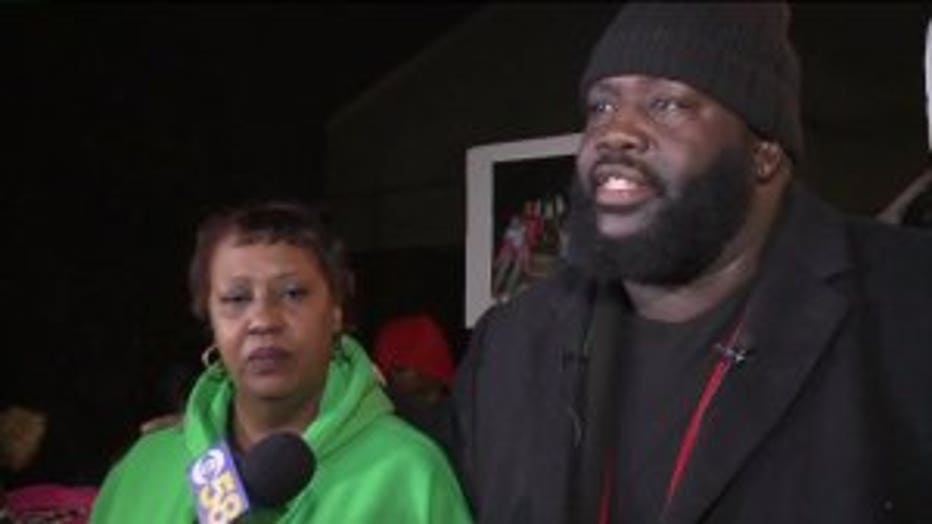 "At this point, we've reached the highest level of frustration. We ask the people join us and boycott from a financial stand point because that is all they know," Michael Kement, spokesman for the Anderson family said.

Anderson's family said they hope the business community, fearing loss this holiday season, will pressure the city.

"The greatest thing is to affect the money," Kement said.

They're not the only ones urging a boycott this holiday season. At Milwaukee's Mohammed Mosque Wednesday, there were calls to disrupt the pain.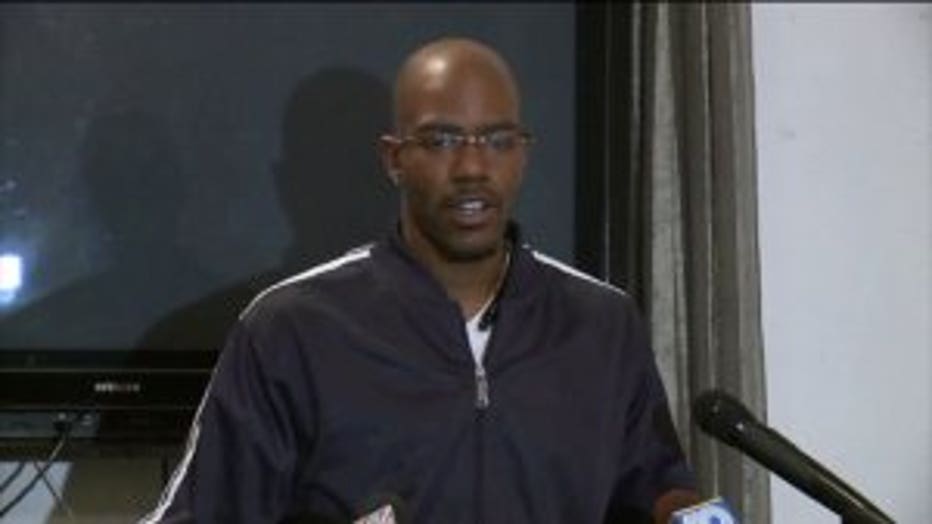 "It's time for us as a people to prosper. It's time for us to take back what they took from us," Nate Hamilton, brother of Dontre Hamilton who was shot and killed by a Milwaukee police officer in April of 2014.

Family members who feel they've been wronged by the justice system spoke out -- saying they want to send a message with their money. They asked that people support only African-American-owned businesses.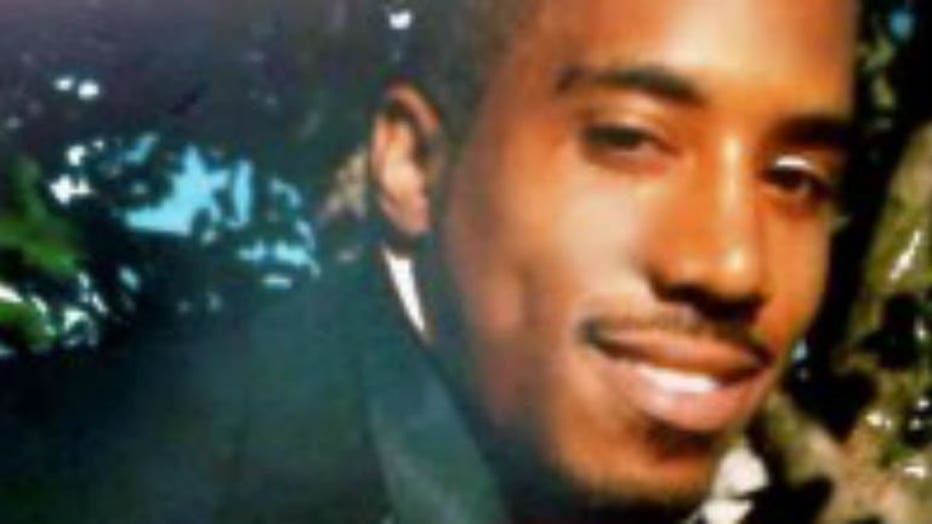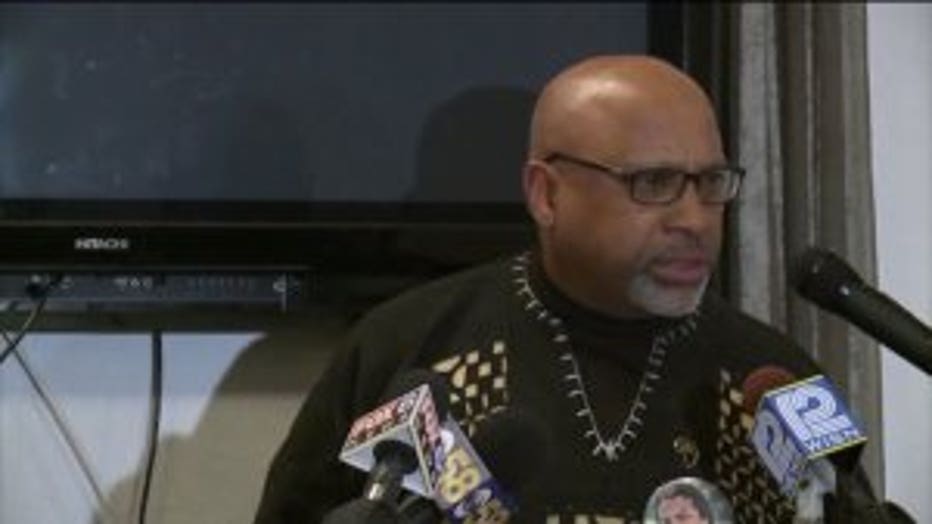 "We need to pull our own resources together, to change our condition," Craig Stingley, father of 16-year-old Corey Stingley, who died following an incident at VJ's Food Mart in West Allis -- where he was restrained by customers.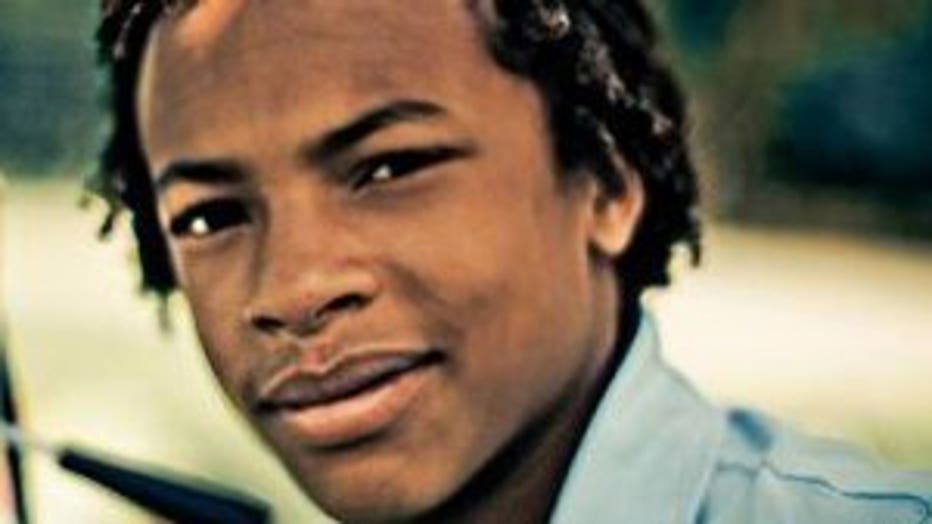 During a time when so many will be spending, these groups hope it's people's pocketbooks that can help create change.