Faith-based groups gather for peaceful march in Sherman Park: "It's time to spread love"


MILWAUKEE -- Milwaukee faith-based groups joined together in Sherman Park Friday, June 23rd. Their message: it's time to spread love.

Folks at the event gathered around the perimeter of the park, saying a prayer at the quarter mark at each block.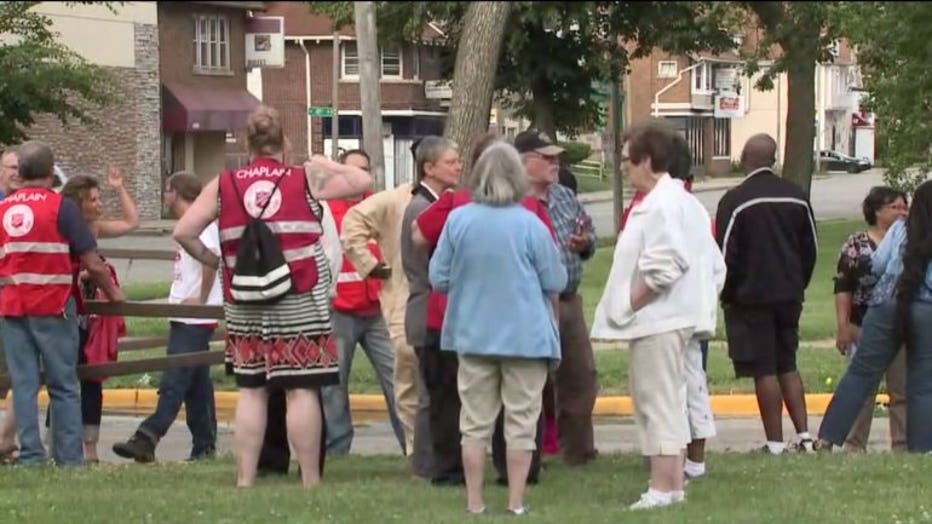 The walk comes just two days after the former Milwaukee police officer Dominique Heaggan-Brown was found not guilty for the killing of Sylville Smith. Smith's death sparked two days of riots last summer.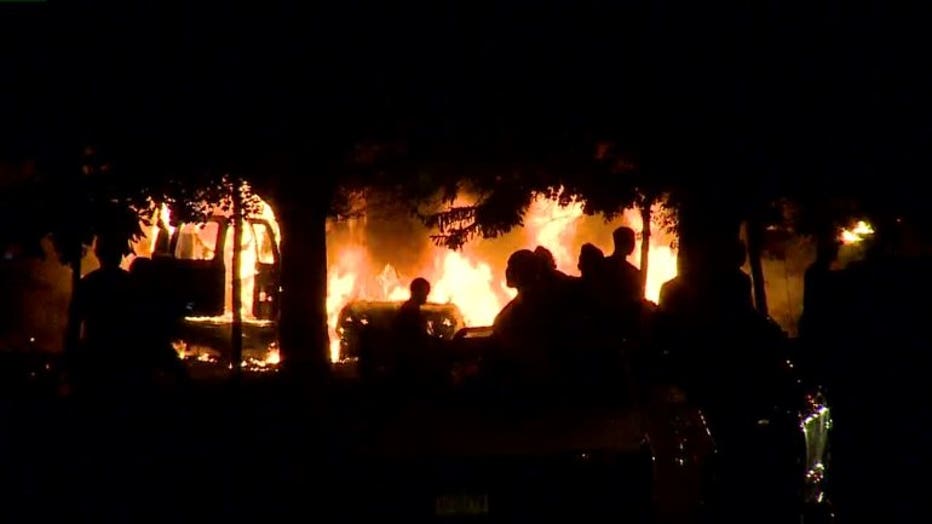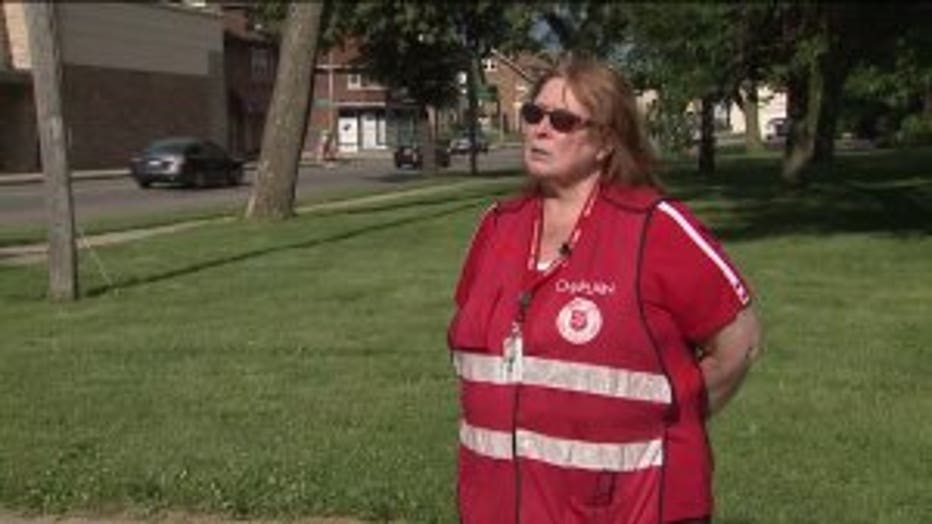 Friday's event was planned in advance of that verdict, but has taken on additional importance. Since that decision, community leaders and Smith's family have been calling for unity and peace.

That message is echoed by faith leaders.

"Circle of prayer around Sherman Park, in an effort to just try to promote peace in the entire city. To show that there are a lot of people who are not violent, that there is a lot of good in the city," said Pastor Lynne Hines-Levy, Salvation Army Chaplain.

The walk lasted about an hour. The group is hoping the message is not ignored and continues long after the event ends.