Faculty at UW-Milwaukee votes "no confidence" in UW System
MILWAUKEE -- The faculty at the University of Wisconsin-Milwaukee on Tuesday, May 10th unanimously voted "no confidence" in UW System President Ray Cross and the UW Board of Regents -- just over one week after faculty at UW-Madison overwhelmingly supported a "no-confidence" vote (on May 2nd). A "no-confidence" vote is expected Wednesday on the campus of the University of Wisconsin-Green Bay.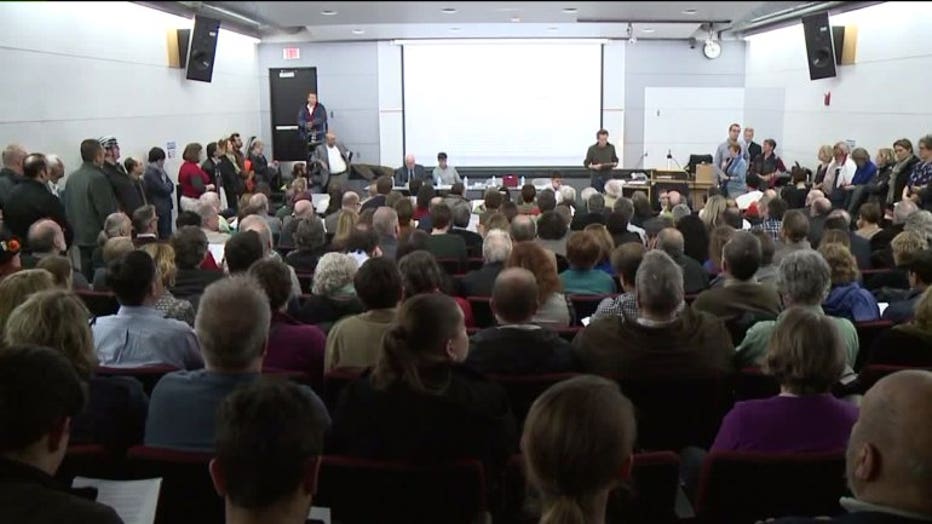 Faculty at UW-Milwaukee votes "no confidence" in UW System


"This is a vote of no confidence in UW System President Ray Cross and the Board of Regents who have overseen a $250 million cut to the UW System, an attack on tenure and shared governance and misrepresentation of the work teachers do in the UW System," Mauricio Kilwein Guevara, UWM English professor said.

According to the Associated Press, a newly released email from the University of Wisconsin System president praised the decision to remove faculty tenure protections from state law.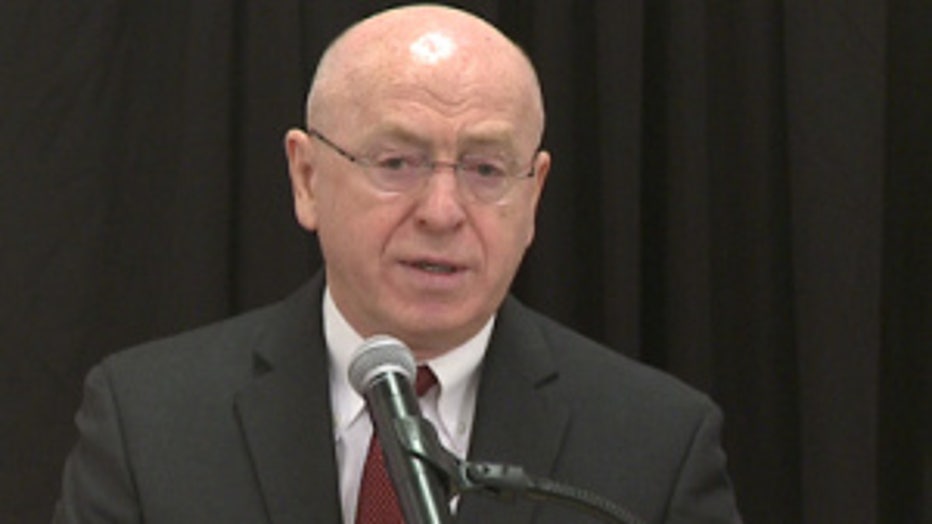 Ray Cross, UW System President


President Ray Cross sent an email to John Behling, the regent who led the process to write new tenure policies that were widely criticized by professors. In the email, sent days before the Board of Regents approved the new policies, Cross said tenure should not guarantee a "job for life."

Cross says tenure should not protect professors who are no longer needed in their discipline.

The email was first reported Monday, May 9th by The Capital Times (http://bit.ly/1T7CH2C). It has further deepened the mistrust expressed by faculty for UW System leaders.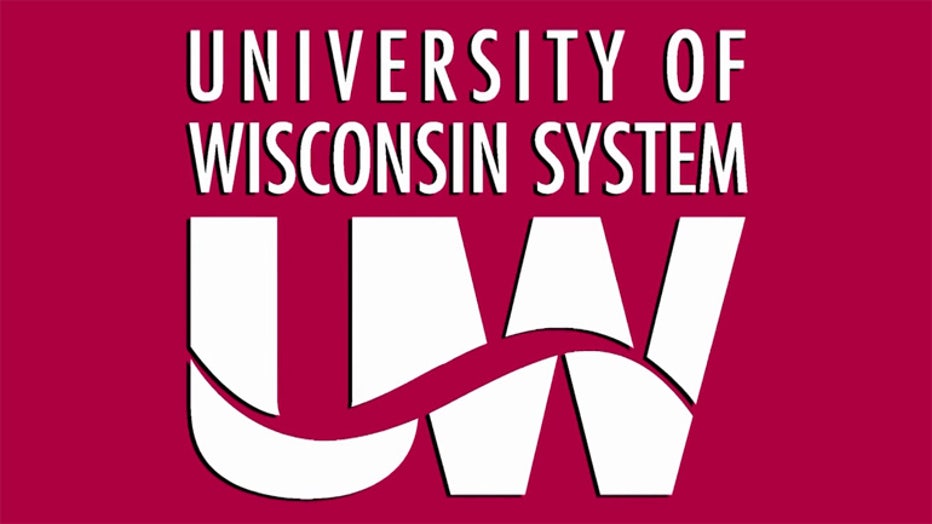 Professors say Cross should have worked harder against the $250 million cuts to higher education and changes to tenure. They say the budget cuts are making it difficult for students to get their classes and graduate on time.

"It's disingenuous to have a tuition freeze when students have to keep going year after year because the courses and programs they need aren't there. So if you freeze tuition saying we're not going to raise tuition but it's going to take you eight years to go through college -- that's not a savings," Rachel Ida Buff, UWM History professor said.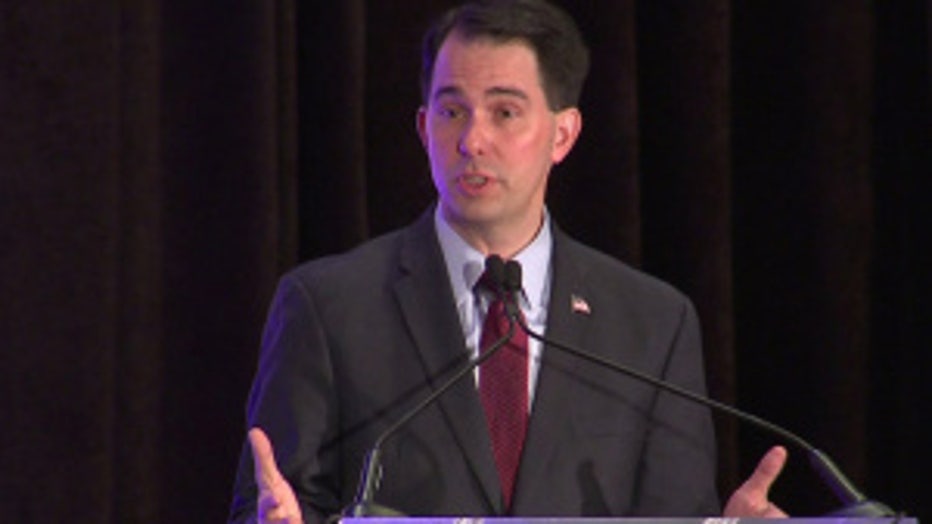 Governor Walker's Office said in a statement Tuesday the UW-Milwaukee faculty's "fuss" leaves out important facts:


"The facts speak for themselves," Governor Walker said in the statement.  "The bottom line is UW System funding stands at an all-time high, spending per student at UWM is up more than 40 percent since 2002-03, and faculty is spending less time in the classroom.   We want to preserve the world-renowned quality of the UW System while protecting students and taxpayers."


"Some faculty bodies, including faculty at UW-M today, appear more interested in protecting outdated 'job for life' tenure than about helping students get the best education possible," said Governor Walker in the statement.  "The University should not be about protecting the interests of the faculty, but about delivering value and excellence to Wisconsin."