Facing opposition from Sen. Ron Johnson and others, Senate GOP delays health care vote


WASHINGTON, D.C. -- Senate Republicans have abandoned plans to vote on a health care bill this week, a move forced by opposition from Wisconsin U.S. Sen. Ron Johnson and several other Republicans from the moderate and conservative flanks of the party.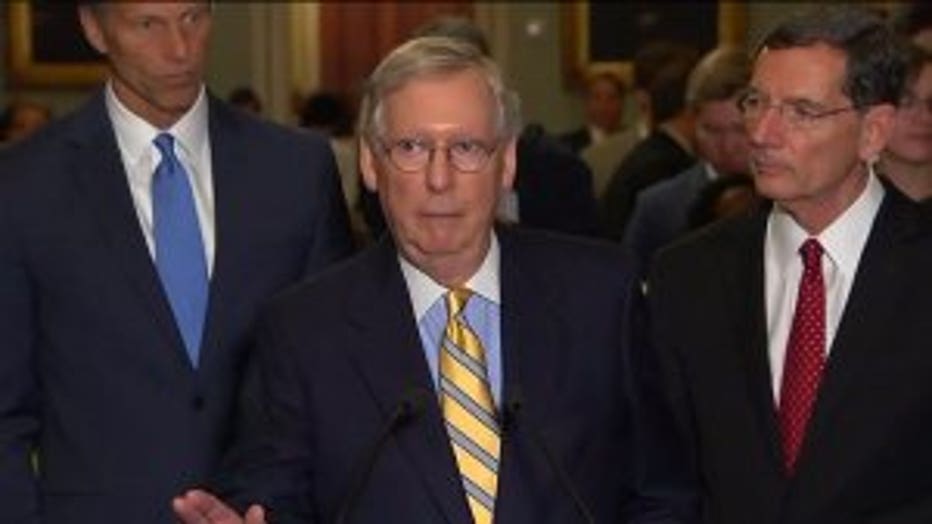 Senate Majority Leader Mitch McConnell


"Legislation of this complexity almost always takes longer than anybody else would hope," Senate Majority Leader Mitch McConnell told reporters, "but we're going to press on."

The task of completing a seven-year-mission and replacing the Affordable Care Act doesn't necessarily get easier. Senators will hear from constituents and interest groups during a weeklong Fourth of July recess before returning to Washington on July 10th.

McConnell said he remained optimistic that Republicans can pass a bill without Democrats, who he said aren't interested in participating.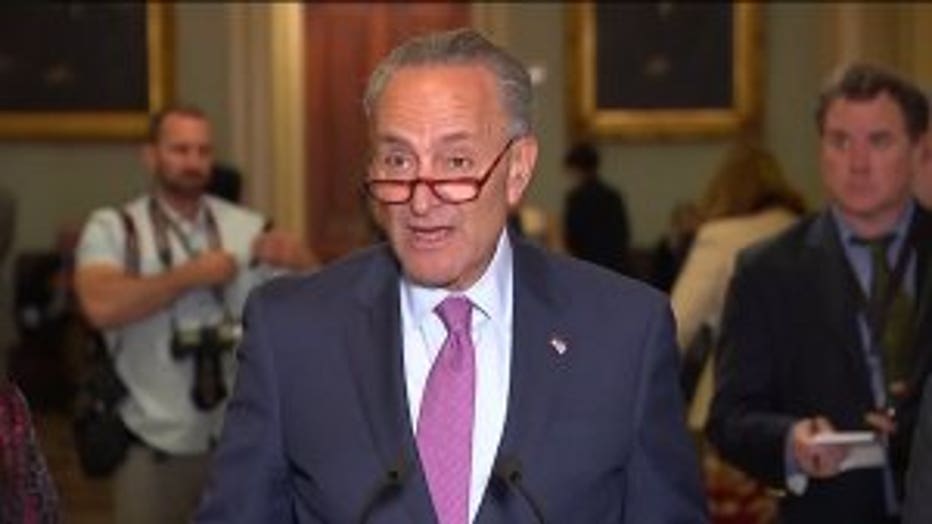 Senate Minority Leader Chuck Schumer


"We're going to fight the bill tooth and nail, and we have a darn good chance to defeating it -- a week from now, a month from now, a year from now," Senate Democratic Leader Chuck Schumer said after the delay was announced.

Republicans can afford just two defectors and still pass a bill. Johnson was one of five Republicans who planned to block the Senate from starting debate on the measure this week, dooming GOP leaders' hopes of passing the bill before the Fourth of July.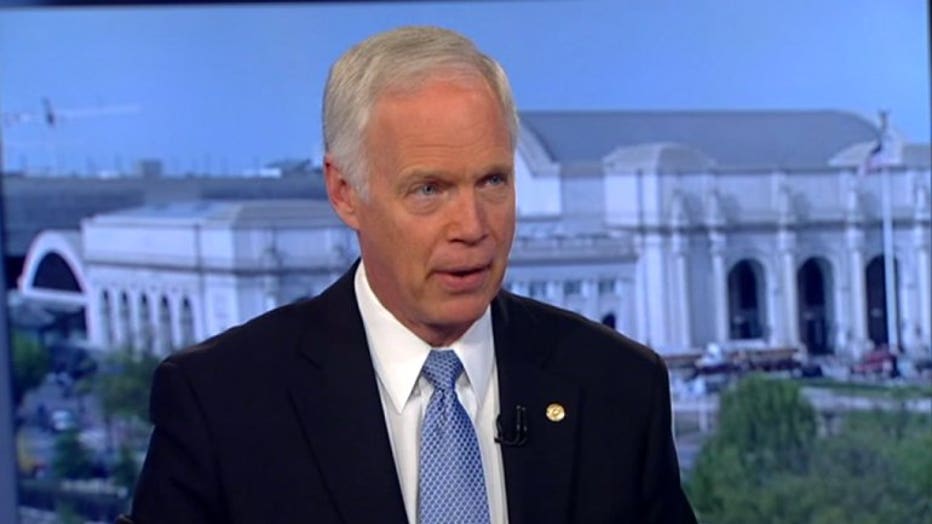 Johnson said Tuesday that Senate leaders were jamming the bill through and ignoring his concerns that it wouldn't repeal Obamacare enough to lower health care costs.

"I'm not asking months, but let's take a couple weeks. Let's be thoughtful about this. Give me a chance to make the case to improve it," Johnson said on Fox News before Senate leaders made the decision to delay a vote.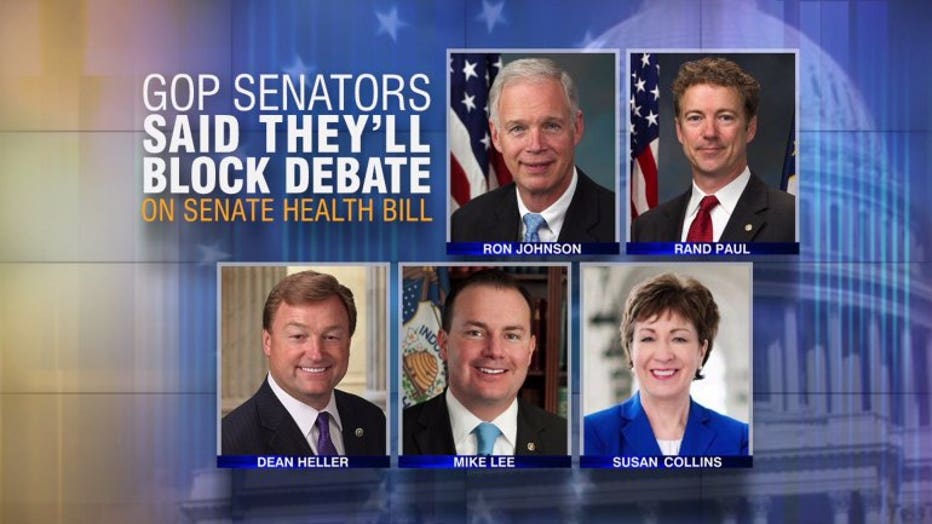 The Congressional Budget Office provided another challenge that weakened Republican support when it estimated Monday that 15 million more people would be uninsured under the bill next year.

The CBO said the figure was "primarily" because people would choose to go uninsured because there would no longer be a penalty for doing so. However, analysts said many people would face higher out-of-pocket costs, such as deductibles, pricing some of them out of the insurance market.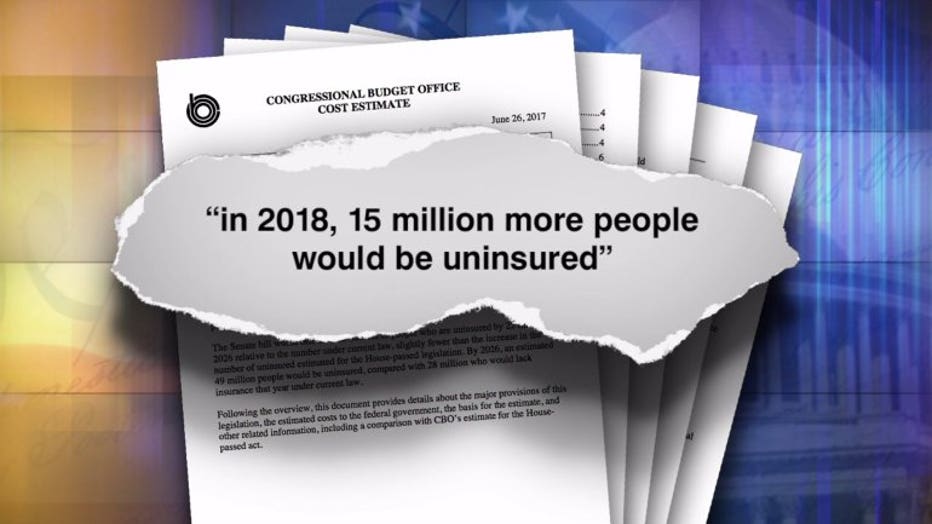 From Friday through Monday, Democratic U.S. Sen. Tammy Baldwin's office took 1,569 calls from people against the bill, and only five from supporters, according to a Baldwin aide. Baldwin opposes the bill.

Johnson's office has not provided its call logs to FOX6 News.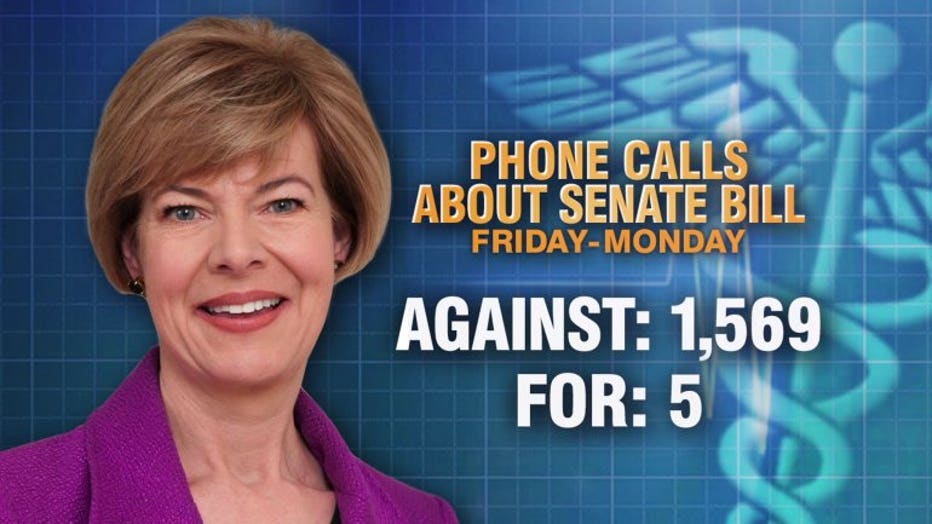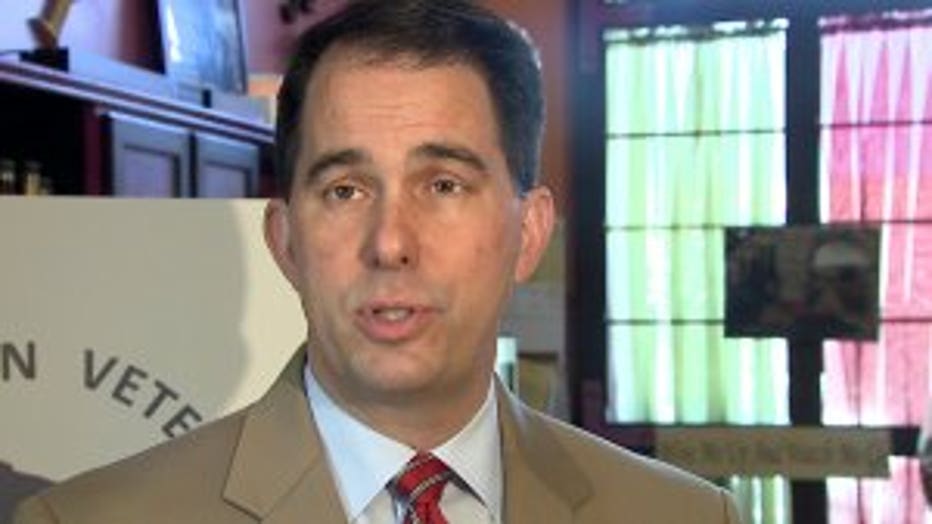 Governor Scott Walker said he shared Johnson's concerns, and asked senators to amend the bill and pass it.

"They have to keep the promises they made to repeal Obamacare, because Obamacare is falling apart right now," Walker said before the delay.

While the delay doesn't make passing the bill any easier in July, the health care legislation isn't dead, either.

House Speaker Paul Ryan was forced to delay a vote on the House's version of an Obamacare replacement bill in March because he also lacked the votes. Six weeks later, the House passed a revised bill.