Facebook feud leads to gunfire, 14-year-old Tariq Akbar shot and killed


MILWAUKEE -- A 14-year-old boy is dead after a fight over a girl on Facebook led to a shooting near the intersection of N. Lake and E. Wyoming on Milwaukee's east side. The boy has been identified as Tariq Akbar.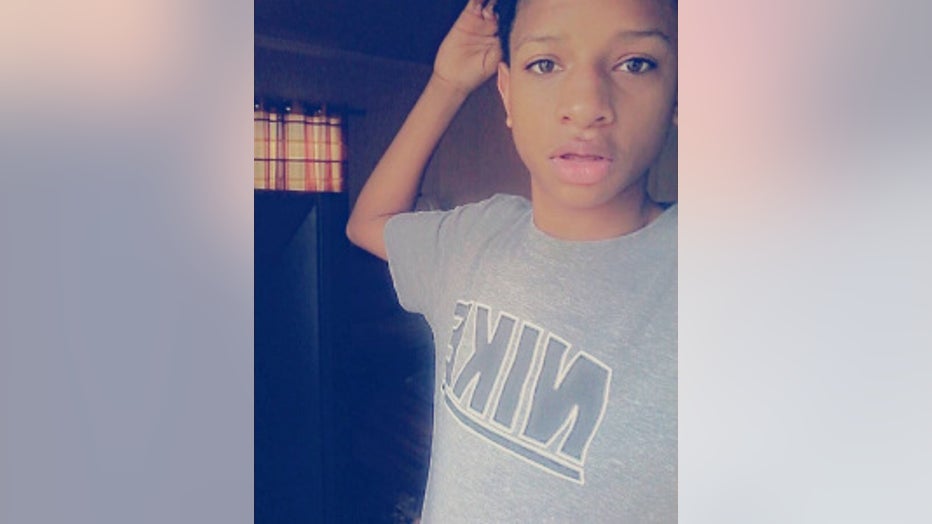 Milwaukee police are making progress with the investigation. Saturday, July 4th they have taken a juvenile boy into custody as a person of interest.

Tariq Akbar's mother is struggling with the unimaginable pain as police continue to investigate the death of her son.

"I don't really know how to feel right now," said Arifah Akbar, Tariq Akbar's mother.

A day of celebration turned to one of mourning.

"I'm not hurt, I got mixed emotions because it just doesn't seem real to me, not yet," said Arifah.

As the July 3rd fireworks came to an end, Milwaukee Police Chief Ed Flynn said eight or nine shots were fired while officers were patrolling the U.S. Bank Fireworks on Milwaukee's lakefront.

"They were at the lake and some guys approached them trying to fight them," Arifah said.

An argument erupted on the east side. Police say it was a fight that started on Facebook.

"They just got to shooting. My son was running and they shot my baby in his head," said Arifah.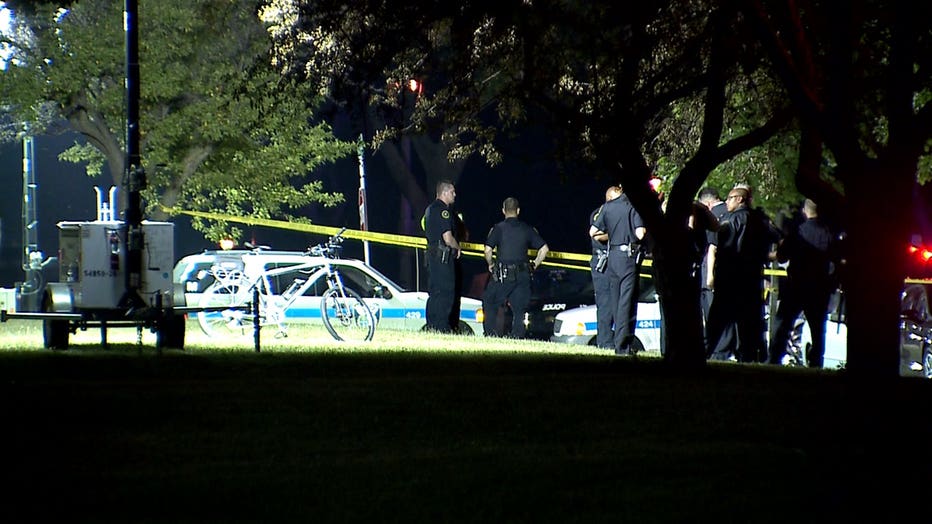 Tariq was found pulseless after being shot in the head. Five officers in relay teams worked to save the boy. The officers were able to get a pulse back but he later died at Children's Hospital.

"Words can't express our frustration," said Chief Flynn in a news conference with reporters. "This is more than a crime wave, this is a social phenomenon."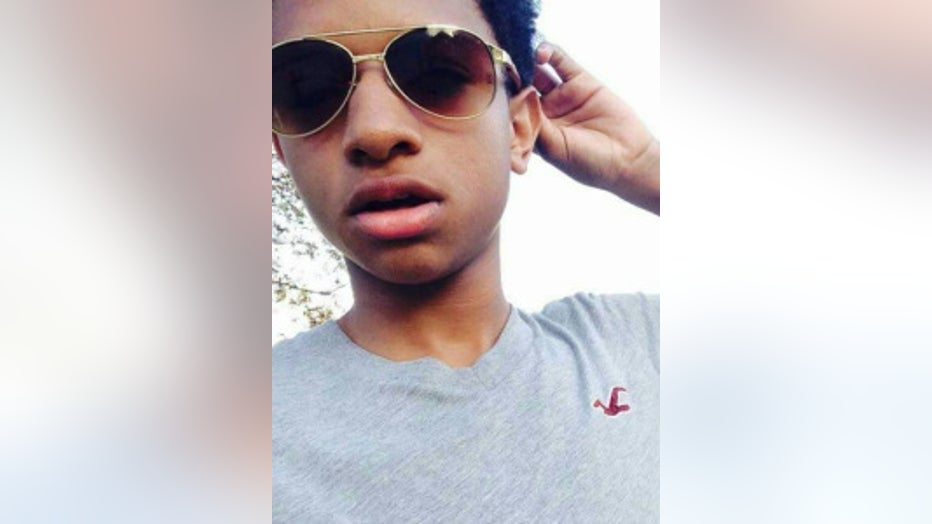 Tariq's mother struggles to understand what happened.

"He loved everybody and everybody loved him. He wasn't a person to be in a mess," said Arifah.

Arifah says Tariq was simply in the wrong place at the wrong time.

"I'm thinking about him and I know I'm never going to see him again. He had a long life ahead of him, he was only 14," said Arifah.

If you have any information regarding this shooting, you are asked to call the Milwaukee Police Department at 414-935-7360. Police are actively asking for tips.




Monitor FOX6 News for updates on this developing story.