FAA investigates after small plane crashed near Palmyra Airport; 2 hurt


PALMYRA -- The FAA is investigating after a small plane went down near the Palmyra Airport in Jefferson County Sunday, November 26th.

It happened around 3:00 p.m.

Village of Palmyra officials said multiple calls came in reporting the crash in a wooded area east of the Palmyra Airport.

Two people were hurt. The extent of injuries is unclear at this point. They were taken to the hospital by ambulance. Officials said one was trapped in the plane and had to be extricated.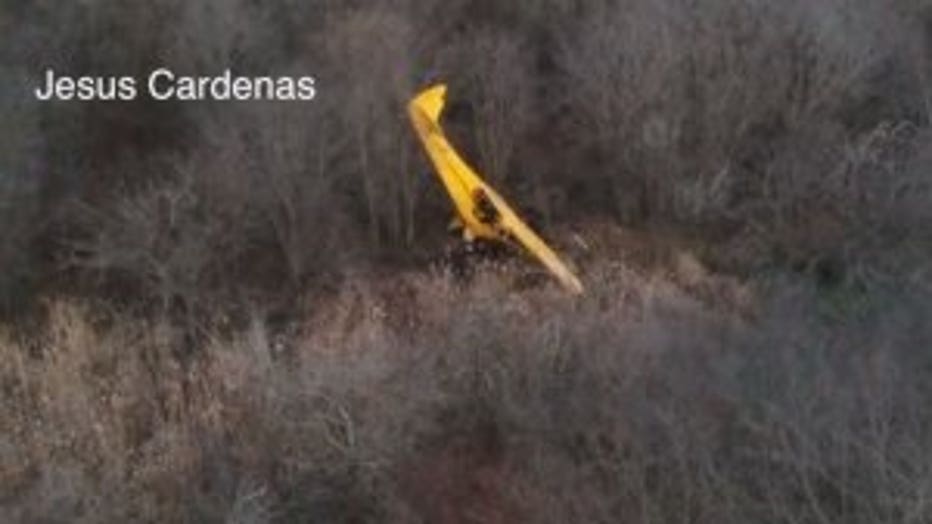 "One of the occupants required extensive extrication by our fire personal to remove him from the plane," James Small, Palmyra Public Safety director said.

The plane was described as a small, two-seater recreational aircraft. The owner is unknown at this time.

Small said this was the second plane crash in 3 years for the village. The last went down due to mechanical failure.

"There's a lot of recreational traffic out of the airport here in Palmyra. There's two different flying clubs that fly regularly out of the airport here," Small said.

Palmyra Public Safety responders were assisted at the scene by Jefferson County Sheriff's Office deputies, and paramedics from Western Lakes Fire District.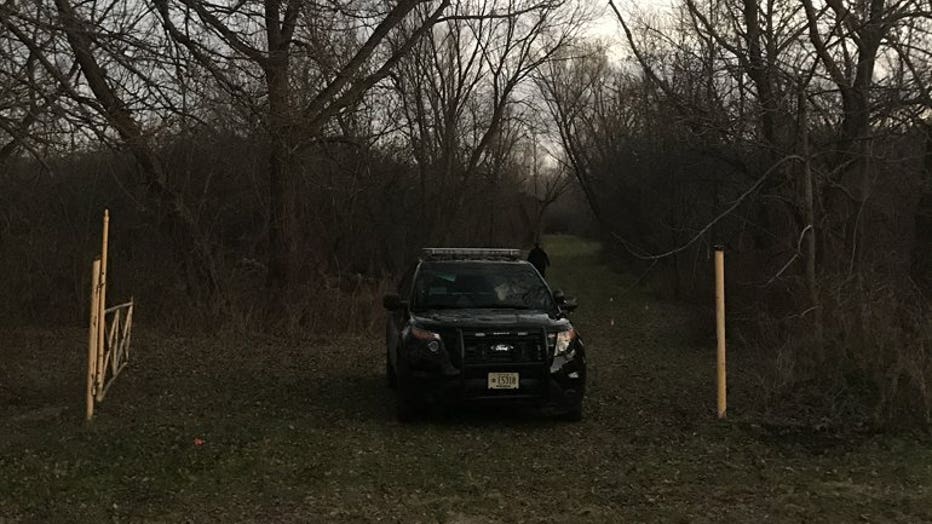 Meanwhile, FOX6 News spoke with two individuals who shot drone footage after the crash. One said it happened "right next to my house," and both indicated it appeared as though the plane "took a nosedive" into the woods.

"I was on my way out of town. I saw first responders and police riding in and I got a call. I heard there was an accident out here," Rudy Hernandez said.

"Our buddy called and said there was a plane crash down the road from my house," Jesus Cardenas said.




"We hope everybody's OK," the witness said.

They indicated it happened in the airport zone, where planes come flying in and land at the Palmyra Airport.